Expert Advice For A More Organized Home Office
There are many small business owners that choose to work from home. The obvious benefit to this is that you save tonnes on office expenses. However, it's easy for a home office to become disorganized and full of clutter. When your workspace becomes messy, it can lead to a drop in productivity. So, it's crucial you know how to keep your home office as organized as possible.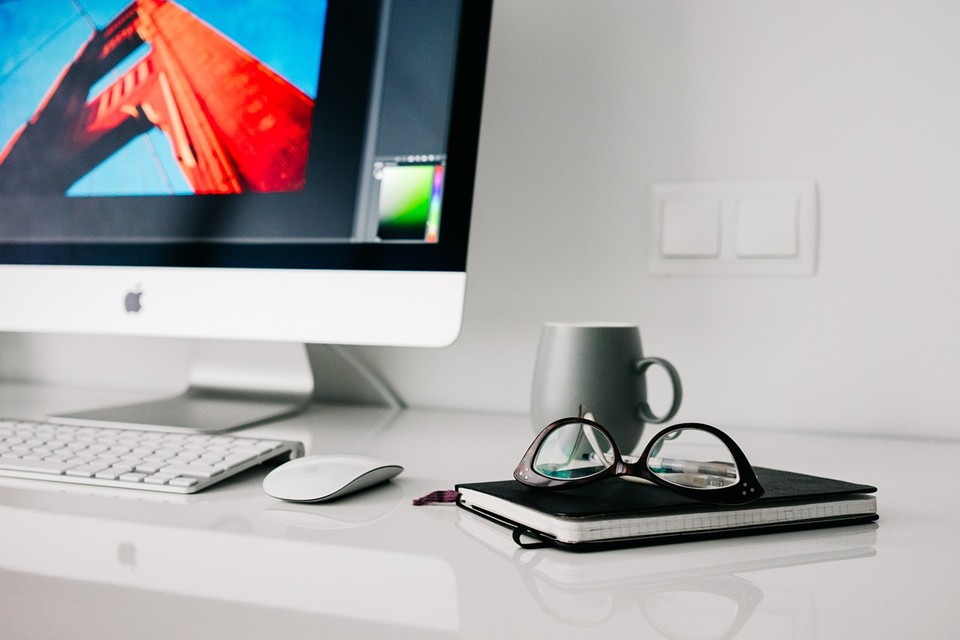 Photo courtesy of Pixabay
Utilize Your Desk
All home offices are going to have a desk for you to work on. If you want your office to be neat and tidy, then you need a desk with storage compartments. If should have some drawers or a little cabinet. The reason you need this is so you can keep lots of items in there and out of sight. Instead of filling up your desk with stationary, it can all be stored in a drawer. Some desks come with a shelf underneath to put a printer too. Again, this helps keep things off your worktop. By getting a great desk, you can use it to make your office completely clutter free. The result is that you have a clean and clear workstation at all times.
Sort Out Your Mail
Businesses tend to generate lots of mail on a daily basis. When you're trying to work from home, your office can get overloaded with lots of letters, etc. Having so many bits of paper lying around can get distressing and make you very unorganized. To solve this problem you have two potential solutions. Firstly, you can completely get rid of your mail. Sites like physicaladdress.com allow you to get your postal mail delivered elsewhere. Once delivered, it's scanned and sent to an online mailbox, meaning no loose paper in your office. Of course, this idea isn't for everyone; some people like to have physical copies of their mail. So, you need to focus on keeping your mail nice and tidy. Sort through it and store important stuff in a mail tray. Anything you don't need can be shredded. You'll still have to deal with mail being delivered to you, but your office will be far more organized.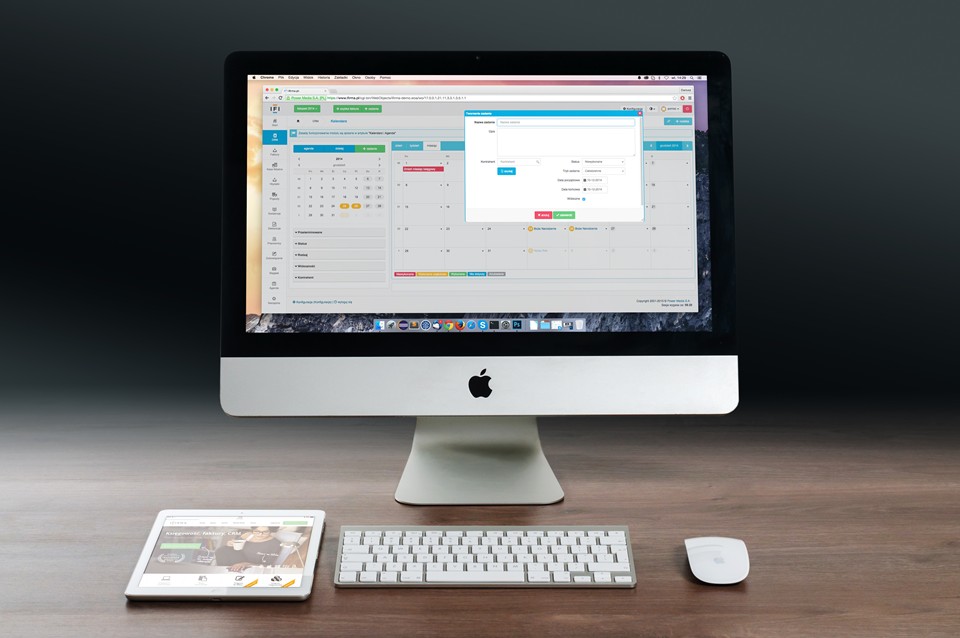 Photo courtesy of Pixabay
Try And Keep Things Digital
These days, technology is taking over every aspect of our lives. Some people are worried about this, but I think we need to embrace it. One of the best things about modern technology is that it one device can do so much. For example, a tablet can tell you the time, let you make bookings on a calendar and so much more. As a result, you can keep a small home office far more organized if you have one. A tablet will replace a physical calendar, notepads, etc. You'll have less stuff in your office, which will keep it in place and free from any mess & clutter. If you're interested in a business tablet, then check out comparative reviews on sites like Laptop.com.
If you want your small business to grow and develop, then you need a comfortable working environment. It's impossible to achieve this if your home office isn't organized. Follow this advice and you'll be on the path to success.
Related content from StrategyDriven
https://www.strategydriven.com/wp-content/uploads/DeskTop.jpg
640
960
Nathan Ives
https://www.strategydriven.com/wp-content/uploads/SDELogo5-300x70-300x70.png
Nathan Ives
2016-04-20 09:00:57
2016-04-20 09:35:26
Expert Advice For A More Organized Home Office