4 Reasons Your Content Marketing Plan Will Fail You
Content marketing has never been so important. The content you create could make or break your business because there is so much emphasis on search engine rankings these days. One of the most important things a small business can do is take the time to plan content well and make sure it speaks to and engages with their target audiences. But, there are so many times when content marketing plans fail because of simple mistakes. Here's why your content marketing could be failing you.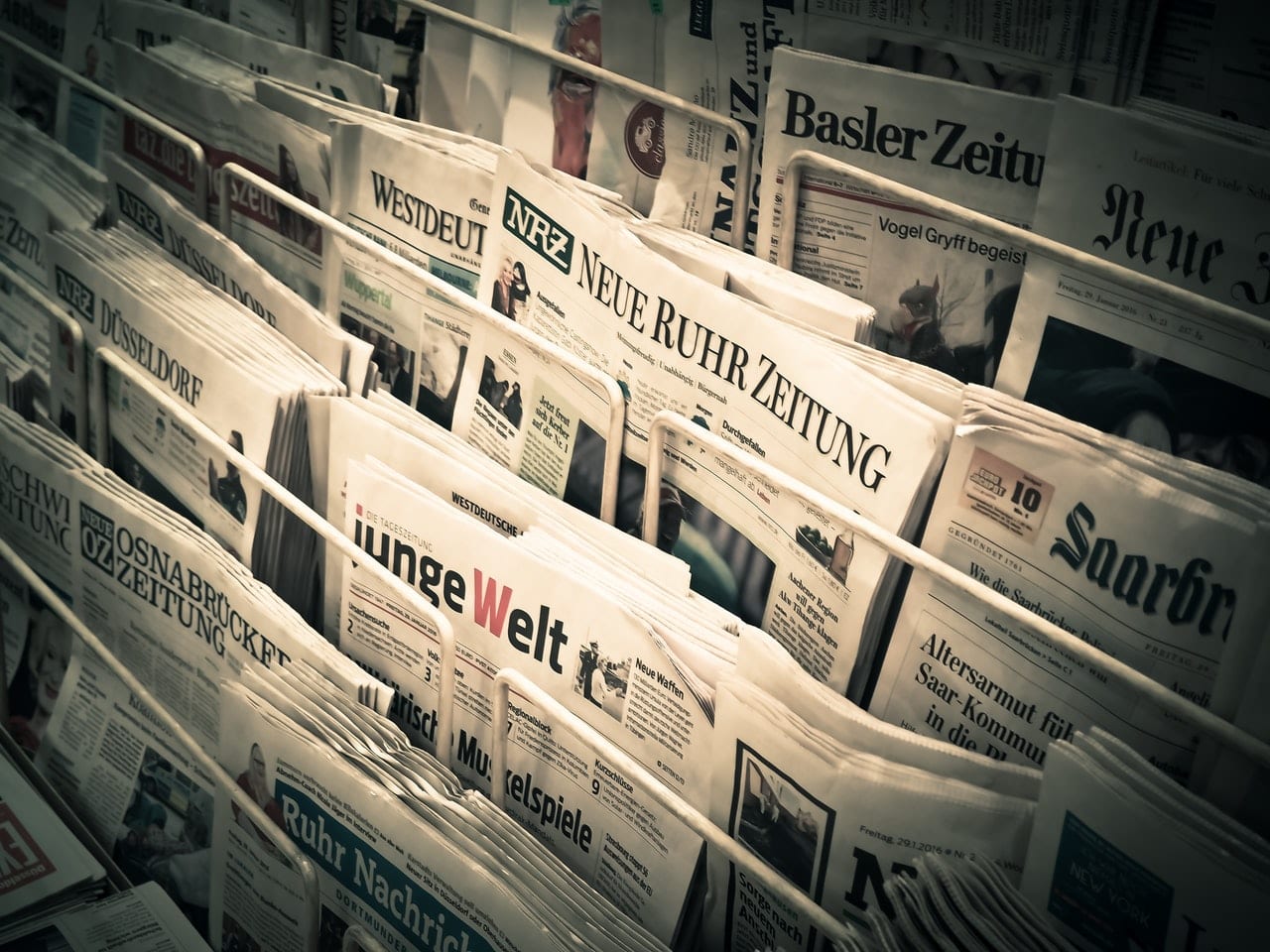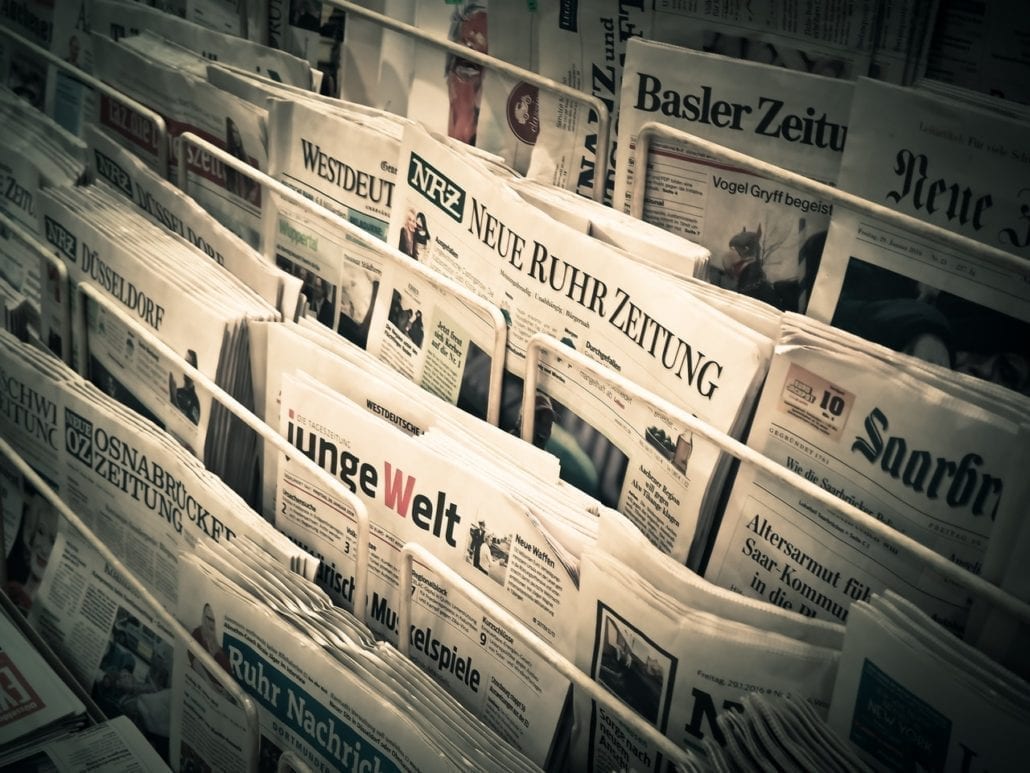 Photo courtesy of Pexels
Content Marketing is a Temporary Fix
If you aren't getting the sales and traffic you desire and you're using content marketing as a quick fix, you may as well give up now. Content marketing is something that need to be used consistently and businesses have to make a long-term commitment. If you believe your business can survive by getting the custom you need from a few social media posts and blogs and then you'll be able to stop, think again. You may be finding it difficult to invest the time a content plan needs. In that case, it's wise to invest in the services of an internet marketing firm. If you want your business to flourish, you better have a 12-month content plan in place and refresh it every annum.
You Don't Need to Know Your Audience
So, you think you can set-up a Facebook business page and advertise to anyone and everyone? Firstly, you're unlikely to convert your audience into sales and secondly, your content won't be specific enough to reach your target audience. Every business has a target audience and no business will survive without identifying it. When you know who your target audience is, you can design your content based on the information you have, and you're more likely to attract the appropriate people.
Content Means Sales
Don't make the mistake of looking for immediate results. Yes, content works, but it's usually over a period of time. Think about the way you react to content marketing as a customer. One social media post is enough to get you interested, but it doesn't mean you'll automatically read the blog, visit the website or buy products. For many customers, the first engagement with a post is just the beginning. It may take several more posts before you convert that follower into a buyer. So, be patient and do your research so you can create a daily content plan.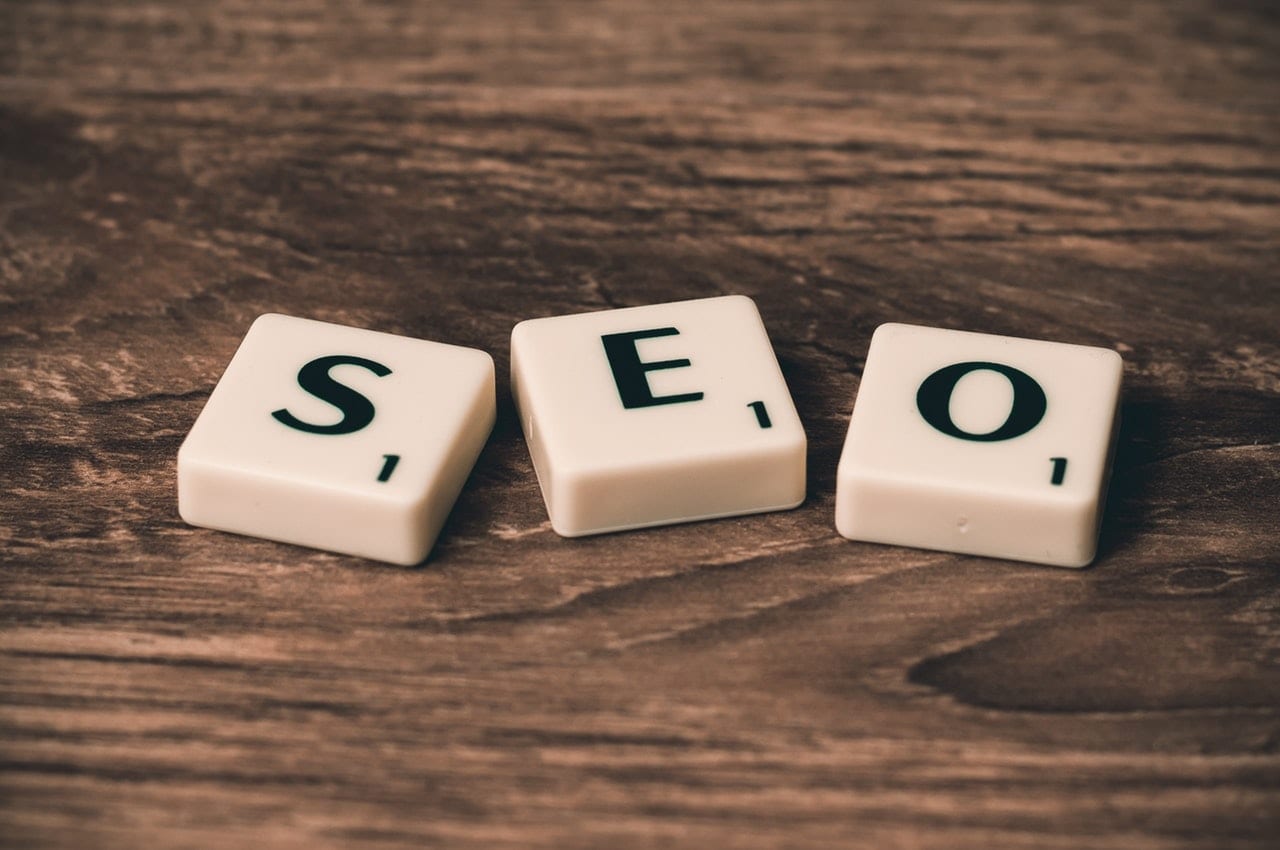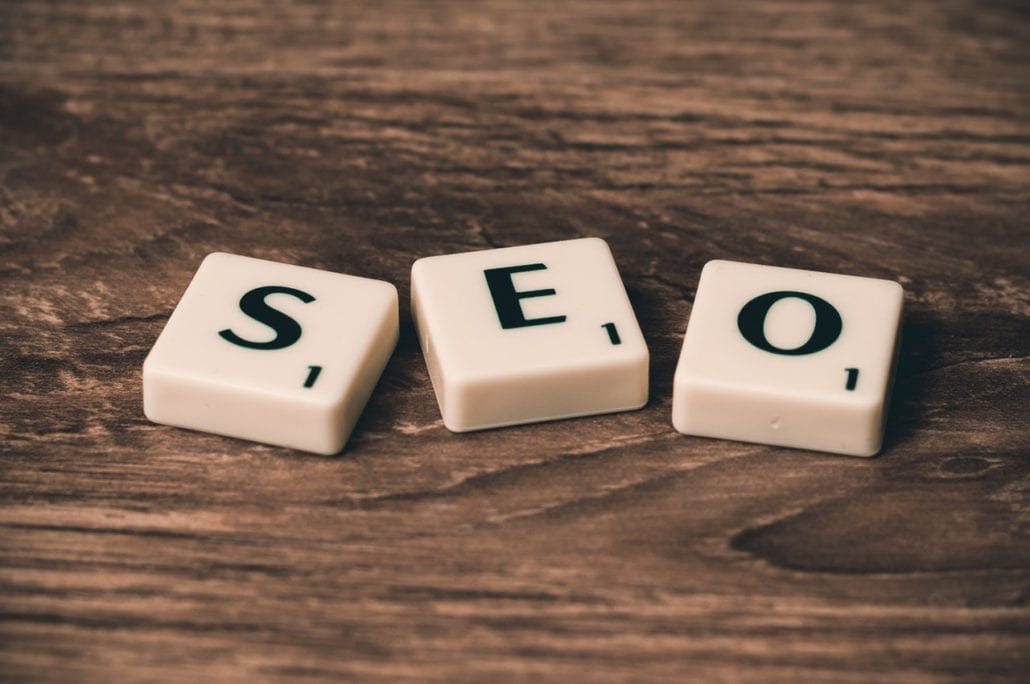 Photo courtesy of Pexels
SEO isn't a Big Deal
It would be nice to think that the quality of a business will outshine everything else, but ignoring SEO will just lead to unnecessary failure. If your potential customers can't find you when they search for your niche, the quality of your work will have no voice at all. At the very least you need to do keyword research so your site will rank in searches, but it's also important that you create content that can gain links and increase your visibility.
Sometimes it's best to create a content marketing plan by asking yourself, 'What could make this fail?' and working from there.
Related content from StrategyDriven
https://www.strategydriven.com/wp-content/uploads/Newspapers2.jpg
960
1280
StrategyDriven
https://www.strategydriven.com/wp-content/uploads/SDELogo5-300x70-300x70.png
StrategyDriven
2017-08-22 11:00:47
2017-08-24 23:47:47
4 Reasons Your Content Marketing Plan Will Fail You