Unlocking the Full Potential of Your Business Software
When it comes to building up a business, there are many different factors that will determine your overall success. However, one of the least considered points that many business owners overlook is the way they utilise technology. In particular, one problem area that they fail to notice is the use of software. Now, it's not to say that companies don't use software. In fact, it's clear that in order to survive in the current business landscape, the use of software is paramount. However, there's a clear divide between companies that understand how to make the most of their software and companies that barely use 10% of the features.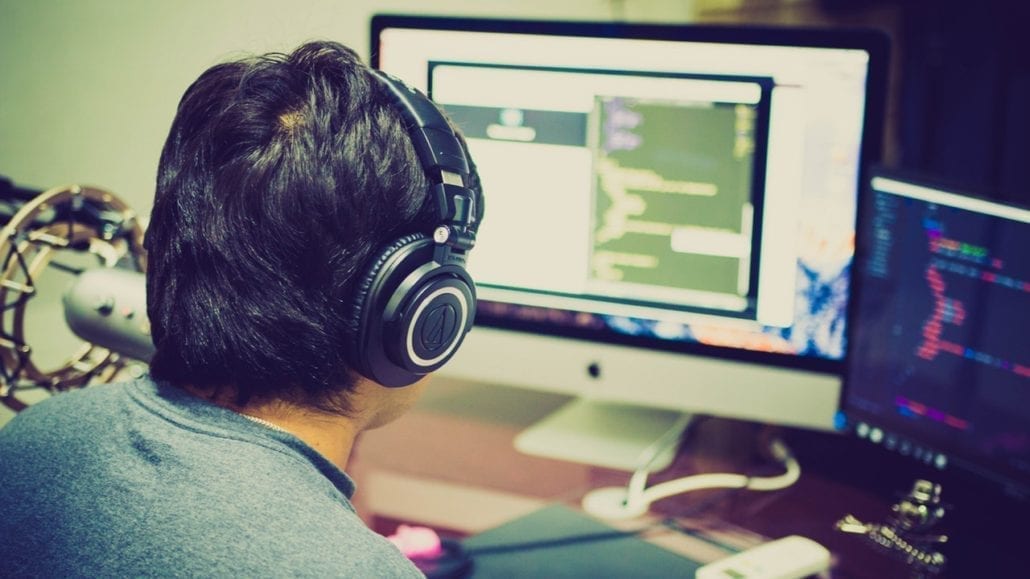 Photo courtesy of Pexels
Common Examples of Underutilisation
Let's take the common word processing software packages that companies use. The three most common applications (as of writing) are Microsoft Office, OpenOffice and Google Docs. We could write an entire article comparing the three and what type of businesses they cater towards, but that wouldn't be the point of this article. Instead, we're going to show how businesses fail to utilise their full list of features and how it's both costing them money and time.
Collaborative Features
Despite Google Docs being a free-to-use cloud application, many people fail to realise the full potential of a cloud-based office productivity suite: collaboration. Google Docs offers one of the simplest ways for multiple people to collaborate on a single document. Whether it's a technical document that is being written by several authors or a project document that has to be edited by several people, Google Docs offers the necessary tools to take advantage of it. Sadly, far too many people use Google Docs as a simple word processing tool and nothing more. This can, of course, be done with other office programs, but it's a good example of how even a free piece of software contains unique features that are often underutilised.
Remote Working
A great feature that has been enabled by cloud services is the ability to work from almost anywhere. There are still people that save their work to flimsy USB flash drives and pass them around between the office. Those days are over (for the tech-savvy, at least) and it's now possible to not only use the cloud to transfer files across greater distances and keep team members updated, but you can also access and edit files from virtually any piece of hardware. You can edit it on your Mac laptop, Windows desktop, Android smartphone or even iOS tablet. No matter what operating system or type of device you use, there's a good chance that the software you use can actually be used across multiple different platforms. The industry calls this cross-platform compatibility and it's something that far too many companies forget about.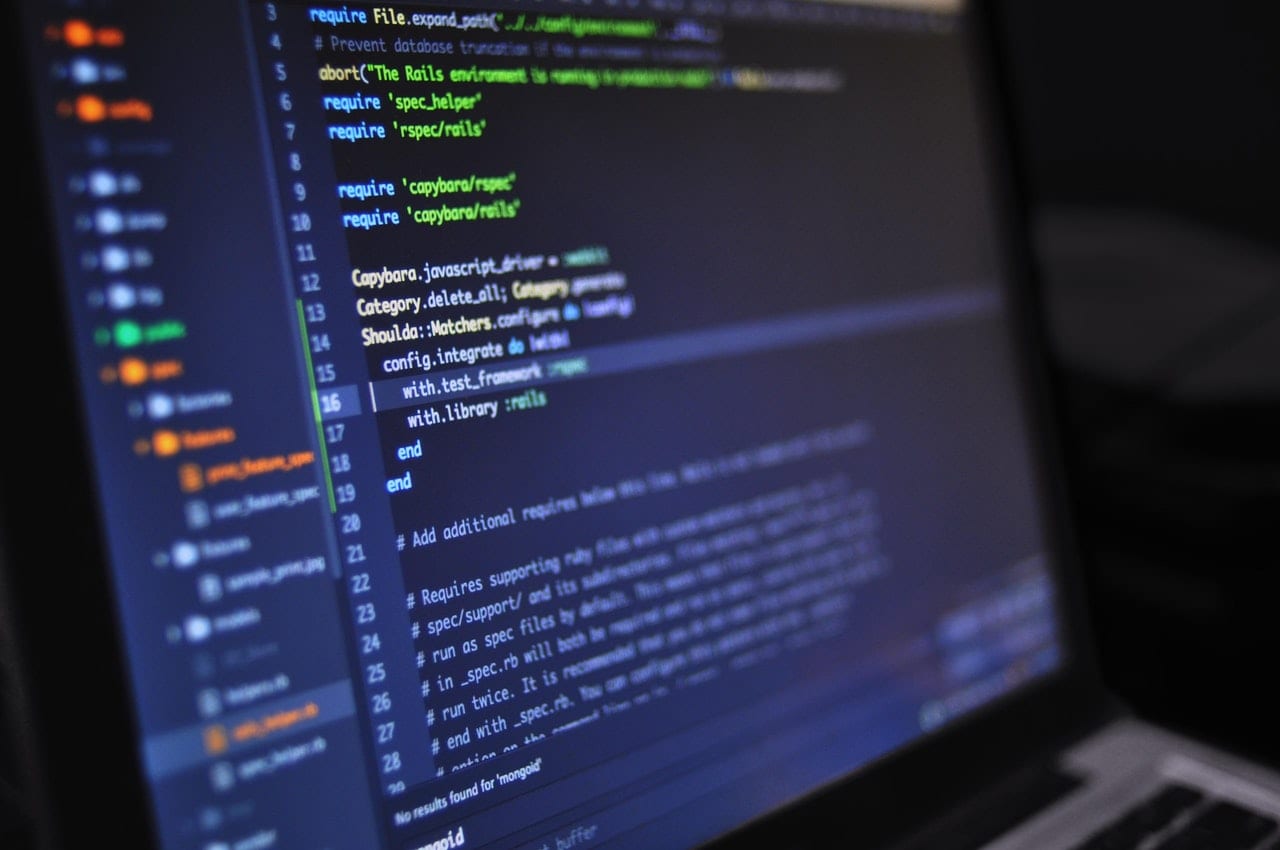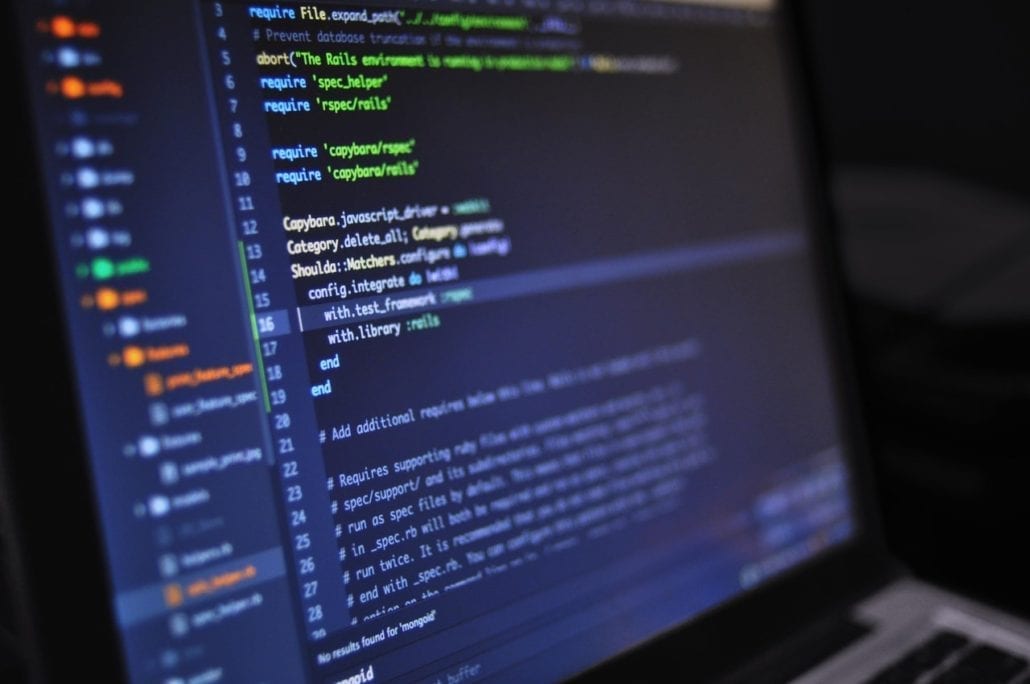 Photo courtesy of Pexels
Finding Problem Areas to Fix
Now that you understand the effect of software and how it can optimise your business, let's take a look at ways that you can actually find problematic areas to fix.
For starters, always start from your workflow. From start to finish, your workflow should be seamless and without any hitches. You can't just take a look at your workers and just guess if something is going right or wrong, however. The key here is to use analytics in order to get a better idea of what your business is up to or capable of. For example, keep track of where the bottlenecks in your business are. If a certain department or employee is constantly causing the rest of your company to halt, then it might not be their fault. It could be the fault of a piece of software or it could be that their job is just so tedious they can't finish it on time. It might not be a case of getting an extra employee either—they could just need some new software
Realising What Software Can Do
At the end of the day, computers are dumb, Without input from somewhere, they don't know what to do because they don't serve a purpose. A computer that calculates numbers has a purpose, but even then, it needs input in order to function. You should think of software in the same way—it needs to serve a purpose and it's often to make something easier.
Let's say your financial department is having issues with calculating your incoming and outgoing money. As a result, it's causing delays in paying and receiving invoices and you've even had a couple of complaints from the rest of your staff because they aren't getting paid on time. You might think about hiring a new employee because it seems like your finance department isn't being productive enough. However, there's a better way to solve that issue.
Fixing the Issue With Software
Take note of how much it costs to hire an employee and keep it aside. Next, take a look at what the financial department's workflow is like. If you find that they're having troubles calculating numbers and filling out spreadsheets because they're doing it manually, then it's possible that a piece of cloud accounting software could fix the issue. If it's a specific problem, such as payroll management or asset management, then things like fixed asset management software or a dedicated program to manage staff wages could be a great alternative. In other words, software is fantastic for fixing things or improving productivity as long as you're willing to research the possible solutions and consult a tech-savvy employee for assistance.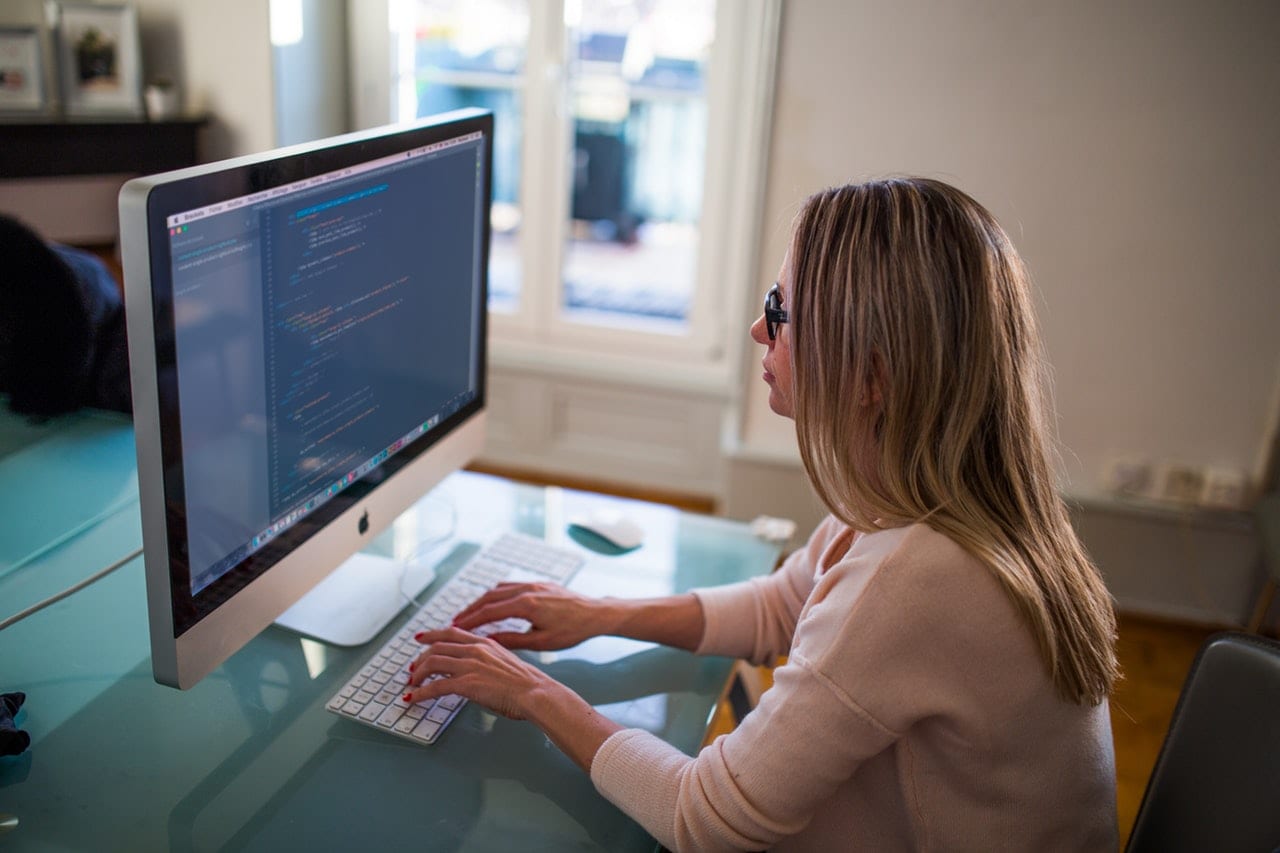 Photo courtesy of Pexels
Some Final Words
This article has been brief, but it should have given you some insight into how you can unlock the full potential of your business software. It's an expensive investment, which is why you need to make the most of your software. Read guides, learn if you find that you're not utilising more than half of the tools available to you, then you might want to consider downgrading to another piece of software that will help reduce your business expenses.
Related content from StrategyDriven
https://www.strategydriven.com/wp-content/uploads/Programmer.jpg
853
1280
StrategyDriven
https://www.strategydriven.com/wp-content/uploads/SDELogo5-300x70-300x70.png
StrategyDriven
2017-08-21 11:00:54
2017-12-31 21:26:04
Unlocking the Full Potential of Your Business Software