How to Encourage the Sharing of Information in Your Team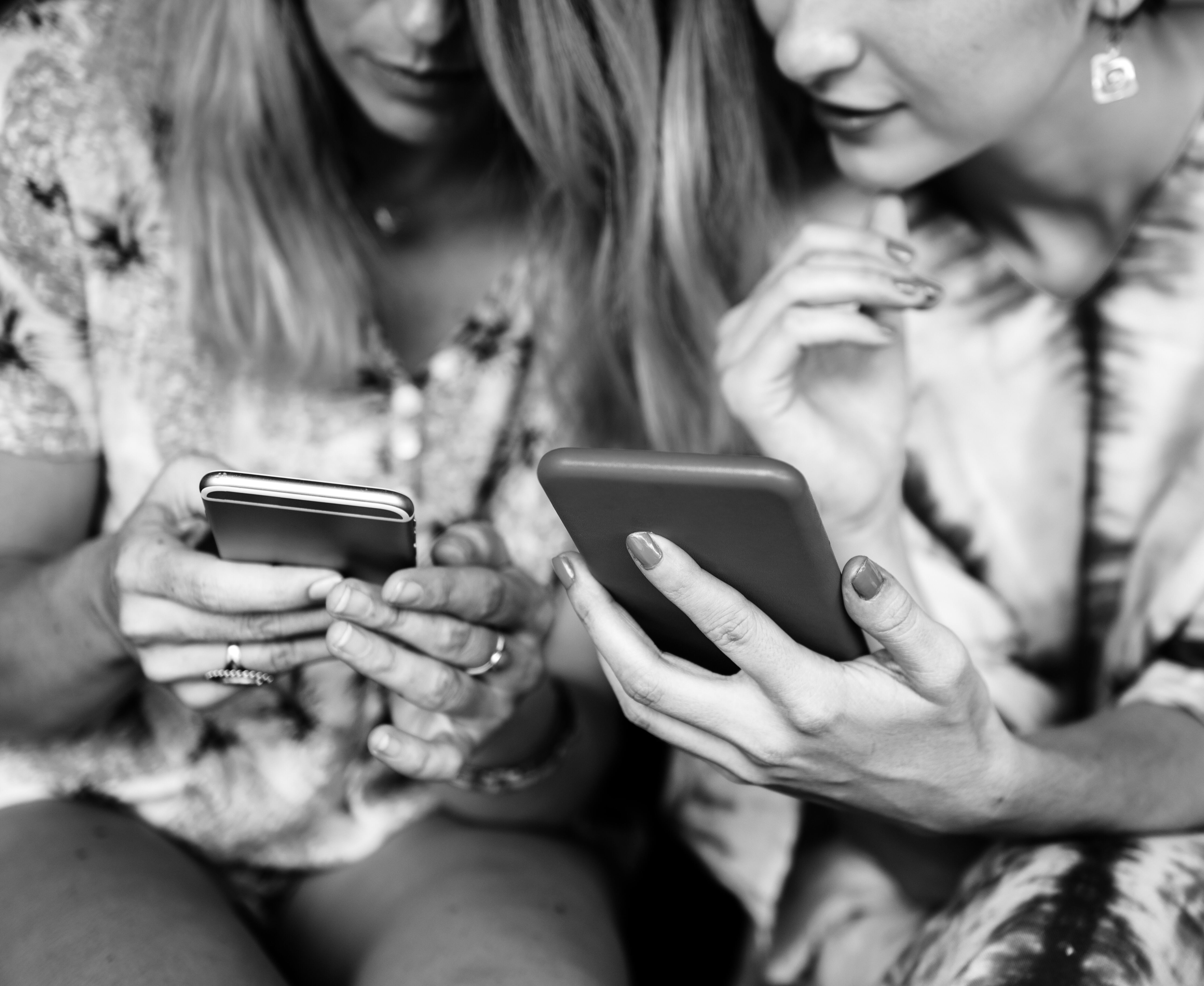 Building a team is not always an easy thing to do. Not only do you need to find people who share common goals, but you need people who each bring something unique to the table. Unfortunately, the corporate environment has not always been one that fostered working well together, and so these two factors alone are insufficient for putting together a team willing to share information. In order to overcome this obstacle, it is first necessary to look at why we have so much trouble sharing what we know and then to find ways to encourage the sharing of information.
The Down Side of a Competitive Spirit
A little bit of competition is a good thing, but when that competitive drive to reach the top at all costs consumes you, it can be detrimental to working well in a team. Some people are overly competitive from a very early age, indeed, even toddlers are seen vying for mom's attention. They will strike out at each other, bite, kick, scratch and scream their lungs out to be the one mom sees first. You might say this is normal behavior in a child that young and you might be right if it isn't taken to extremes and if it is corrected by an astute mother.
But what of highly knowledgeable professionals who will do anything to claw their way up the corporate ladder? Have they somehow gotten themselves stuck in a juvenile mentality in terms of how they handle competition? This is the personality type that will work very hard to guard the information they have and will only share bits and pieces on a need to know basis. However, that could hold up a team for weeks, if not months or years if the information they are sitting on is a vital piece of a process that can't continue unless all the pieces are fit together in tandem.
What You Can Do As Team Leader
After weeding out candidates who simply won't be good team players, you are left with a group of individuals who, although willing to work together, may never have been briefed on the importance of sharing their piece of the pie. Understanding that you are working with individuals, sometimes it helps to have a non-confrontational way in which they can share what they have without fearing negative reactions of others in the group.
Some corporations even encourage team members to blog about their research on sites like presscave.com where you can write under a pseudonym if you want honest comments from other team members to whom you remain anonymous. There's no threat there!
Some Companies Are Setting up Teams in the Cloud
Many companies have gone to setting up work spaces in the Cloud. Each team member is given access to the area he or she needs to work in and that is where they will leave what it is they know and where they expect to be within a given timeframe. These group spaces can be set up in a number of ways, either through dissemination of information through email, an online 'conference room,' or even a chat room where members can speak with select individuals, rather than the entire team, if that's what they prefer.
In other words, by working in the Cloud you can meet briefly if need be, leave information for other team members to work through when they have time, and even access when they need your piece of the puzzle. This will often break down barriers so that team members have a sense of security when dealing with others.
The best way to encourage the sharing information is to provide a non-confrontational setting for the dissemination of knowledge. Most often, that space is in the Cloud.
Related content from StrategyDriven
https://www.strategydriven.com/wp-content/uploads/img_7303.jpg
4231
5169
StrategyDriven
https://www.strategydriven.com/wp-content/uploads/SDELogo5-300x70-300x70.png
StrategyDriven
2017-12-06 13:00:34
2017-12-31 15:06:06
How to Encourage the Sharing of Information in Your Team