The Biggest Factors to Plan When Opening Doors Overseas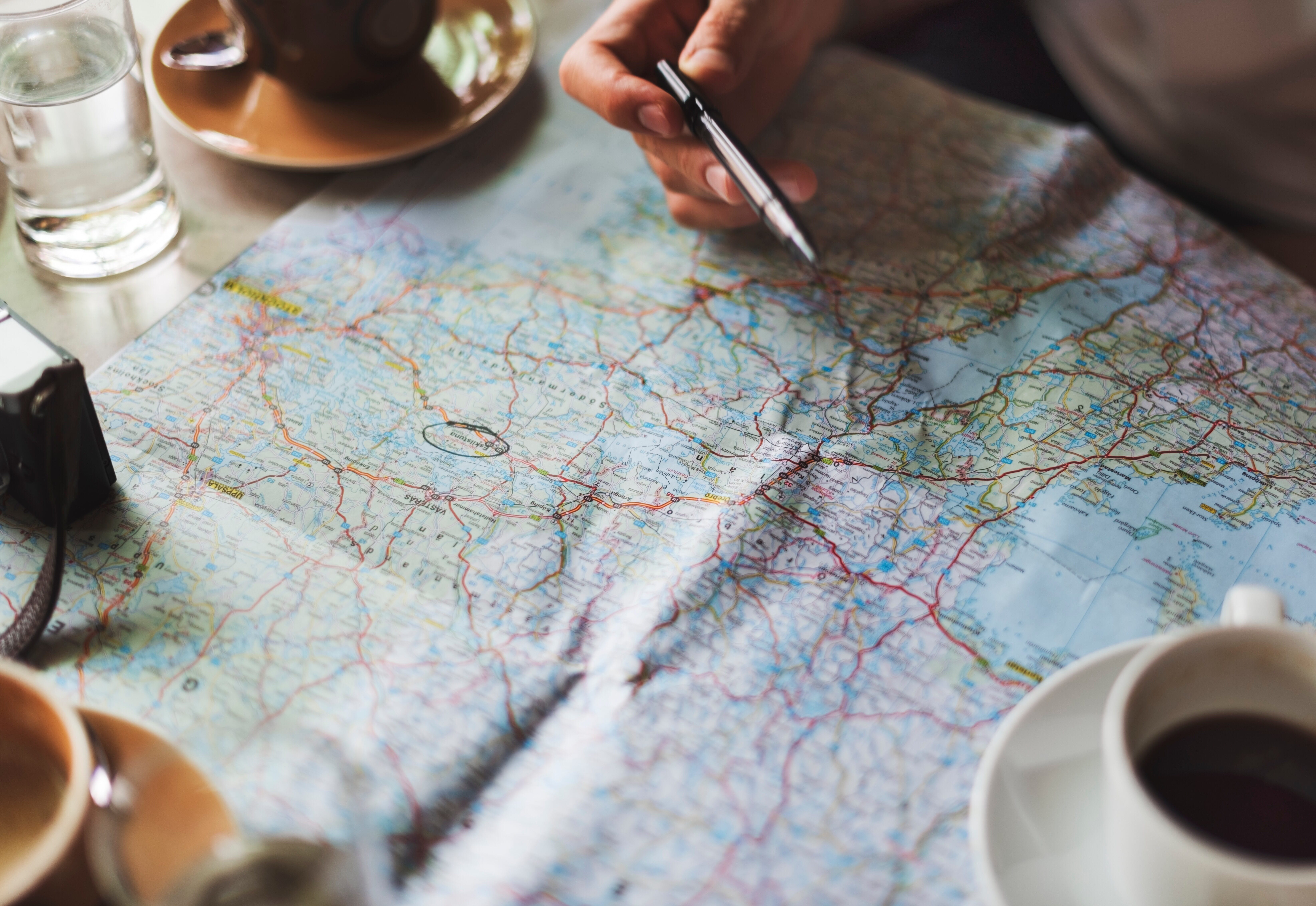 Starting a new business can be an exciting and stressful time. Starting a business overseas can be even more exciting and stressful. When considering all of the work that goes into opening a new office, branch or business overseas and what opening in a new country signifies about your business' success, it's easy to get distracted.
Nevertheless, factoring in what may become a struggle or challenge before it happens is crucial in operating a successful overseas endeavor. From different cultural barriers to varying business regulations, there is plenty of room for things to go wrong.
Let's take a quick look at some of the biggest factors any business should consider when opening a new branch, store or office overseas.
Evaluate Infrastructure
Regardless of the business or model you're pursuing, infrastructure in any country is vital to long-term business success. In the case of internet-based businesses seeking refuge in low-cost countries, some obvious business infrastructure concerns include high-speed and reliable internet service, ample access to tech and accessories, and a variety of skilled workers.
In the case of a physical store front or office, they include roads and highways that can deliver products and services, transportation hubs that allow employees to come to and fro, and parking considerations for customers and clients.
Learn About the Culture
Whether the business intends to deal with the public directly or is merely hiring locally, an understanding of local cultural norms and traditions is crucial. For businesses that want to succeed overseas, keeping both customers and employees happy by understanding their ways of life is a great place to start.
Determine Employment Regulations
Even when opening a new business overseas, you may wish to place some domestic employees at the new location to oversee and/or assist in the new endeavor. Likewise, you may wish to hire fresh faces from other countries to work at the new overseas operation.
Whatever the case, it is crucial to ensure that all of the appropriate employment and hiring policies are understood and followed. For instance, nations like Australia require that potential foreign employees first be sponsored for jobs before arriving in the country (learn about what Australia sponsored jobs entail).
Procure Professional Financial Assistance
Opening a business abroad takes a lot of capital, and a lot of knowledge. The latter may be harder to come by than the former, which is why procuring legal and/or financial assistance is key. You'll need to find one or more consultants who can help you navigate the realities of taxation, employment and accounting in order to ensure your business operates smoothly and properly.
Without such knowledge formally guiding your first moments overseas, you could fall into a situation where your business is shut down or goes bankrupt – something nobody wants to see happen.
Connect Locally
Last but not least, any business seeking to operate in a new country or climate must do the necessary legwork to learn more about the local business climate in an informal sense. There are many firms throughout the world who provide professional guides that can function as de-factor partners in arranging meetings, networking with other relevant leaders and helping to close deals as needed.
Having that local, personal touch can make a huge difference in how well new international businesses operate and whether or not they make the right impressions locally.
With so much to plan for a move across the ocean, it can be all too easy to forget about key factors. Before you break soil or open doors, it is vital to cover these five points thoroughly and have a game plan for each. By connecting locally, using professional financial assistants, learning about the culture, familiarizing yourself with hiring practices and determining infrastructure needs, your business will have maximized its chances at success on a new continent.
Related content from StrategyDriven
https://www.strategydriven.com/wp-content/uploads/img_7332.jpg
4540
6591
StrategyDriven
https://www.strategydriven.com/wp-content/uploads/SDELogo5-300x70-300x70.png
StrategyDriven
2017-12-13 13:00:23
2017-12-22 16:38:23
The Biggest Factors to Plan When Opening Doors Overseas