How To Run A Business From Home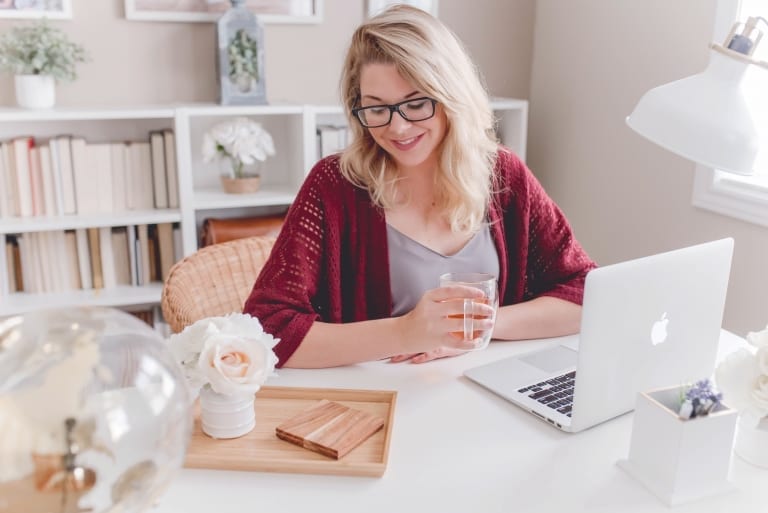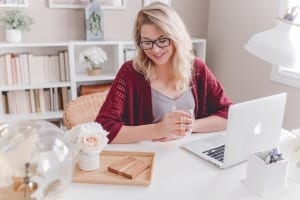 Running a business from home can be incredibly beneficial for those that want to set up a business alongside other priorities such as children and family, or if they would like to start up a business with limited funding. To find out whether your home is appropriate to run your business from, this article will guide you as to what you need to do to make your home suitable for a business.
Create a Better Business Space
The first thing that you need to do to run a business from home is to turn your home into a better space for business. Although homes make better places for working than offices due to the limitation of distractions and noise levels, you should ensure that your home is suitable to run a business from. For instance, you need to create an office or workshop space in your home that is separate from the main body of your house to limit the disruption to both you and your family and give you space to work and store equipment. You should also ensure that there is sufficient space for a home office; a loft conversion could be a good idea. If this sounds like something you might consider, be sure to check out conversions with Visionary Lofts for the best ideas.
One of the ways that you can do this is to renovate an existing room, build an extension to your house, or look around for a bigger house that can match your needs. In order to make this financially viable, The Money Hub can help you to get the bad credit mortgage that you need through loans, whether you need to extend your mortgage for expansion or get a mortgage for a bigger house.
You should also make sure that your office is a welcoming and relaxing space. When renovating your home office, you should try to access as much natural light as possible to boost your mood, personalize the décor as much as possible to help you to stay engaged with your work and remain inspired, have enough storage to ensure that your workspace is not cluttered. You also need to make sure that you have an office chair and layout that can limit back pain and eye strain and allow you to keep working for longer periods without discomfort, Office Reality has a wide range you can choose from.
Invest in the Right Equipment
You also need to make sure that you equip your office with all the items that you need to succeed, such as the latest gadgets like laptops and printers that can help you to perform your work to the best of your ability. You should also invest in the software that you need. For instance, it is also important that you are able to establish reliable communication channels to allow your clients and any employees to contact you at all times. If you fail to get a secure WiFi connection or mobile signal, this can lead to your business losing trust with its customers. One of the best communication methods for small businesses at home includes Skype, which can allow you to video chat with contacts for business conferences and networking purposes, needing only an email address to do so.
Create a Timetable or Work Plan
It is difficult when running a business from home not to let your family and other commitments impact on your workload. Therefore, you should make sure that you are able to create a plan to help you to schedule your workday. Then you can prioritize your most important work and ensure that you are able to stay on track amid the chaos of a family home. There are many paper organizers, and even online software applications that you can download to keep you on track too.
Related content from StrategyDriven
https://www.strategydriven.com/wp-content/uploads/paige-cody-ITTqjS3UpoY-unsplash.jpg
4016
6016
StrategyDriven
https://www.strategydriven.com/wp-content/uploads/SDELogo5-300x70-300x70.png
StrategyDriven
2019-08-03 11:00:54
2020-10-01 12:52:41
How To Run A Business From Home