A Five Step Strategy to Starting Your New Business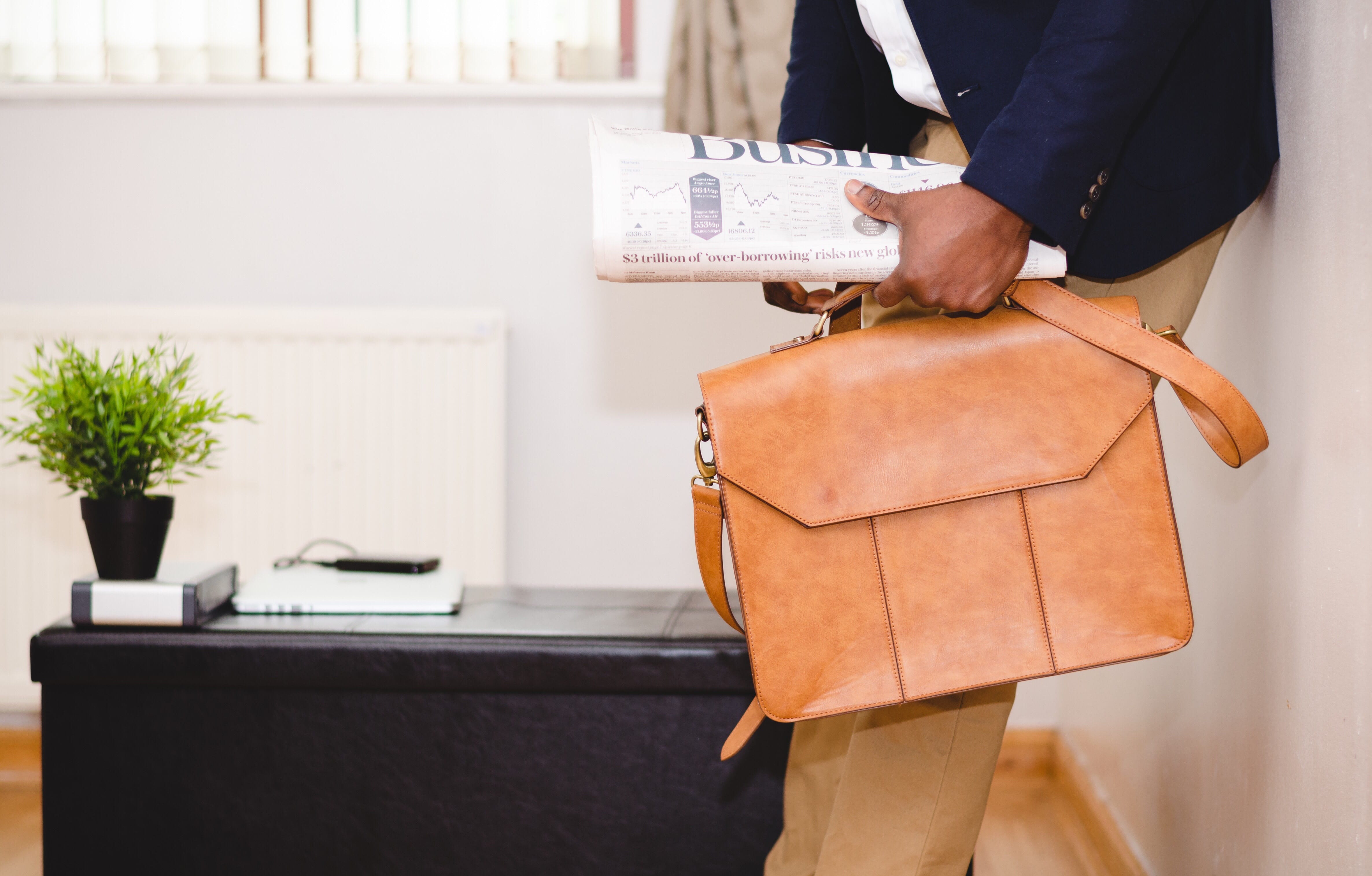 Starting a business is an exciting adventure, but doing it wrong can easily turn it into a financial disaster. That is why you need to strategize effectively and know how to move your business forward for success. The more you plan before you launch, the better. Success comes with knowing which steps to take and what to do to move forward. That is why being prepared is your best friend. To help you be prepared, follow these steps:
1. Create a Comprehensive Business Plan
The first step anyone looking to start a new business needs to do is to create a business plan. The more comprehensive and detailed this business plan, the better. To create this comprehensive business plan you should first research your competition. Learn what your successful competitors are doing right, and more importantly how your unsuccessful competitors have done wrong. You should also know industry trends, technologies, and systems that are popular, and more importantly know what the predicted trends are going to be.
Tip: You don't have to include every tip or trend you find, but instead pick and choose which trends will benefit your business.
2. Acquire Funding
Once you have a comprehensive business plan that details your road to success, you can then seek funding. Funding can, of course, come from your friends, family, from yourself, or even from crowdfunding, but if you need a substantial sum the best place to go is either the bank or investors. For these latter two options, having a great business plan will be incredibly important. Banks and investors want to know that you have a solid plan and that they can expect a return on their investment.
3. The More Work Before Launch, The Better
The more work you put into perfecting your systems and your business before you launch, the better. While you won't be able to plan for every eventuality, you can be prepared. This means having all your systems up and ready, having all of the insurance, certificates, and legal requirements met and the papers ready, and more. This could mean having and working on a website, so that by the time you launch you have already attracted the attention of your community, or it could mean trialing your products in other stores before opening your own.
4. Ensure Your System Are Ready
One of the most important areas of prep are your management systems. Having a professional management system will save you time and effort down the road. The better your data is stored, the more easily you can access it, understand it, and use it to improve your company.
5. Keep Your Records Like a Pro
Every piece of data has value, especially as a business. For instance, you don't want to be caught up in a tax audit by the government without the proper records. That is why you need to ensure that everything is catalogued and stored. It means using a check stub template so that all of your employees have accurate records, and it means ensuring that all your accounting is stored in an easy-to-understand manner. That way the audit can go smoothly, and you can continue with ease.
Once these five steps are ready, you can finally launch. The more press and more buzz you create before you launch, the better, but having a fully operational business is far more important. When customers buy from you or use your services, they need to be wowed. You cannot use the excuse that you are new, you need to get it right from the start.
Related content from StrategyDriven
https://www.strategydriven.com/wp-content/uploads/img_7338.jpg
3029
4745
StrategyDriven
https://www.strategydriven.com/wp-content/uploads/SDELogo5-300x70-300x70.png
StrategyDriven
2017-12-15 08:00:08
2017-12-22 16:24:43
A Five Step Strategy to Starting Your New Business