Business Politics Impacts – Cost of Employee Productivity Loss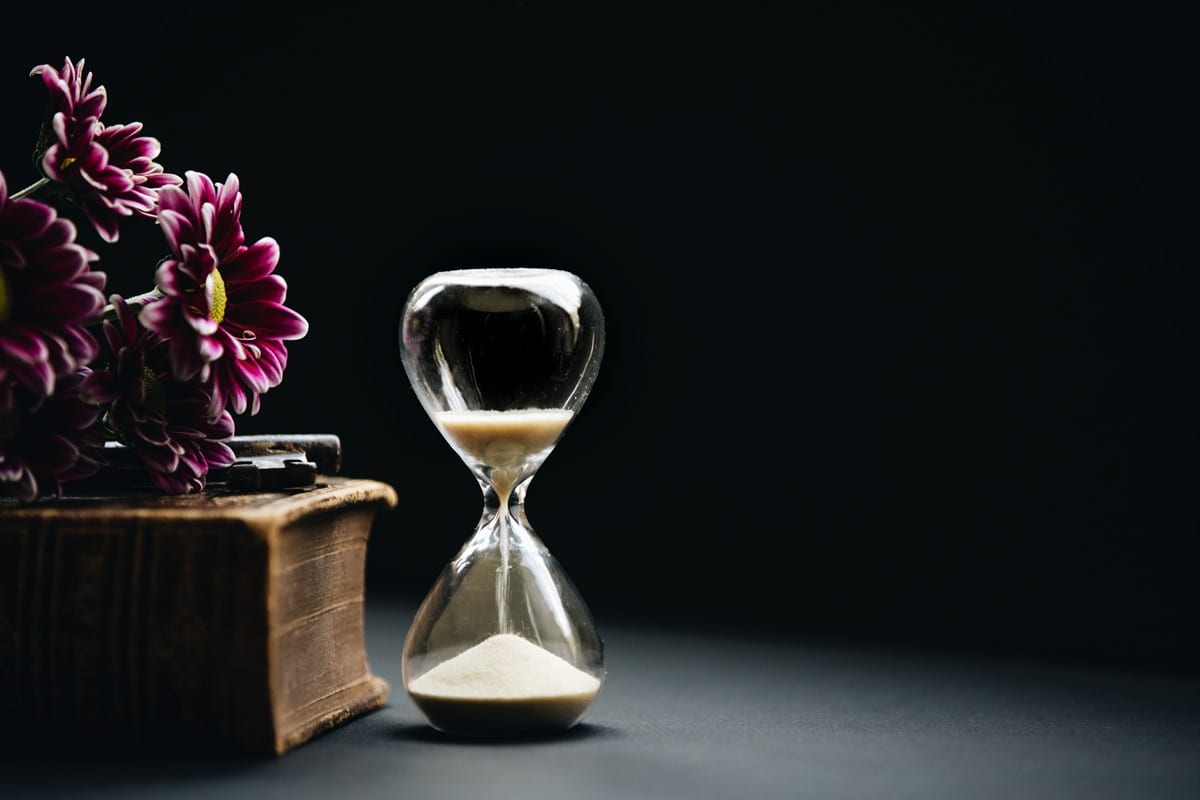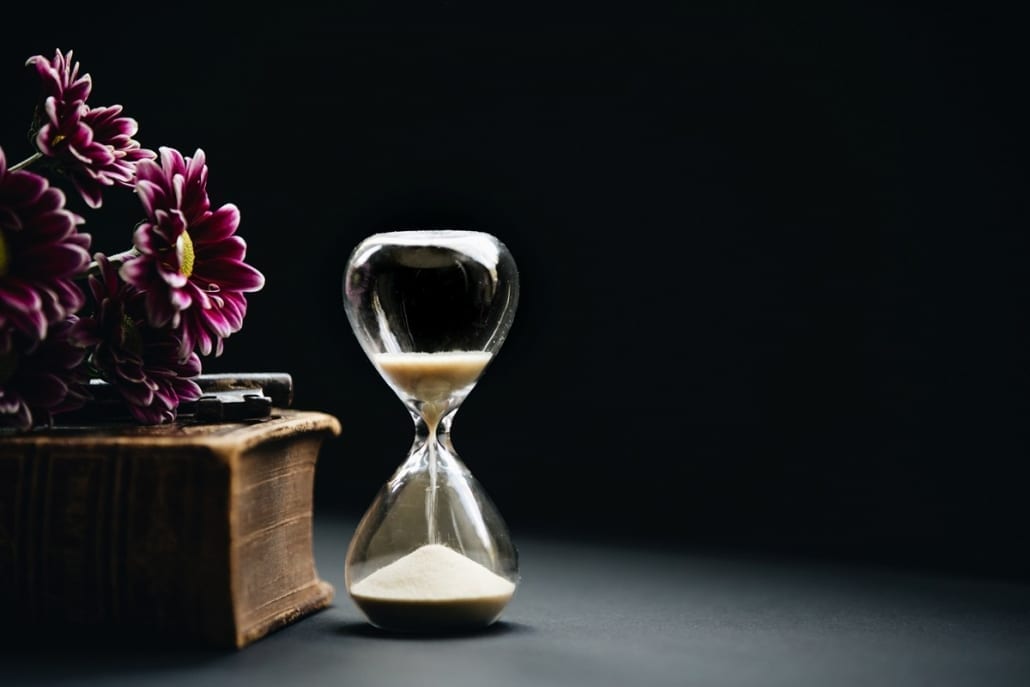 Unseen millions are lost by companies every year; the result of employees withholding the full commitment of their physical, intellectual, and emotional contributions. Surveys conducted by the Gallup Organization identified an 18 percent difference in productivity between the best and worst performing companies.1 Yet, as we shall explain, even the best performing companies have room for improvement.[wcm_restrict plans="50127, 25542, 25653″]
Cost of the Unproductive
Gallup Organization studies reveal a startling lack of employee engagement. These studies show that within the average organization 33 percent of employees are 'engaged,' 49 percent are 'not engaged,' and 18 percent are 'actively disengaged.'2 Furthermore, employee productivity varied with the degree of employee engagement. Engaged employees apply the full measure of their abilities to the achievement of company goals, disengaged employees do just enough to satisfactorily get by, and actively disengaged employees may actually work against the achievement of corporate goals.
Applying some mathematical assumptions to the various employee engagement levels suggests that engaged employees are 100 percent productive (as productive as humanly possible), disengaged employees are 70 percent productive, and actively disengaged employees are 50 percent productive. Using these assumptions and Gallup's finding that there exists an 18 percent productivity difference between top and bottom performing organizations suggests that top performers achieve an 88.7 percent overall productivity level, average performers 76.3 percent, and bottom performers 70.7 percent. Figure 1, Employee Engagement Levels Among Various Organizations, illustrates the Gallup Organization's findings updated with StrategyDriven's assumptions and analysis.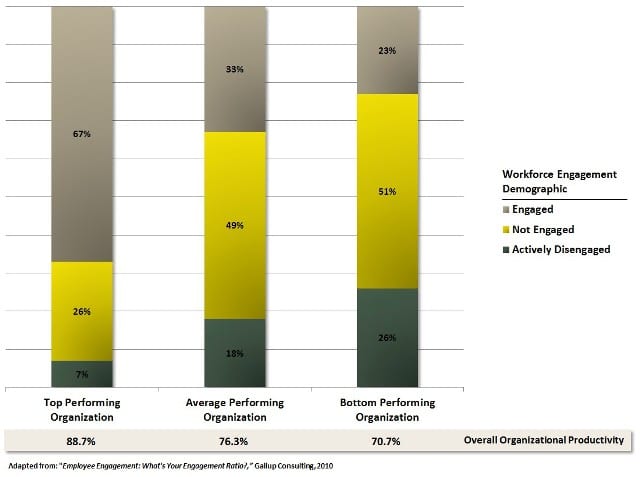 Figure 1 – Employee Engagement Levels Among Various Organizations
The difference in physical labor productivity between top and bottom performing companies with 250 employees making an average of $43,000 per year is estimated to be $1.94M annually.
An Abusive Work Environment
The workplace environment does not need to be abusive to be demotivating. Considering The 12 Elements of Great Managing that Gallup found to be engaging3, the following could be said to disenfranchise employees and lower their productivity:
Expectations are unclear*
Needed tools and materials are unavailable*
Employee strengths go unused*
Recognition is infrequently provided*
Employees feel isolated and uncared for at work*
Employee development activities are unsupported*
Employee input is seldom sought or acted on*
The organization's mission and goals are uninspiring
Colleagues lack commitment to performing quality work
Employees lack personal relationships at work
Performance reviews occur very infrequently if at all
Learning and growth opportunities are few or non-existent*
Note that 8 of these 12 disenfranchisers (marked with an *) are directly related to one or more political power exertion.
Other workplace demotivators are far worse; some being abusive. Surveys conducted by the [email protected] Group, the Employee Law Alliance, and WBI/Zogby reveal that:
61 percent of employees witnessed diversity related acts of incivility, disrespect, and/or discrimination at work4
44 percent of employees indicate they have worked for an abusive supervisor5
37 percent of employees reported being bullied at work6
…all representing a misuse or abuse of personal power on the part of the aggressor(s).
These surveys further identified resulting employee behaviors that reduce productivity including:
28 percent lost work time avoiding the instigator(s)
53 percent lost work time worrying about the incident or future interactions with the instigator(s)
22 percent reduced their work effort
10 percent decreased the amount of time spent at work7
In addition to the significant direct labor cost of a demotivating work environment, employees also reported withholding discretionary effort and creating insights. These too degrade the organization's bottom line results, if in a less measurable way.
Calculating the Cost of Employee Productivity Loss
Business politics clearly contributes to employee disengagement and subsequently reduced productivity. Estimating the cost of employee productivity loss involves performing the following steps:
Determine the current employee productivity rate of the organization – This rate can be calculated using surveys and resent culture assessments to determine the employee engagement level percentages combined with StrategyDriven's productivity rate correlation assumptions. Calculate the organization's overall employee productivity rate as the sum of 1.0 x Percent of Engaged Employees + 0.7 x Percent of Disengaged Employees + 0.5 x Percent of Activity Disengaged Employees.
Determine the difference between current employee productivity and that of a high-performing organization (88.7 percent).
Estimate the cost to the organization resulting from the currently diminished employee productivity rate using the StrategyDriven Calculating the Cost of Employee Productivity Loss Nomographs to determine the cost of the direct labor losses resulting from the lower employee productivity rate. Enter the nomograph using the difference between the organization's current and target productivity rates as determined in Step 2.
Example Calculation for the Cost of Employee Productivity Loss
Background
Organization Size: 400 employees
Average Employee Salary: $43,000 / year
Calculation (Illustrative)
Overall Average Employee Productivity: 76.3 percent (the average organization)
Difference Between Current Employee Productivity and that of a Leading Organization: 12.4 percent
Annual Cost of Employee Productivity Loss: $2,132,800 / year
Final Thoughts…
StrategyDriven's Diversity and Inclusion – Return on Investment, part 3: Employee Productivity Enhancement reveals the available return on investment from improved workplace civility. It assumes, however, that leaders capable of making such improvements desire to do so.
Improvement initiatives reducing the prevalence of business politics within an organization are rarely pursued because those empowered to do so enable the political environment through complacency/indifference or benefit from its existence. Consequently, improvements are most likely achieved by newly appointed, strong leaders.
Sources
"Employee Engagement: What's Your Engagement Ratio?," Gallup Consulting, Gallup, 2010, page 3 (http://www.gallup.com/consulting/52/Employee-Engagement.aspx?gclid=CKuO-_CDrqYCFYpN2god8CdvnQ)Note: The document link is located at the bottom of this webpage.
ibid, page 1
ibid, page 2
"Linking Employee Commitment & Workplace Incivility to Corporate Earnings," Craig B. Clayton, Sr., The [email protected] Group, July 2004
"The High Cost of the Bad Boss," American Management Association, October 2, 2007 (http://www.amanet.org/training/articles/The-High-Cost-of-the-Bad-Boss.aspx)
ibid
"Assessing and Attacking Workplace Incivility, " C.M. Pearson, L.M. Andersson, and C.L. Porath, Organizational Dynamics, Volume 26(2), Fall 2000
[/wcm_restrict][wcm_nonmember plans="50127, 25542, 25653″]
---
Hi there! Gain access to this article with a StrategyDriven Insights Library – Total Access subscription or buy access to the article itself.
Subscribe to the StrategyDriven Insights Library

Sign-up now for your StrategyDriven Insights Library – Total Access subscription for as low as $15 / month (paid annually).

Not sure? Click here to learn more.

Buy the Article

Don't need a subscription? Buy access to Business Politics Impacts – Cost of Employee Productivity Loss and gain access to it and the accompanying tool for just $2!
[/wcm_nonmember]
Related content from StrategyDriven
https://www.strategydriven.com/wp-content/uploads/Hourglass.jpg
800
1200
StrategyDriven
https://www.strategydriven.com/wp-content/uploads/SDELogo5-300x70-300x70.png
StrategyDriven
2019-01-03 11:00:59
2019-01-13 07:04:23
Business Politics Impacts – Cost of Employee Productivity Loss