Why Outsourcing Can Save Your Business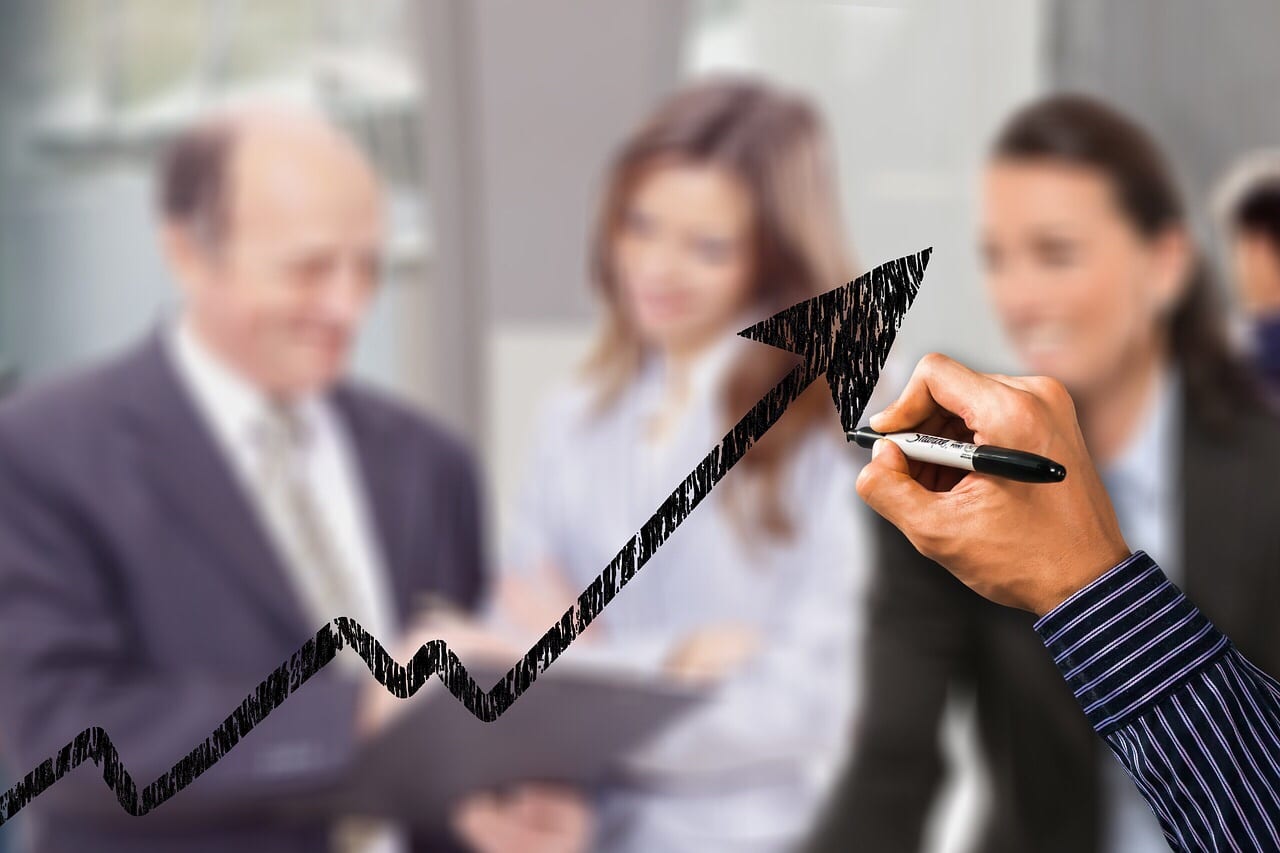 Outsourcing is the process in which a business will hire a third party to complete tasks that they do not want to complete themselves. Within a business it can be expensive to hire specialists in every single field, and for small businesses in particular it can be helpful to instead hire a third party to complete these tasks for them. They won't need to pay a full time employee, but they will still be able to have a professional, expert service.
If you are wondering why so many companies choose to outsource, look no further.
Low Cost
The first reason that many companies decide to outsourcing is that the operational and labour costs are much cheaper than hiring an employee into the business. If a company is on a budget it can be the difference between falling out of profit and growing in profit.
Mundane Tasks
There are always parts of running a business which are boring and downright mundane. Things such as administration, finance and statistics can be outsourced by a business if they do not want to complete these tasks themselves. Another thing which could be outsourced is answering services– where all phone calls will go to a third party and they will take messages or pass people through. It saves people in the office being disturbed throughout the day with phone calls.
Global Knowledge
By outsourcing or offshoring certain business aspects, a company will be able to learn about the global market, and in time they may even decide to make the move across the globe and open up an office abroad.
Growth
By freeing up the time which internal employees will spend on certain time consuming tasks, they will be able to spend more time on their own work and be more productive. They can also look into developing the business in new areas and grow the business from there.
Resources
Sometimes outsourcing is the only way a business will gain access to a particular type of service or resource. It might be that internally a company has no one who can complete social media tasks and copywriting, so a lot of the time this will be outsourced to help the business market themselves.
Delegate Complicated Tasks
There are certain elements of a business which can be incredibly confusing and require an expert hand to oversee it. For example you might want to create a company website, but you will need a developer to help you decipher the code and make sure that the website functions correctly, looks good and that the SEO is all in place. Although you can often learn things on google, sometimes it is better to just call an expert and let them handle it all.
What parts of a business can you outsource?
Content Marketing
There are various forms of marketing which you can look to outsource, and a large part of that is content marketing. Whenever you see a social media post, a photograph, an article like this or a tweet- that is known as content. In order to grow your business as much as possible and reach the right people, you need to make sure you are sharing engaging and quality content every single day. This will involve writing up blog posts, writing and scheduling social media posts, creating graphics, taking photographs and a whole lot more. It is a job role in itself and this is why unless you have someone who can dedicate their time to it, you need to outsource it to a professional.
SEO
Search engine optimisation is a must for any company who has a website. The purpose of this is to make sure your website and content are seen on the search engine when relevant keywords and searched for. You want to optimise your website so that your content ranks higher on a search engine and has a bigger chance of being seen by those searching for a particular thing. It can get complicated when you start delving into the audit, which is why getting an SEO professional is a better choice.
Payroll
Payroll is something many people will outsource because it can get complicated with tax codes and overtime, so it is much smarter to let a professional handle it. If you get payroll wrong, you can be facing charges from the employees you underpay or even from the government, so it is better to leave it to an expert.
Bookkeeping
One of the more time consuming and a little boring tasks in the business is bookkeeping. This involves compiling all data on clients, employees, profit margins, expenditure and sales- then putting it all in once place for your business records. This is a job which will take a huge amount of time, which is why getting someone to do it for you is the best option.
Finance
Every company should really have a dedicated financial employee who will deal with all incoming and outgoing cash through the business. However if you don't, you cannot expect to balance the books and keep an eye on things yourself. The job will involve any expenses and profits being recorded, the ordering of equipment and other items, renewing software licences and lots more. It is a complicated job which needs an expert eye. Make sure you choose an accountant or financial aid who you trust completely with your funds.
Admin Tasks
This can cover everything from scheduling meetings, making sure that there is enough toilet roll in the building, or even answering the phones to clients. These are all tasks which are time consuming and which you don't want to spend your day completing. Instead, get someone else to do it for a lower price.
Your Weaknesses
There will always be a few elements within a business which you are not confident on or which you do not possess the knowhow and experience. It is a case of identifying these parts of the business and then outsourcing them in order to improve the way your business runs overall.
Related content from StrategyDriven
https://www.strategydriven.com/wp-content/uploads/img_7337.jpg
853
1280
StrategyDriven
https://www.strategydriven.com/wp-content/uploads/SDELogo5-300x70-300x70.png
StrategyDriven
2017-12-15 11:00:33
2017-12-22 16:20:02
Why Outsourcing Can Save Your Business