How To Create A Welcoming & Professional Premise For Your Business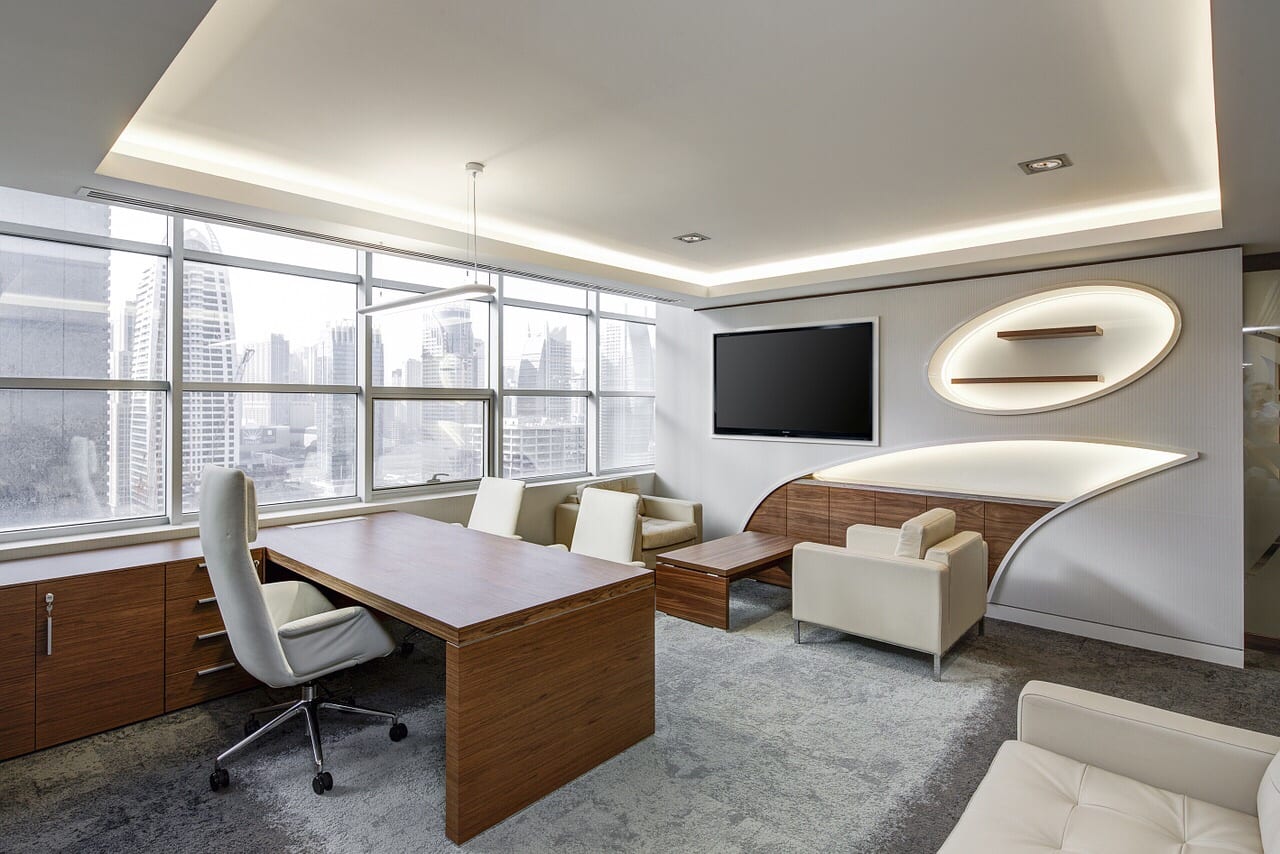 If you're starting a new business, deciding to move to a larger premise, or you're moving from your home office into an external space, creating a welcoming and professional office for your business is the first port of call. It will not only wow and impress future clients, but it can help make your employees look forward to their time in the office. While not all office spaces will have exactly what you and your employees desire, creating a space everyone can enjoy will have positive effects on the productivity of your employees and promote overall happiness in the office. It doesn't have to be an extravagant venture, but there are variables you should consider when choosing your new office location and environment.
Research Locations
When deciding on a new office space, it's vital you research locations as much as you can. Finding a central location may be preferable, but is it affordable and practical for the size of your business? Deciding on an office that's perfect for 50 employees is pointless if you only employ five. You should also take into account where your employees will commute from, and where your clients will travel from. For those who drive, finding an office location with a large parking lot will make sure they can commute easily to work and park their vehicle in a secure and safe spot. However, for those who rely on public transport, when they're job searching, they will ultimately try to find somewhere that's easy for them to get to on the local bus or train routes. The location will also depend on what sort of office you are after. If you need a warehouse alongside your office building, premises that are on the outskirts of a large town or city will be more affordable than those in the middle. If you are a small firm, it may be worthwhile looking into renting an affordable office in a larger complex rather than embarking on an office block by yourself.
Research Local Amenities
Not only is the location important for your future clients and employees, but you should consider your employees' needs. Not only does commuting have to be taken into account, but what amenities are available by the new location should also be considered. Employees and clients alike will look favorably on a location which has good links to local shops and cafes, especially for their lunch options. If your new office location is in the middle of an industrial estate with no stores nearby, it may be difficult for employees to buy affordable lunches, especially if they don't drive and have to catch a bus into the city center.
Be Realistic
You may dream of an office building that provides fun for your employees, such as a slide from the top floor to bottom, an onsite gym and an onsite café, but this isn't realistic for a vast number of businesses, especially if you're a small firm. It's important to keep in mind your budget and what is practical. There are a variety of ways to find exactly what you're after on a tight budget and create a space to impress and keep your employees happy.
Furnish To Your Exact Standards
Once you've researched and found your perfect location and budgeted for it, it's time to begin furnishing. Even if you're on a shoe-string budget, there are solutions to ensure you get the right quality equipment for a great price. You could look into buying 'preloved' items such as desks, chairs, and any added furniture you may need, like chairs and tables in the employee kitchen and furniture in the reception area for future clients to use while they are waiting. Furnishing can also apply to items such as kettles and cutlery for your employees to use on their breaks. If the budget allows, you could also consider landscaping of your office building outside. This may mean planting trees or flowers, as both will increase the attractiveness and welcome of your building.
Keep It Clean & Tidy
Hiring an external cleaning firm for your office block will take the pressure of your current employees and will also mean your reception area where you greet clients will be presentable at all times. However, you should try to encourage employees to keep their own work areas clean and tidy, as this will create a sense of respect in where they work. You shouldn't forget about the outside space when keeping your office premise clean and tidy. While clients may not see your employee parking lot, your employees certainly will and having to park their vehicle in a dirty and messy space won't put them in the best mood! You can hire an external company to maintain your landscape and parking lot, or you can learn more about purchasing your own parking lot sweeper.
Create Designated Sections
It's important to create designated areas within your new office space to allow your clients and employees to separate work from their breaks. Having a dedicated kitchen area can give employees a break from their desk, while creating a professional waiting area for clients will impress them before they have even met you. If you have space, you should consider creating a 'break room' for employees, perhaps with comfy chairs and sofas, where they can socialize and relax with their fellow workmates. You should also create dedicated meeting rooms within the office to ensure employees and clients have private areas to discuss business.
Decorate Accordingly
Decorating doesn't have to mean loud wallpaper, bright carpets and multicolored desks. It can be something as simple as clean white walls, a clean neutral carpet and uniformed desks. The decorating of your office space should promote a calm working environment, rather than a busy, frantic environment. Your reception waiting area should also reflect your professional and calm demeanor, while being engaging and inviting. This could be a place where you decorate with the achievements and success your company has enjoyed. It could also be a place where you inject your company's color scheme, whether that's a bright pink and white, or green and red. While this doesn't mean you paint the walls bright pink, it could mean you use accent cushions on the sofa or ensure you have fresh flowers waiting in the reception area.
Related content from StrategyDriven
https://www.strategydriven.com/wp-content/uploads/img_7422.jpg
854
1280
StrategyDriven
https://www.strategydriven.com/wp-content/uploads/SDELogo5-300x70-300x70.png
StrategyDriven
2018-01-18 20:00:40
2018-01-21 11:07:24
How To Create A Welcoming & Professional Premise For Your Business