Unique & Creative Employee Incentives You Could Be Offering
Everyone who is a part of a business expects to work for a company who cares. It's one of the very basic needs of an employee, that they are treated well and rightly so. There is an increasingly competitive marketplace for top talent out there and companies are desperate to recruit people who have charisma, brains and talent for the role that they work in. Due to the need to attract the top talent, the standard salary/pension/overtime benefits are no longer enough.
An employer who is caring about their employees needs to think outside the box. When you need cash fast for your business because you decide an impromptu meal out for your team is needed, you would do everything you can to get it purely to show your gratitude for the work that they put in. To that end, as a good employer you are expected to go above and beyond for your employees in the same way they will for you. Check out our unique incentives to keep your employees excited to be working with you.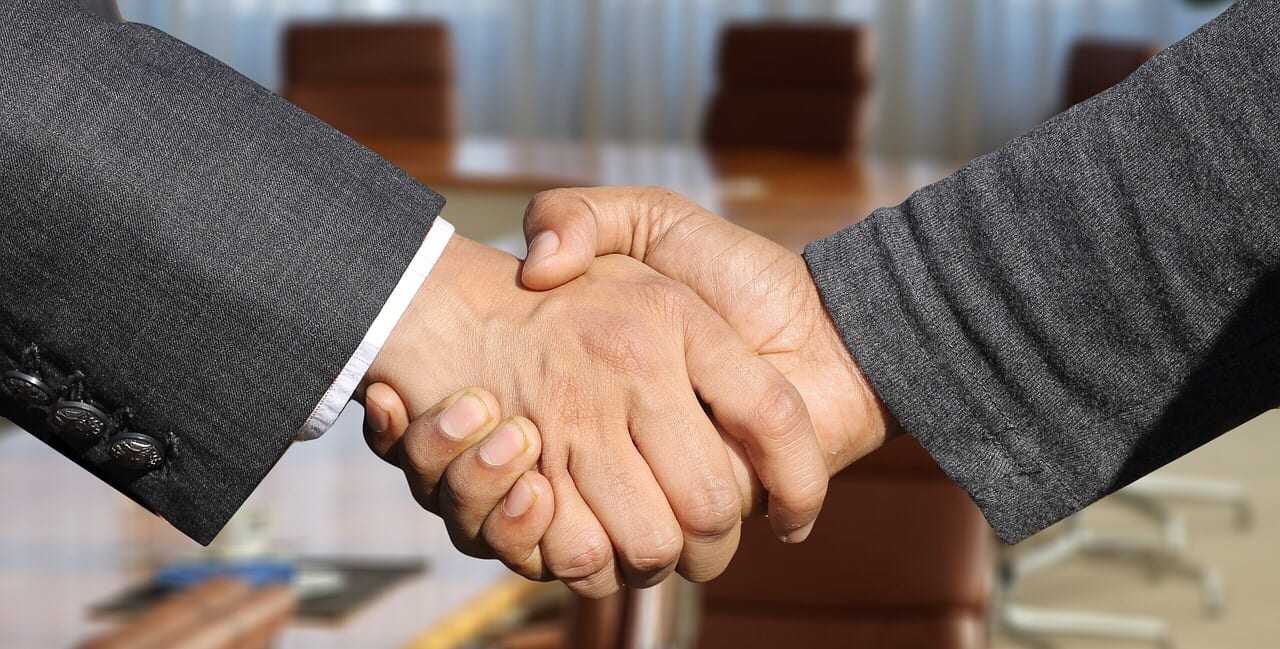 Travel. Everyone loves a trip, and if you can incentivise that those who hit their personal and professional development goals a paid sabbatical to travel, people will be flocking to your doors, resume in hand. Employee burnout is a real issue in a world where we put a lot of pressure on our people and giving people a break – a paid break – is a great way to say thank you.
Staff Lotto. Having a staff lottery every week is an exciting way to generate office buzz and camaraderie. You can generate real prizes by matching the ticket money that the staff bring together, and then add smaller prizes for more staff.
Savings. Your staff may be appreciative of the idea that you could help them to save money. If you offer the chance to speak to the company's financial adviser, as well as exciting employee discounts, your staff will know you are trying to do more for them.
Duvet Days. A business has to keep running, we all know that, but offering a flexible duvet day system is a great way for your employees to take paid personal days last minute. This avoids bogus sick days and employee burnout, while allowing your staff to feel like they matter.
Flexible Working. Offering your staff the chance to work from home is the ultimate carrot dangled in front of a prospective staff member. People lead busy lives and if you give them a chance to be able to attend family events and doctor's appointments around their work, you are going to gain a lot of respect from people.
Offering incentives has to be a big part of your budget. Keeping a strong working capital in the account for last minute meals and fun nights out can mean that you are solvent and covered when it's a time for celebration. Give your staff a reason to want to work for you and you'll benefit from their loyalty.
Related content from StrategyDriven
https://www.strategydriven.com/wp-content/uploads/SDELogo5-300x70-300x70.png
0
0
Nathan Ives
https://www.strategydriven.com/wp-content/uploads/SDELogo5-300x70-300x70.png
Nathan Ives
2018-01-25 16:00:34
2018-01-26 00:18:10
Unique & Creative Employee Incentives You Could Be Offering