Maintaining A Professional Image For Your Business
We all know that a business needs to impress the target market if it's going to be successful. You're competing for the attention of consumers that are potential clients for your company. Your industry might be crowded with rival businesses that offer the same or similar services to your company, but the thing that defines every business is its brand. That's how you stand out from the crowd. That's how consumers make their decisions when it comes to buying goods and services. And that's why it's so important to maintain a professional image if you want to impress your company's potential and existing customers. Here's some advice to help you do so.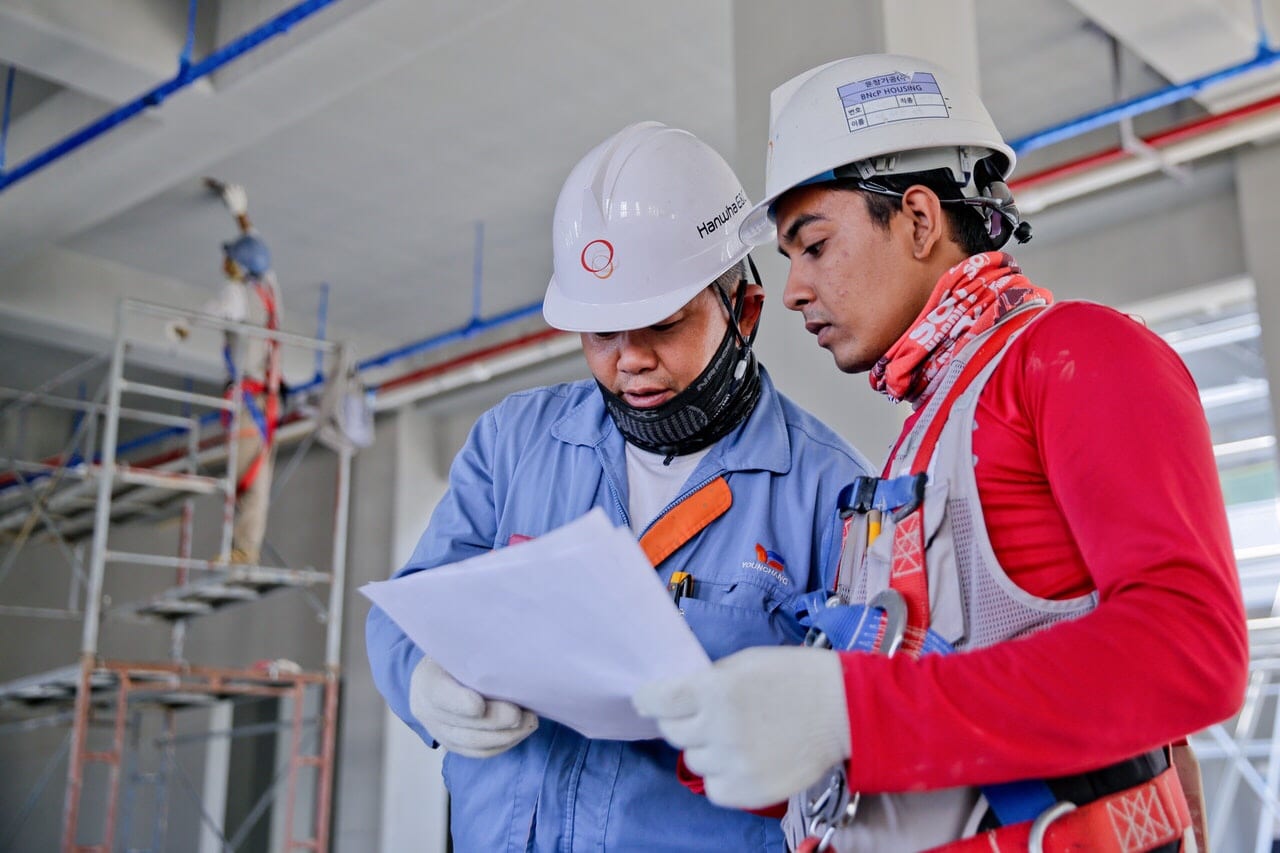 Create a productive workforce.
The first step towards creating a professional image for your business is to create a productive workforce. Your company can't hope to deliver on its promises of excellent products and excellent customer service if it isn't backed by a hardworking and talented team of professionals. The success of your brand depends on your employees. They need to be professional on the phone or social media when talking to customers, but they also need to create a professional product. And the key to this is happiness. Keep your workers happy so that they deliver a professional service. You might want to offer incentives such as bonuses for the hardest workers every week. Reward your employees for their productivity and they'll maintain that high standard of work.
Additionally, you need to hire the right people in the first place. Your workforce will suffer if there are a few employees that bring down the overall productivity of the team by slacking on the job or simply delivering a sub-par product and service. It's vital that you get the recruitment process right when it comes to keeping your employees productive. One worker's negativity or apathy can affect the work ethic of everyone else in the workplace. You might want to look into a specialist that can provide a criminal record search on candidates applying for job positions at your company. You need to get the hiring process right so that your office is full of professional and motivated individuals. That'll boost your brand's overall image when it comes to the way in which your members of staff interact with clients.
Keep your business' information safe.
In this age of digital business, your company needs to prioritize data security if it wants to maintain a professional image. Customers expect a certain level of safety when they hand over their personal information to a company. If you want to maintain their trust and the reputation of your brand then you need to make sure that you're keeping that client information incredibly secure. With the right firewall and security measures in place, you'll be able to spot a breach in your system's security and shut it down before any damage is done to precious company information.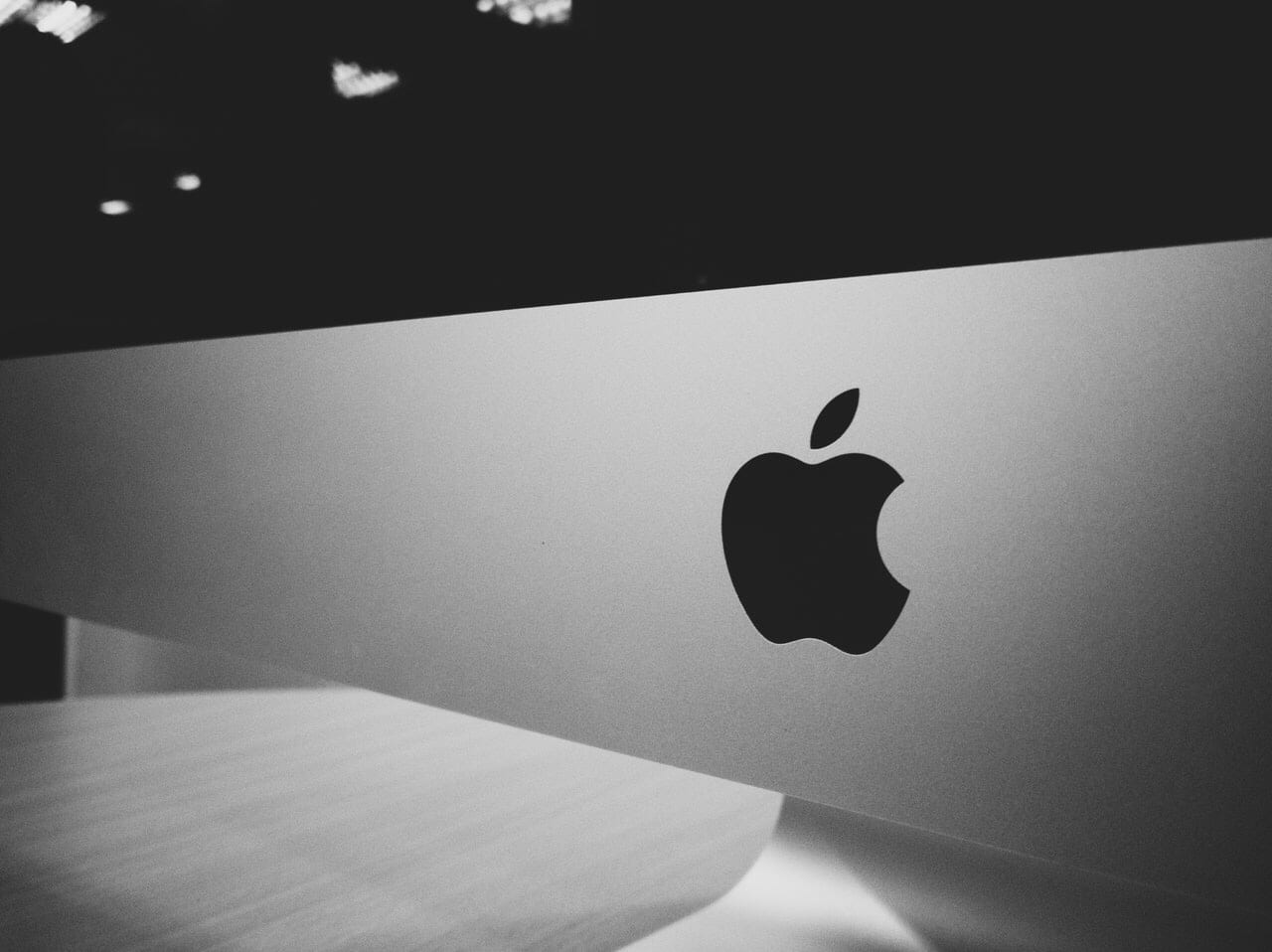 Remember that a simple brand is essential.
When you look at the most successful brands throughout history, you'll notice that simplicity is key. If you want your business to maintain a professional image then don't overcomplicate things. Keep your message and your identity clear. Clarity is professional, and it tells customers that your company knows exactly what it's all about. A cluttered brand design, a messy website, and too many different slogans or statements will overwhelm consumers. People won't see a clear brand identity, and that'll seem unprofessional. Keep things simple.
Related content from StrategyDriven
https://www.strategydriven.com/wp-content/uploads/img_7637.jpg
853
1280
StrategyDriven
https://www.strategydriven.com/wp-content/uploads/SDELogo5-300x70-300x70.png
StrategyDriven
2018-03-22 17:39:14
2018-03-25 14:04:37
Maintaining A Professional Image For Your Business