Brand Identity: 5 Basic Steps You Need to Cover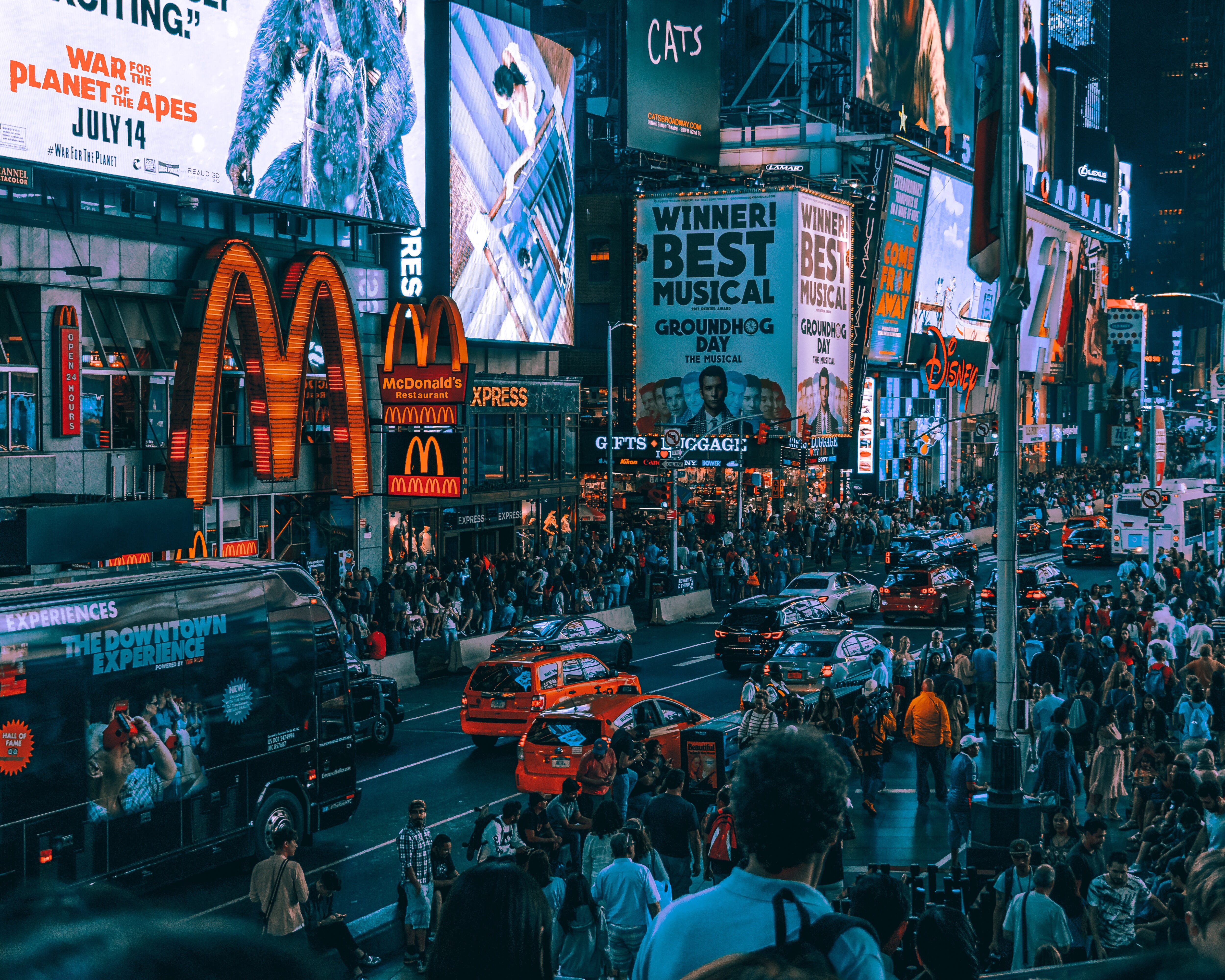 McDonalds, Nike, Dominos Pizza, Chanel… What do these four have in common? Powerful brand identity. Because, chances are, you've heard of most of them, and there's reason why. Just how powerful the brand?
Let's just say, according to this article, children recognize the fast food chain's iconic logo before their own name. And, in 1998, 97% of Americans recognized the Nike's swoosh logo (chances are, this figure has increased both nationally and internationally).
How do startups and small and medium businesses (SMBs) create a strong brand identity that makes customers keep coming back? Here are 5 tips to get you started.
1. Know What is a Strong Brand
According to Forbes, strong brands have these four things in common: recognition, trust, financial value, and a boost in employee morale.
When business owners have a million things going on, it's easy to get their brand identity muddled. To ensure you stay on track, always keep those four elements in mind, and regularly ask yourself and your marketing and design team these questions:
Recognition: What will customer think or remember when they see insert-logo or insert-image?
Trust: Does insert-item support our mission statement and build trust with our target audience?
Financial Value: How will insert-item impact my return on investment?
Boost in Employee Morale: How will insert-item impact my team?
2. Don't Ignore Personal Branding
Personal branding can also help (or hinder) a company' brand. Point taken, brand messages shared on social media between employees don't just get 100 but 561% greater reach than the same brand message from the company' main social media account.
Long story short, if your employees feel excited to work for your company, chances are, they'll be posting about it.
At the same time, have a social media policy in place that specifically outlines what employees can and cannot say about your company to avoid negatively impacting brand messaging.
3. Don't Be Afraid to Re-Brand but Do So Cautiously
Consider Nike which transitioned from Blue Ribbon Sports to the Nike we now know. However, not all rebranding experiences turn out just like Nike. In fact, if companies become too reckless, they can end up making a bad business deal as Entrepreneur points out Netflix did in 2011.
The movie streaming provider teamed up with Qwickster, and announced that it would split into two companies.
Long-time Netflix customers didn't like it: two companies, less convenience, and 60% more cost. With 800,000 subscribers down, Netflix quickly realized their branding mistake and ditched the rebranding move.
4. Keep Your Mission Statement and Vision
When rebranding, feel free to change the story but try to keep the mission statement and vision intact. The reason? Your mission statement and vision is the foundation of your business.
Think of it as a house: you can change the structure but, remove the foundation, you leave you're a shaky structure.
5. It's the Little Things That Counts
You see, the more you can get your logo in front of the eyes of your target audience, the more likely they'll remember it. Which is why you shouldn't forget publishing it on social channels but also make an impact with your table cover.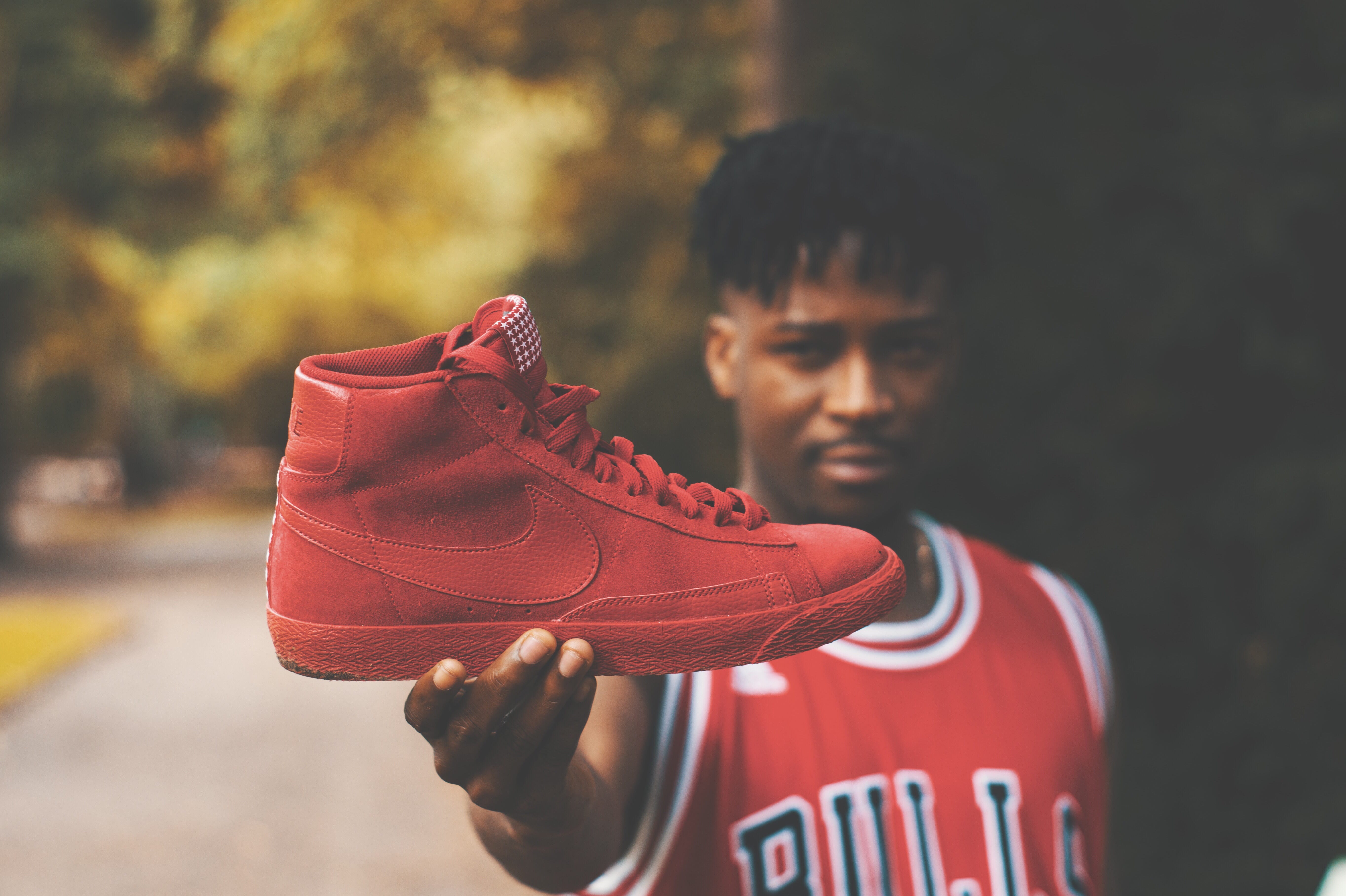 Final Thoughts: Branding Impacts
According to Forbes, branding pulls in sales versus marketing that pushes. Which sounds easier? Have any more tips to help businesses strengthen their brands? Leave a comment.
Related content from StrategyDriven
https://www.strategydriven.com/wp-content/uploads/img_7758.jpg
4000
5000
StrategyDriven
https://www.strategydriven.com/wp-content/uploads/SDELogo5-300x70-300x70.png
StrategyDriven
2018-05-17 12:00:04
2018-05-20 14:00:15
Brand Identity: 5 Basic Steps You Need to Cover