Customer Service: Are You Doing Enough?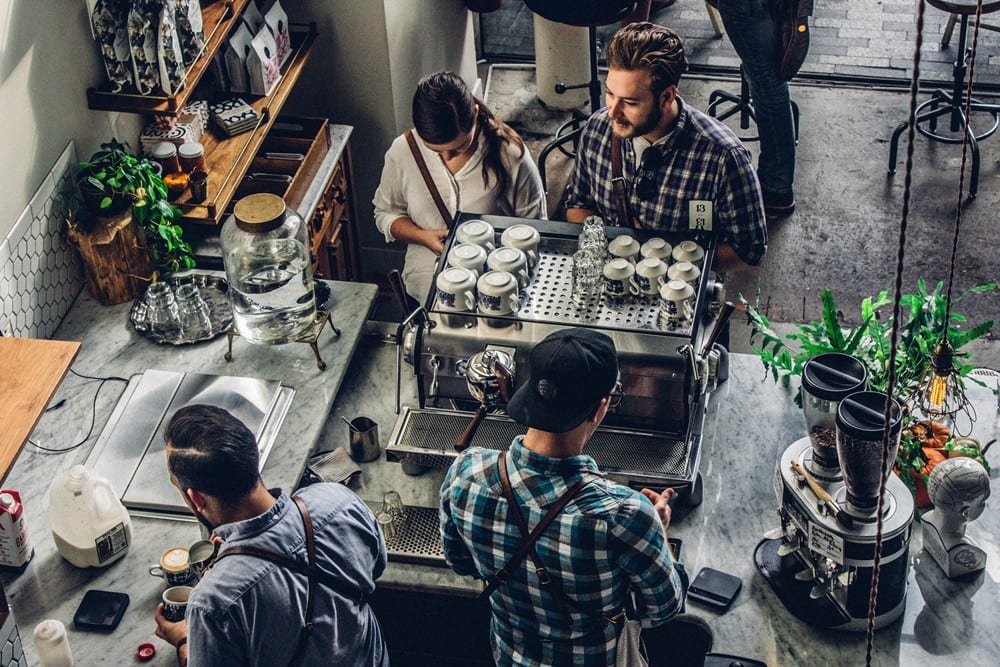 Believe it or not, customer service is the backbone of any successful business across all industries. It only takes a few minutes searching the web for leading causes of customer dissatisfaction and you will clearly see that insufficient customer service tops the list. It is a given that customers will have questions or issues with any product or service but it's how you deal with those issues and questions that makes a difference. When it comes to customer service, are you doing enough? Here are a few checkpoints you may wish to analyze to see just how well you are doing on that front.
Time is of the Essence
If there is one cardinal rule in business, it would be that time is money. When it comes to customer service, it is vital that anyone running a help desk has instantaneous access to any information the customer may need to resolve their issue. How many times have you been transferred from department to department only to find there is only one person who is able to answer your question, even though it may not be something they would ordinarily handle?
With an IT solution such as SysAid's help desk, this would not be an issue. It's only a matter of accessing a user-friendly dashboard to find the solution or department necessary to answer the customer's question or resolve their issue. Rapid resolution is a way to save time and, consequently, money. Time is money and every minute lost equates to dollars and cents down the drain. Don't forget that the customer's time is also valuable. Are you resolving issues or answering questions in the quickest, most direct manner? If not, then you are most definitely not doing as much as you could.
No One Likes Getting the Runaround
One of the most important tools you can give your customer service reps is the information they need to handle calls quickly and efficiently. As mentioned above, altogether too often customers call in to a help center only to be transferred to a wrong department or person. Are your customer service reps equipped with the IT they need to efficiently route calls where they need to go? Do they have the information at hand to answer questions which are not overly technical?
Given the right help desk platform, any customer service rep should be able to answer tier 1 questions quickly and accurately without the need to transfer a call unless the question is beyond what they are legally or professionally allowed to answer. While wasted time is the number one customer service complaint, being given the runaround with repeated transfers comes in at a close second. No one likes getting the runaround which is both frustrating and time consuming.
The Value of Customer Retention
Unfortunately, altogether too many businesses are so wrapped up in customer acquisition that they fail to realize that customer retention is even more important. It takes a lot less marketing money to keep a customer than it does to find a new customer, and this is why customer service is so vitally important to any business.
If you are experiencing a higher than average turnaround in customers or clients, you probably aren't doing enough in terms of customer service. Although no customer service rep can be expected to be an expert on every level of a business, there are IT tools to give them what they need to satisfy incoming calls. Get this right and you will notice a growing customer base, higher profitability and a customer service desk that does just what it's supposed to be doing – serving the customer to keep them happy and loyal. In the end, that's the key to success.
Related content from StrategyDriven
https://www.strategydriven.com/wp-content/uploads/CustomerService-1.jpg
667
1000
StrategyDriven
https://www.strategydriven.com/wp-content/uploads/SDELogo5-300x70-300x70.png
StrategyDriven
2018-07-12 11:00:52
2018-07-15 19:17:58
Customer Service: Are You Doing Enough?