How Data Management Can Help You Get More from BI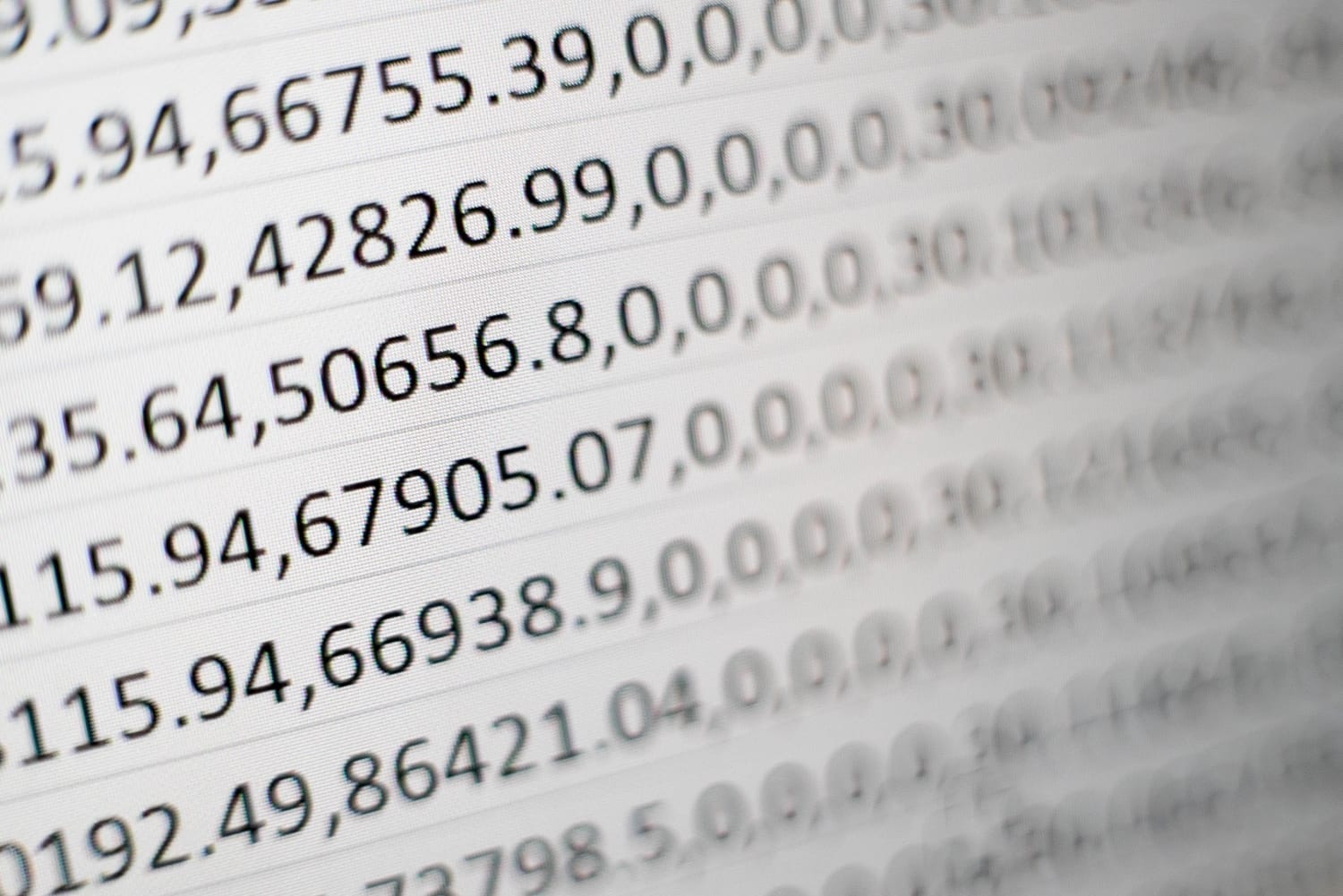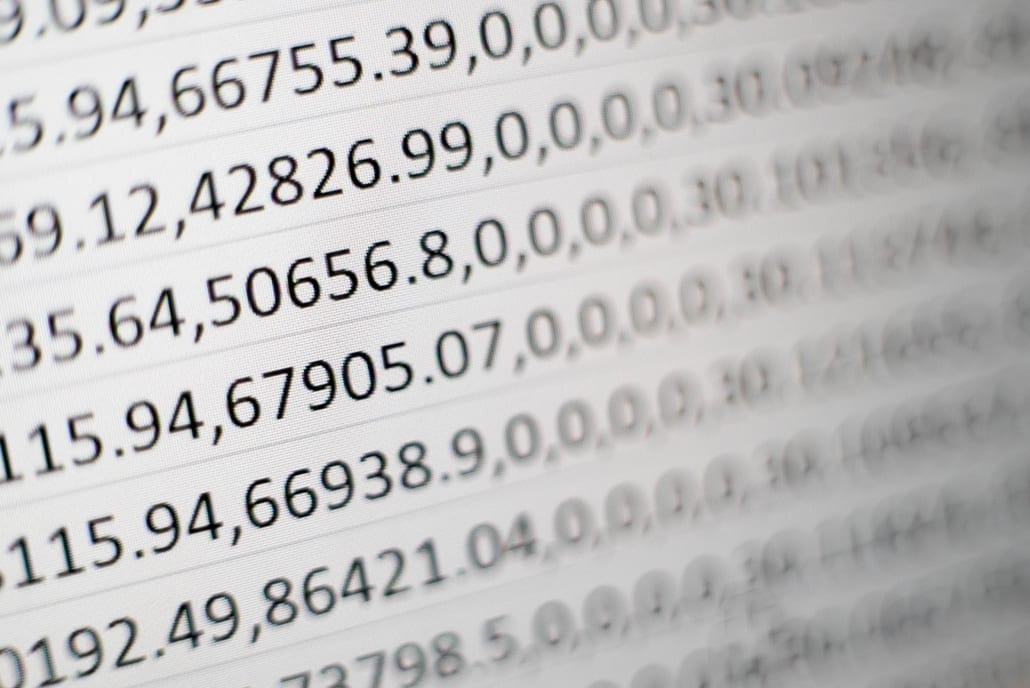 Making sound business decisions often relies on extensive analysis from a wide variety of sources, which can be a difficult and laborious process without proper data management solutions. Not taking advantage of modern software services made to manage and govern your information stores in an effective manner can diminish your chances of competing with organisations that do. The business world of today moves at a fast pace, leaving little room for error or experimentation.
To show how business intelligence can be improved via better data management, let's take a look at how proper data management procedures can drive positive resolutions.
Data Management Suites to Handle Automated Processes
Manually gathering, sorting, and analysing relevant data for your business can be a monumental task that requires a massive amount of manpower. Having the ability to more quickly and efficiently store and retrieve your information in a format that is easy-to-understand and reliable can set you apart from the competition.
Without a proper data management tool such as ZAP Data Hub, you risk missing out on a lot of important data that just can't be obtained using traditional methods. This reduces your chances of making intelligent business decisions. Data management suites and services are offered by a variety of vendors to meet any industry's requirements.
Expanding BI Availability Within Your Organisation
If you're not using information gathering and data-driven decision making across all departments, then you could be missing out on increased productivity and metrics. Lower-level management depends on reports and statistics to be able to do their job effectively; their efforts are hampered by the lack of a fast and simple way to acquire the data they need.
Putting more power into the hands of those who actually use business intelligence to make important decisions can liberate their reliance on other groups and allow for much faster solutions.
Real Time Results Can Make for Quick Decision Making
The slow turnaround time from the request of a data report to its delivery can be a huge roadblock that deters the ability to make speedy resolutions on the fly. The time it takes for a team of people to collect, analyse, and extrapolate real information from a chunk of data is monumental compared to the relative ease in which automated systems can process the same data. Lightning-fast collection and reporting – in real time – allows for far greater flexibility for decision makers and speedy response times.
Automation Allows More Time Spent on Examination
Traditional methods of reporting usually rely on IT or executive branches of your organisation to do the heavy lifting when it comes to data acquisition and publication. In today's heavily data-driven environment, the need for expedient delivery of records is paramount to success. Following traditional procedures puts your organisation at a disadvantage compared to those who understand the importance of proper data management. It has never been easier to automate these laborious data collection and reporting tasks with modern data management solutions, thereby giving your IT department more time to work on their primary tasks.
Companies live and die by the fortitude of their data management and governance principles. Those that have a tenuous grasp of their data and what it really means are doomed to make poor decisions. Getting the most out of your BI tool requires modern methods and technology-driven protocols.
Related content from StrategyDriven
https://www.strategydriven.com/wp-content/uploads/mika-baumeister-703680-unsplash.jpg
1848
2768
StrategyDriven
https://www.strategydriven.com/wp-content/uploads/SDELogo5-300x70-300x70.png
StrategyDriven
2018-07-13 11:00:28
2018-07-15 19:18:20
How Data Management Can Help You Get More from BI