Backup Appliance vs. Windows Backup: What is Best for Your Business?




Every 40 seconds a company is hit with ransomware. These are scary statistics. Does your business have a plan in place in case you are the next victim?
A large part of your digital disaster plan should involve your digital backup. There are many options to consider when looking for your safety net.
Should you invest in a backup appliance or software solution? Or go with a window back up?
Let's review some of the pros and cons of each solution so you can better understand and make the right choice for your business solution.
Windows Back Up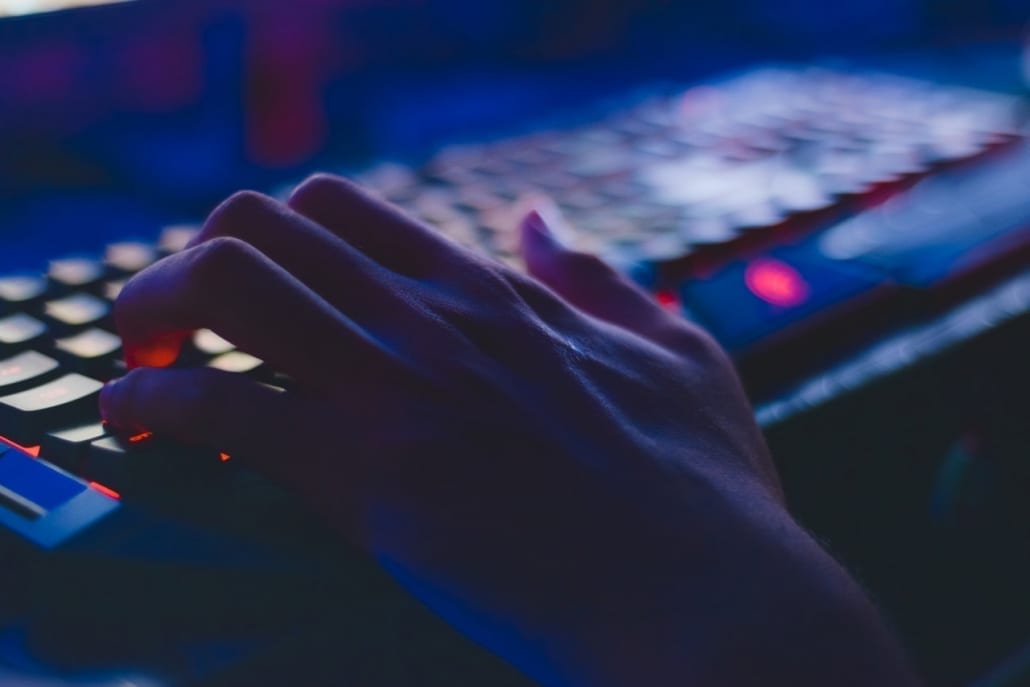 Windows Backup is a component of your operating system that helps to backup and restore your system and data. If you are using a newer version of windows, system restore will create points in history that you can reset your system to in the event of a crash or other digital disaster.
It is important to consider that when using System Restore, it is a total recovery and you are not able to pick and choose which items to recover and which do not.
Ease of Use
Windows back up are incredibly easy to use. If you are using system restore, restore will automatically create points in newer versions of windows, you can also go in and manually create points. These are easy to create and can save you lots of headache in the event of a crash.
Reliability
Alternatively, there have been many times that user try to go back to one of the restore points only to have an error message come up stating the device cannot be restored to that particular point.
Virus and Malware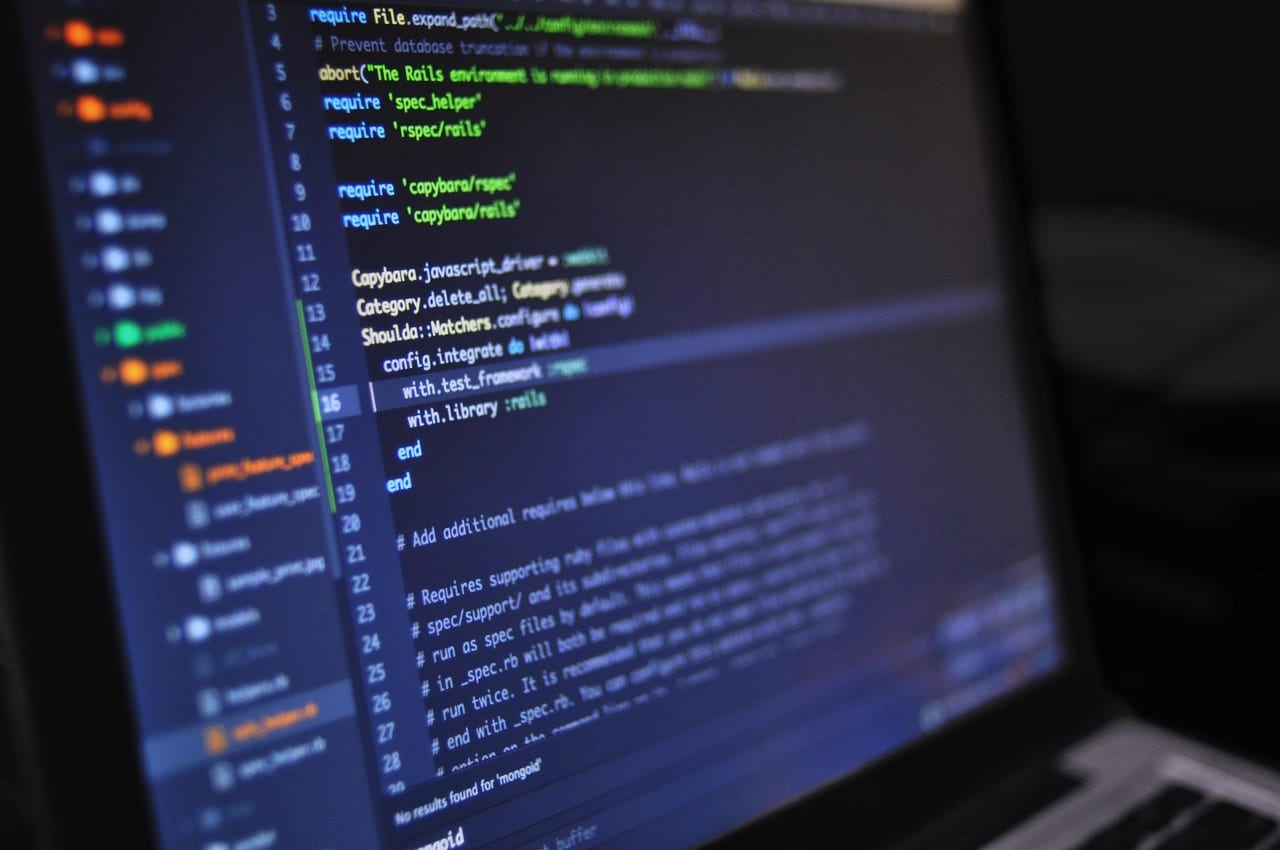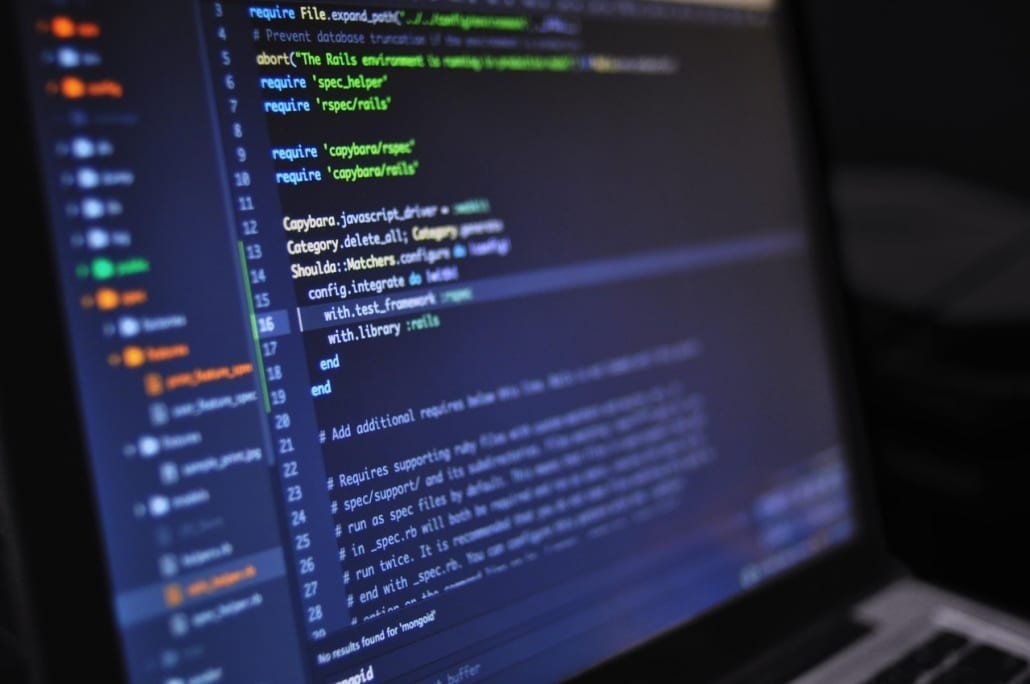 Windows back up will not protect your computer from viruses or other malware. Additionally, when you perform a system restore you could possibly be restoring potential viruses that your computer had during the restore point.
Documents
Windows back up does not protect your files and documents during restore. Any new software installed, or accounts created after the restore point will not be recovered.
You will need to have a separate strategy for storing documents. You could utilize a cloud-based solution such as Google Drive to ensure that you can recover your files.
Back Up Appliance
A backup appliance is a type of device that will store your data. It works as a central area that will protect your business against loss of data and against hostile threats such as viruses and ransomware.
A backup appliance can be customized to fit your business's growing needs.
Ease of Use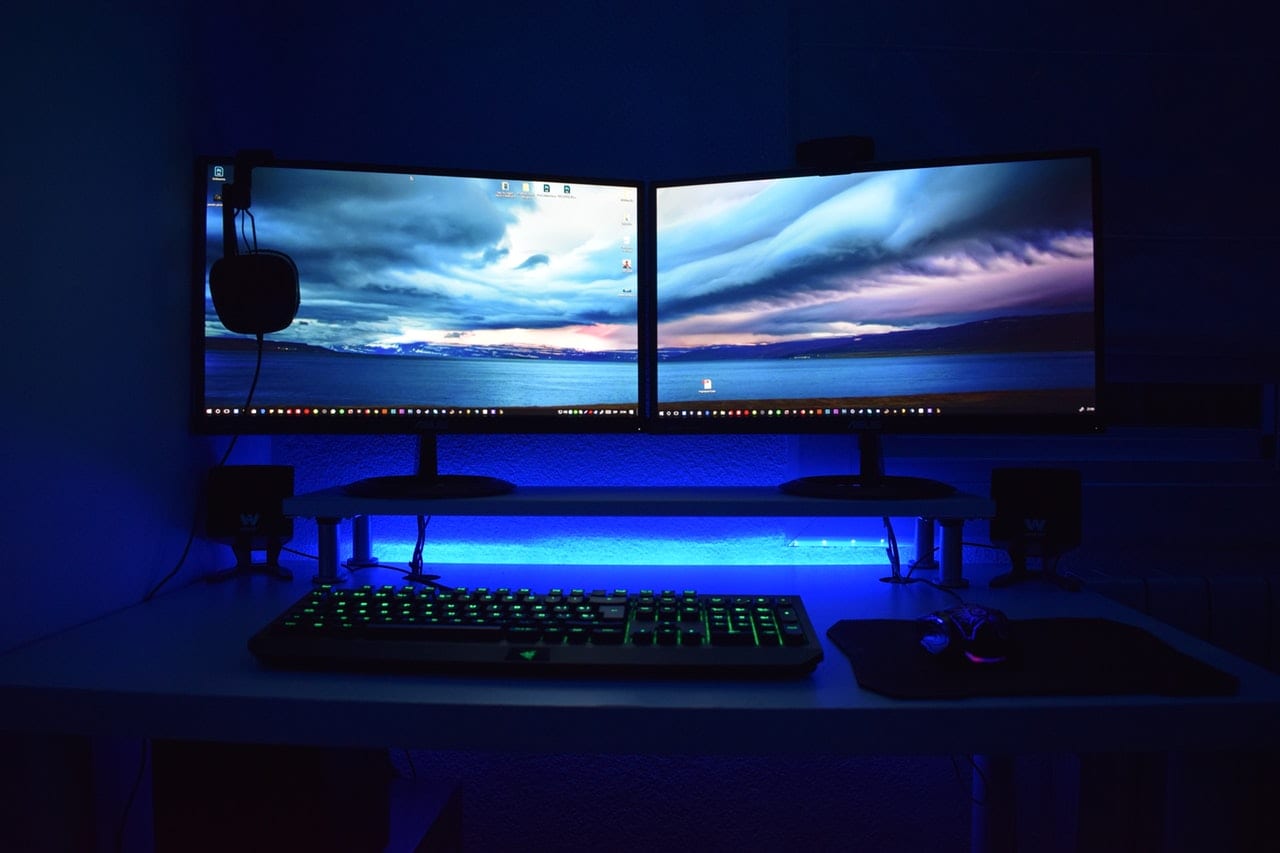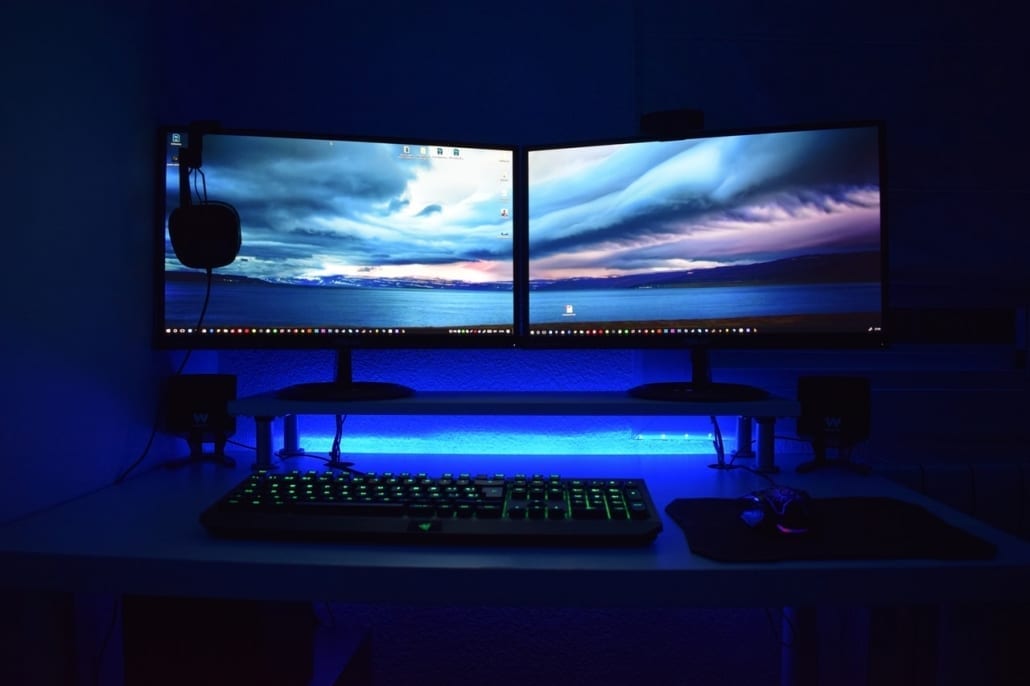 There is a little more work in the beginning set up of your backup appliance, but it is worth it in the long run.
Companies like Unitrends offer a fantastic step by step onboarding process to guide you through the setup to ensure you are maximizing everything they have to offer.
Reliability
It doesn't get any more reliable than using a backup appliance. Your IT department is usually overloaded with things to do, and it is becoming harder and harder to predict threats from ransomware and others. Back up appliances utilize AI or artificial intelligence that can predict threats and stop ransomware before they happen. It's like you always have someone in your corner protecting your assets.
Planning
Seek the help of a company that is used to dealing with enterprise backup solutions. Many enterprise level customers are ideal targets for ransomware threats. When working with a company, you can develop a strategy that is unique to your business needs that will help reduce the risk of a digital disaster.
Chances are your IT department is too overloaded to spend the time identifying risk and threat analysis that is needed to continually develop your recovery plan.
Conclusion
Your digital assets are an integral part of your business which should be protected. Investing in the people and products that you need is an integral part of this strategy. Don't think that your company is not at risk for a cyber-attack.
What is your company doing to lessen the risk? Using a backup appliance is the best strategy for your business. This is the quickest route for you to be up and running as seamlessly as possible.
Depending on windows back up will usually leave you left unsatisfied and scrambling to get back to Point A.
If you haven't already, hold a meeting with your team to work through developing your own recovery plan. By identifying your areas of weakness, you will be better equipped to handle disaster striking.
Related content from StrategyDriven
https://www.strategydriven.com/wp-content/uploads/keyboard-black-notebook-input-163130.jpeg
436
1280
Nathan Ives
https://www.strategydriven.com/wp-content/uploads/SDELogo5-300x70-300x70.png
Nathan Ives
2018-09-07 16:00:18
2018-09-07 17:11:50
Backup Appliance vs. Windows Backup: What is Best for Your Business?