The Big Picture of Business – Entrepreneurs' Guideposts to Real Business Success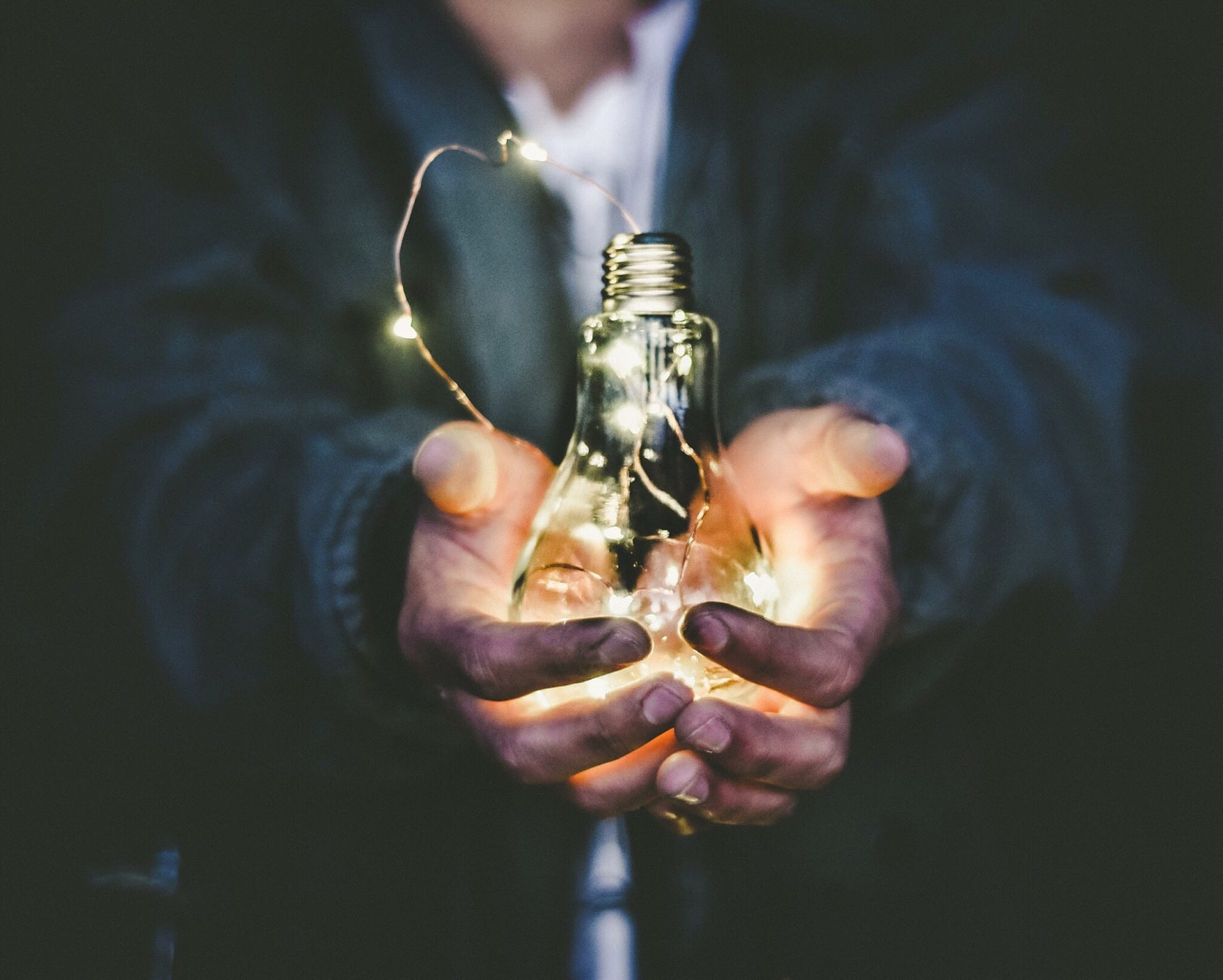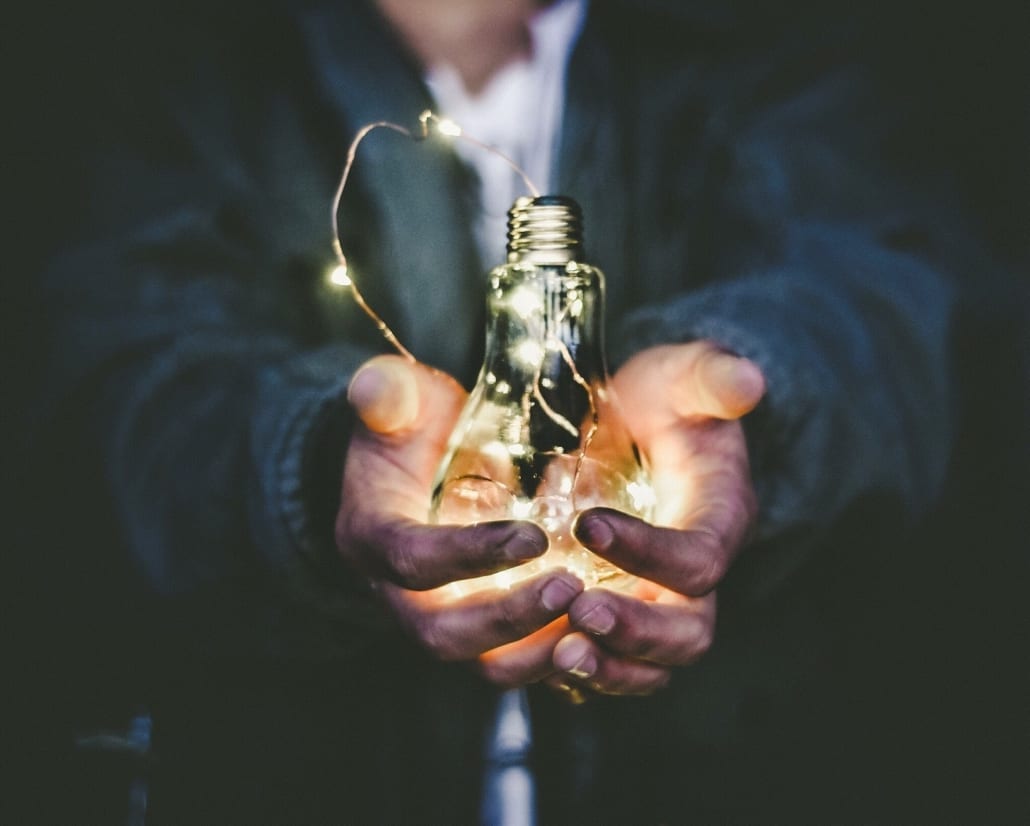 There are many romantic notions about entrepreneurship. There are many misconceptions.
People hear about entrepreneurism and think it is for them. They may not do much research or may think there are pots of gold at the end of the rainbow. They talk to other entrepreneurs and learn that it all about perseverance and building sweat-equity in companies.
The wise entrepreneurs have mentors, compensated for their advice, tenured in consulting and wise beyond reproach. Advisers are important to fitting the entrepreneurs to the right niche. Mentors draw out transferrable talents to apply to the appropriate entrepreneurial situation.
The corporate mindset does not necessarily transfer to small business. Just because someone took early retirement is not a reason to go into a startup business. People who worked for other people do not necessarily transfer to the entrepreneurial mode.
Those who have captained teams tend to make better collaborators and members of others' teams. Entrepreneur is as entrepreneur does
Make an equitable blend of ambition and desire: Fine-tuning one's career is an admirable and necessary process. It is quite illuminating. Imagine going back to reflect upon all you were taught. Along the way, you reapply old knowledge, find some new nuggets and create your own philosophies.
We were taught to be our best and have strong ambition to succeed. Unfortunately, we were not taught the best methods of working with others in achieving desired goals. We became a society of highly ambitious achievers without the full roster of resources to facilitate steady success.
Every company must and should put its best face forward for the public. Public perceptions are called "credence goods" by economists. Every organization must educate outside publics about what they do and how they do it. This premise also holds true for each corporate operating unit and department. The whole of the business and each sub-set must always educate corporate opinion makers on how it functions and the skill with which the company operates.
Gaining confidence among stakeholders is crucial. Business relationships with customers, collaborators and other professionals are established to be long-term in duration. Each organization or should determine and craft its own corporate culture, character and personality, seeking to differentiate itself from others.
Every business, company or organization goes through cycles in its life. At any point, each program or business unit is in a different phase from others. The astute organization assesses the status of each program and orients its team members to meet constant changes and fluctuations.
I've talked with many entrepreneurs and founders of companies which rapidly grew from the seed of an idea they had. Most admitted enjoying the founding phase but lost interest shortly after giving birth. Over and over, they said, "When it stops being fun, I move on."
After the initial honeymoon, you speak with them and hear rumblings like, "It isn't supposed to be this hard. Whatever happened to the old days? I'm ready to move on. This seems too much like running a business. I'm an idea person, and all this administrative stuff is a waste of my time. I should move on to other new projects."
When they come to me, they want the business to transition smoothly and still make the founders some money. They ask, "Are you the one who comes in here and makes this into a real business?" I reply, "No. After the caretakers come in and apply the wrong approaches to making something of your business, I'm the one who cleans up after them and starts the business over again." The reality is that I'm even better on the front end, helping business owners avoid the costly pitfalls attached to their losing interest and abdicating to the wrong people.
Entrepreneurial companies enjoy the early stage of success…and wish things would stay as in the beginning. When "the fun ends," the hard work begins. There are no fast-forward buttons or skipping steps inn developing an effective organization, just as there are no shortcuts in formulating a career and Body of Work.
Questions to ask entrepreneurs:
Do you have goals for the next year in writing?
Are the long-range strategic planning and budgeting processes integrated?
Are planning activities consolidated into a written organizational plan?
Do you have a written analysis of organizational strengths and weaknesses?
Do you have a detailed, written analysis of your market area?
Do detailed action plans support each major strategy?
Is there a Big Picture?
---
About the Author

Power Stars to Light the Business Flame, by Hank Moore, encompasses a full-scope business perspective, invaluable for the corporate and small business markets. It is a compendium book, containing quotes and extrapolations into business culture, arranged in 76 business categories.
Hank's latest book functions as a 'PDR of business,' a view of Big Picture strategies, methodologies and recommendations. This is a creative way of re-treading old knowledge to enable executives to master change rather than feel as they're victims of it.
Power Stars to Light the Business Flame is now out in all three e-book formats: iTunes, Kindle, and Nook.
Related content from StrategyDriven
https://www.strategydriven.com/wp-content/uploads/riccardo-annandale-140624-unsplash.jpg
1588
1981
StrategyDriven
https://www.strategydriven.com/wp-content/uploads/SDELogo5-300x70-300x70.png
StrategyDriven
2018-09-07 11:00:26
2018-07-15 19:53:36
The Big Picture of Business – Entrepreneurs' Guideposts to Real Business Success