How to Take Your Manufacturing Business from Zero to Hero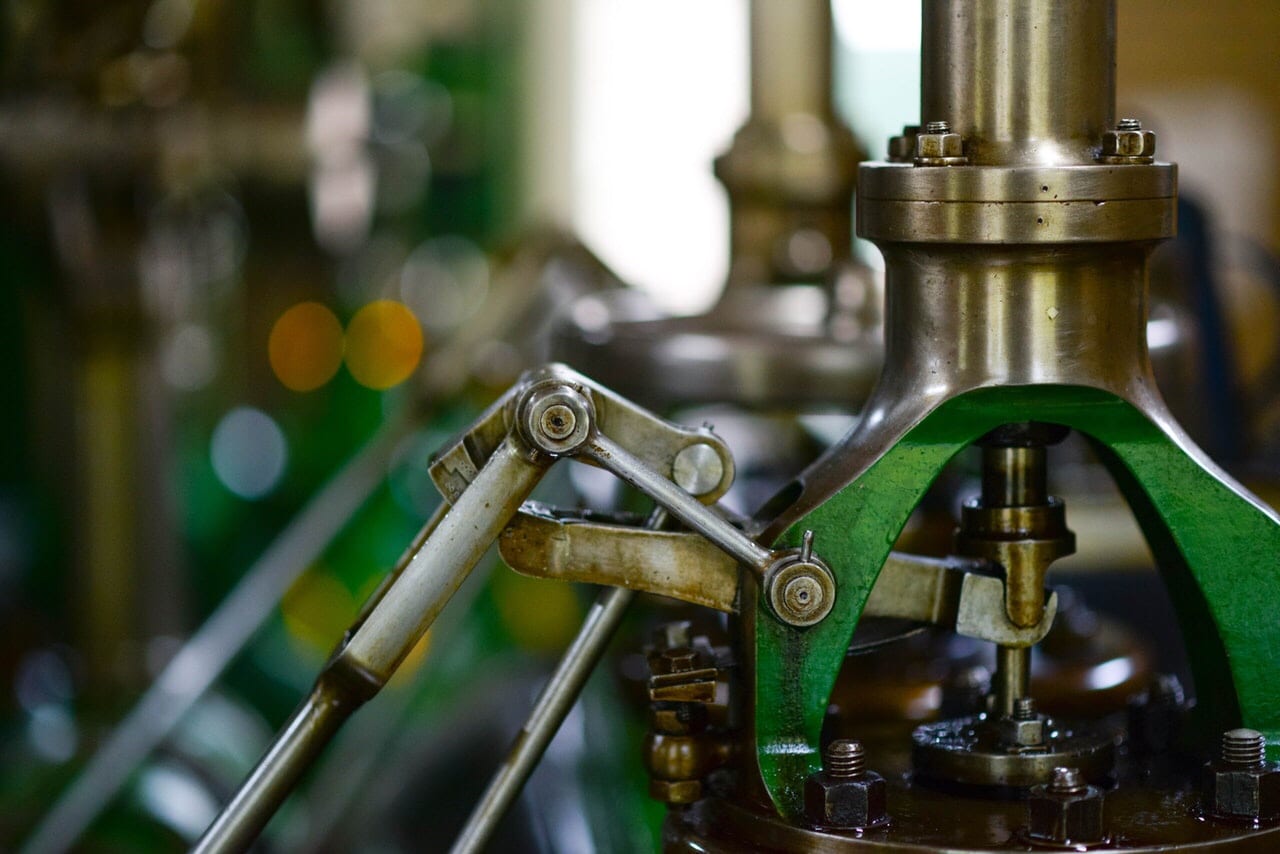 There's no denying that a manufacturing business is one which promises to be profitable, regardless of the industry or sector. There are a wide variety manufacturing businesses, and whether you have chosen to begin in the food sector, selling delicious beverages, or you produce technology parts for the latest smartphones, there are always changes to make to your processes to improve them. From examining your current workflow to making significant changes to the production line, below are three ways you can take your business from zero to hero, and truly make your mark in the industry.
Assess & Analyze Your Workflow
Boosting employee productivity is essential in any business and manufacturing is no different. But how do you do so effectively and quickly? First, you need to assess the current processes you use and analyze your workflow to ensure you know exactly where you need to make changes. For example, if your assembly line is a significant distance from the production workshops, you need to assess how long it takes your products to arrive at their destination, and whether this time can be shortened. If your employees find themselves waiting for their next batch of products, it will drastically reduce their productivity, meaning they may also get distracted, which could increase the risk of injury or damage to the products. Perhaps you are using outdated equipment because it still works, so why would you replace it? This reluctance to upgrade is an obstacle in your workflow and needs addressing.
Automate Wherever Possible
Automation is the future of a vast number of industries, and of course, this includes manufacturing. While many managers believe adopting automation means they will lose the human touch and have to replace employees with machines, this isn't the case. Automation is a time-saving addition to any business, and it is not created to simply replace human employees. An example of saving time by using automation would be to utilize an automatic bottle capper machine. Ideal for a variety of manufacturing businesses which use bottles, such as pharmaceuticals and beverages, this machine maximizes the efficiency of your staff and your packaging line, allowing you to create more products and reduce human error or damages.
Continue Educating Your Employees
For every employee to perform at their optimal level of productivity, they need the tools to be able to do so efficiently. The first tools are, of course, the equipment needed to complete their roles, but the second tool, of equal importance, is their own education. After all, how can they work quickly and safely without the right knowledge on how to do so? It's for this reason why you need to continue educating your employees regularly. It may be worthwhile, for you, your employees, and your business, to schedule into the company diary training sessions at regular intervals and arrange training when there is a new improvement in business processes or the technology you use. By addressing any issues and queries within the regular training sessions that your employees may have, you can ensure everyone is on the same page.
Related content from StrategyDriven
https://www.strategydriven.com/wp-content/uploads/img_7981.jpg
854
1280
StrategyDriven
https://www.strategydriven.com/wp-content/uploads/SDELogo5-300x70-300x70.png
StrategyDriven
2018-09-14 11:00:05
2018-09-14 18:30:15
How to Take Your Manufacturing Business from Zero to Hero