5 Problems Construction Businesses Will Inevitably Face
Of all the business sectors in the world, none are quite so tangible as construction. If you open a construction business, then your everyday life will be governed by a very physical reality. Unlike many modern businesses, which involve moving words and numbers on computers, construction is something that you can reach out and touch – and it's inherently rewarding as a result.
Unfortunately, the many, benefits of working in construction are often somewhat weighed down by non-tangible, metaphysical problems. Thankfully, there are ways and means of navigating these issues, but you do need to be aware of the almost-inevitability that you will experience them. This is due to the fact that construction business owners may produce work that is inherently physical, but they will face a number of threats that are far less concrete – and it will be your job to navigate each of these situations when they occur.
So, without further ado, let's examine the theoretical problems that your very practical construction business will inevitably experience at some point.
1) High employee turnover
Unfortunately, the construction industry is infamous for the high rate of employee turnover it tends to produce. There is no single reason for this high turnover rate, but it is a simple fact of life for construction businesses.
It would be wonderful to suggest that there are incredible solutions to ensure your business does not experience high turnover but, in truth, this would be misleading. There are, of course, things you can do to help reduce employee turnover, but these measures alone are unlikely to be sufficient. Instead, it is usually best to opt for a two-pronged approach: improve existing conditions, but also exist in a state of perpetual hiring, continually accepting applications for positions and building a list of potential future employees that you keep on file. Working together, these two measures should allow you to control the problem as best you can, and ensure you always have the staff you need to complete projects.
2) Unsuitable ground conditions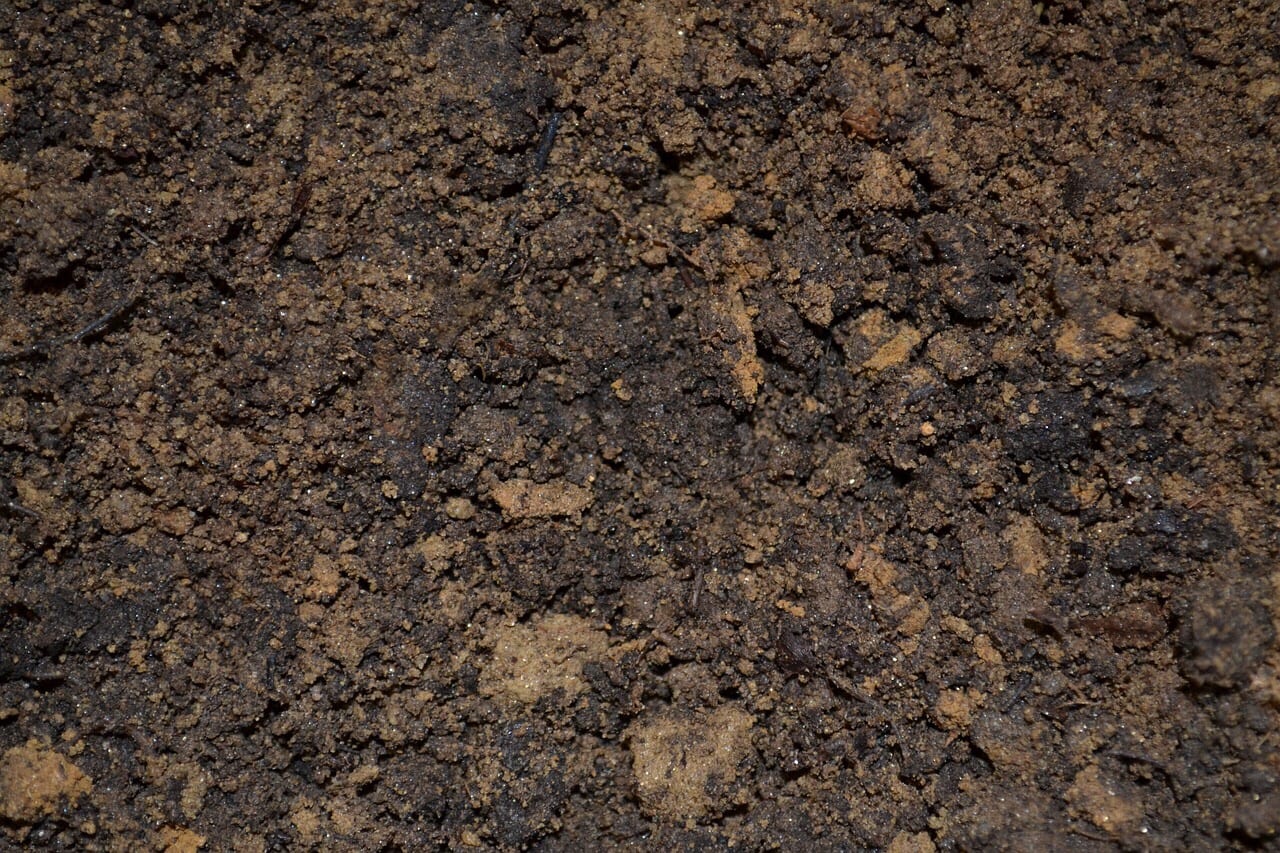 At the beginning of history, construction was incredibly simple: the earth was how it had been for millennia, and construction companies could trust the soundness and cleanliness of the soil. Unfortunately, thousands of years of human habitation has changed that, and modern construction companies will often find themselves facing issues with poor or even contaminated soil.
It is inevitable that, at some point in your time at the helm of a construction company, you will have to deal with problematic soil. Your best option is usually to work with a ground improvement specialist such as those at the Helitech Civil Construction Division and similar companies; these experts have a variety of techniques that can mean even the most difficult of soil can eventually be used for construction. While hiring a subcontractor for this work will lengthen the process somewhat, it can make possible building on soil you would usually dismiss, which opens up your possibilities for future development.
In anticipation of this inevitable issue, it may be worth fostering a relationship with a ground and soil improvement specialist from the start of your business. This ensures that when you inevitably encounter difficult ground conditions, you know exactly where to turn for the expert assistance that can allow you to continue a project as quickly and efficiently as possible.
3) Public discontent
The longer your business is in operation, the higher your chances of working on a project that draws the ire of the public. We have all seen activists demonstrating against the construction of a new building or shopping mall, and it is inevitable that your company will at some point be involved in a project that activists dislike.
In terms of managing this issue, realistically, there's very little that is within your control. The best bet is to always work on projects that have full authorization and that have passed impact studies with flying colors, and it may also be worth checking social media to see if there is planned opposition to a construction project prior to agreeing to undertake the work.
However, even with these precautions, you may well find that you still find yourself working on a site that is subject to demonstrations. If (or when) this happens, your best plan of action is to leave the matter to the police. Engaging with activists will rarely end well, even if you're in the right, so advise your employees to refuse to enter into conversations and seek appropriate help from the authorities.
Alternatively, if you suspect that fightback against a project you were intending to work on has become so fierce it will negatively impact your company, then you may want to consider withdrawal. The penalties for doing this will depend on your contract, but it's worth examining this possibility, especially if you suspect the activists may well have a point – the negative publicity from continuing to work on the project could greatly outweigh the penalties you will face for walking away.
4) Workplace accidents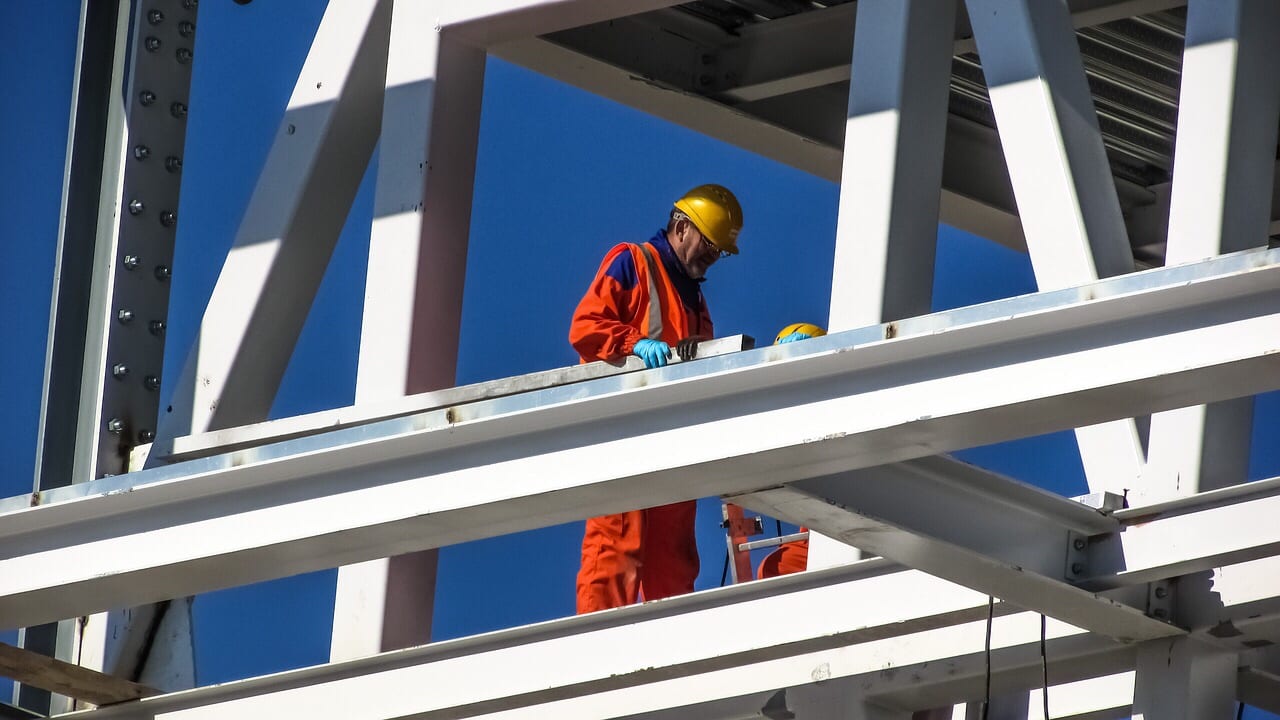 Construction is an inherently dangerous industry. From people working at height to the movement of heavy plant machinery, the risk of accidents is ever-present – and to an extent, this is something that you will need to accept.
However, accepting that accidents can happen does not mean that you are completely powerless in the situation. You do have an element of control when it comes to reducing and mitigating the risks involved in the industry, and examining your options in this regard can help to ensure your business – and your workers – are fully protected at all times.
First and foremost, prioritizing safety at all times is a must for construction companies. It's important you trust that workers understand the risks of what they are doing, and that their health and safety awareness and training is also up-to-date. Regular meetings to refresh guidelines is a good way to do this, and helps to ensure that even the most experienced of workers is always aware of the risks of their occupation.
Secondly, it's worth going above and beyond to ensure that your working practices align with regulatory requirements. Unfortunately, many business owners of all types tend to see health and safety rules as something of a bind, and will satisfy the minimum requirement and then move on. However, it's worth noting that these rules are there for a reason, and if you seek to adhere to them, the chances are you will have a much safer working environment as a result. Ideally, you should seek to exceed the basic regulatory requirements, and also continually check back to ensure these are being adhered to by workers at all times.
Finally, there is an additional health and safety component that is often overlooked by construction business owners: stress. The more stressed your workers are, the more likely they are to experience an accident – and even the very best health and safety practices cannot help in this regard. It is therefore well worth considering implementing measures that are designed to keep workplace stress at a minimum. This should ideally involve a dual approach of managing stress on-site and also learning to identify the signs of stress in an employee.
5) Theft
Finally, theft is a constant threat in the construction industry. This is largely due to the nature of the work; sites are often left unattended for hours or even days at a time, and contain expensive equipment that is an all-too-tempting target for thieves.
Controlling this problem primarily involves ensuring site security at all times, but this alone is unlikely to fully solve the problem. As we have already discovered, a double-approach is often best, and the same applies to the theft issue: you should seek to protect your site, but also ensure you are fully insured for any losses that you do experience.
Unfortunately, obtaining insurance as a construction company is often easier said than done, and premiums can be incredibly expensive. In an effort to keep costs down, work with a broker to ensure you are only insured as far as you need to be – avoid comprehensive, catch-all policies that may provide coverage for instances that are irrelevant to your business. By ensuring you find the right policy for your company, the cost of the premium should be justified, and you'll enjoy the peace of mind of knowing that your valuable equipment is protected if your on-site security measures fail.
In conclusion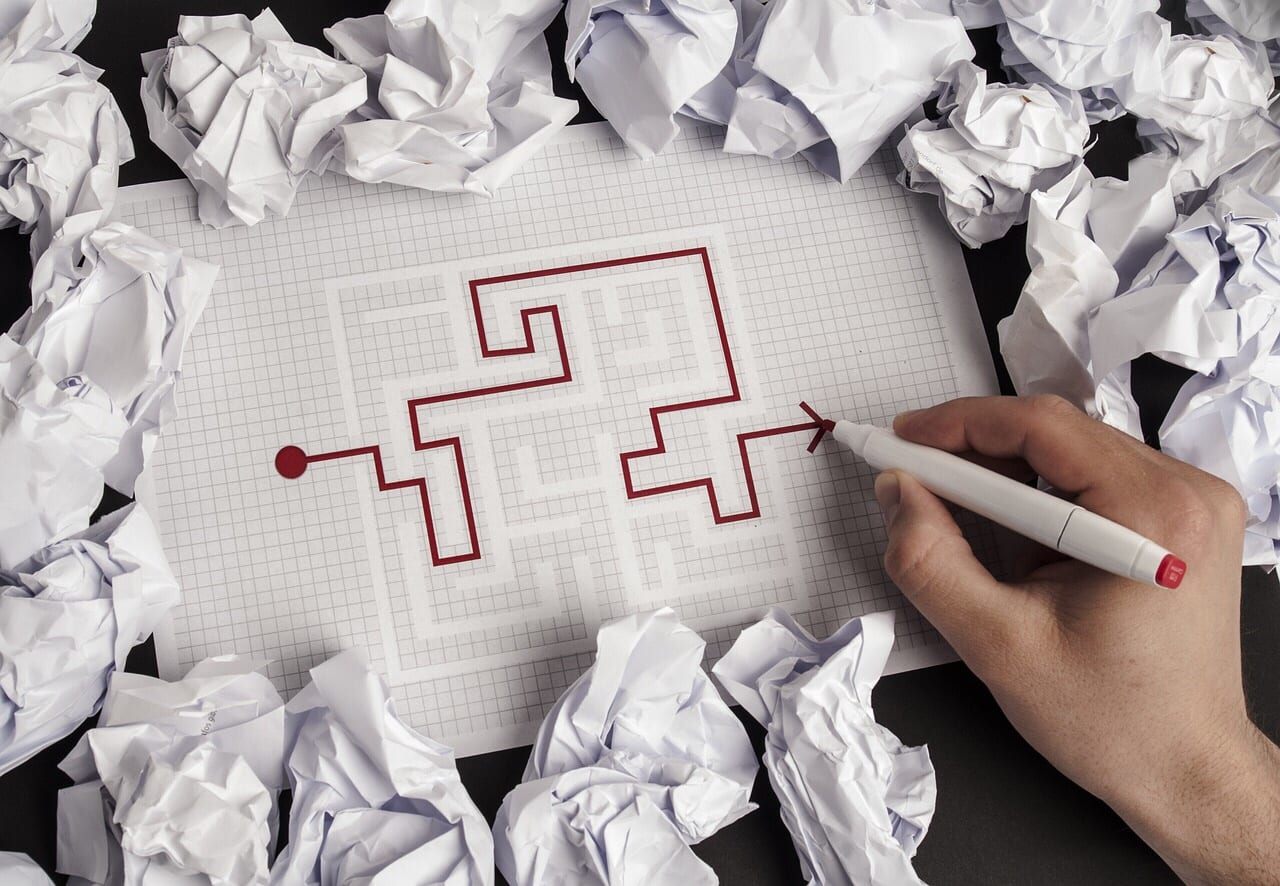 The issue presented above can be uniquely challenging to a construction business, due in no small part to their constancy and their changeability. This can be difficult for construction business owners to cope with, as so much of their prior working life has focused on physical problems with absolute physical answers. Learning to adapt to more theoretical and conceptual challenges can be far more difficult – but it is, ultimately, well worth doing. Construction is a thriving, essential sector, and if you believe you can navigate the inevitability of the problems as mentioned above, it could be the perfect choice for your entrepreneurial ambition.
Related content from StrategyDriven
https://www.strategydriven.com/wp-content/uploads/img_7986.jpg
682
1280
StrategyDriven
https://www.strategydriven.com/wp-content/uploads/SDELogo5-300x70-300x70.png
StrategyDriven
2018-09-18 11:00:25
2021-06-17 02:21:24
5 Problems Construction Businesses Will Inevitably Face