Effective Ways to Get the Best from Your Employees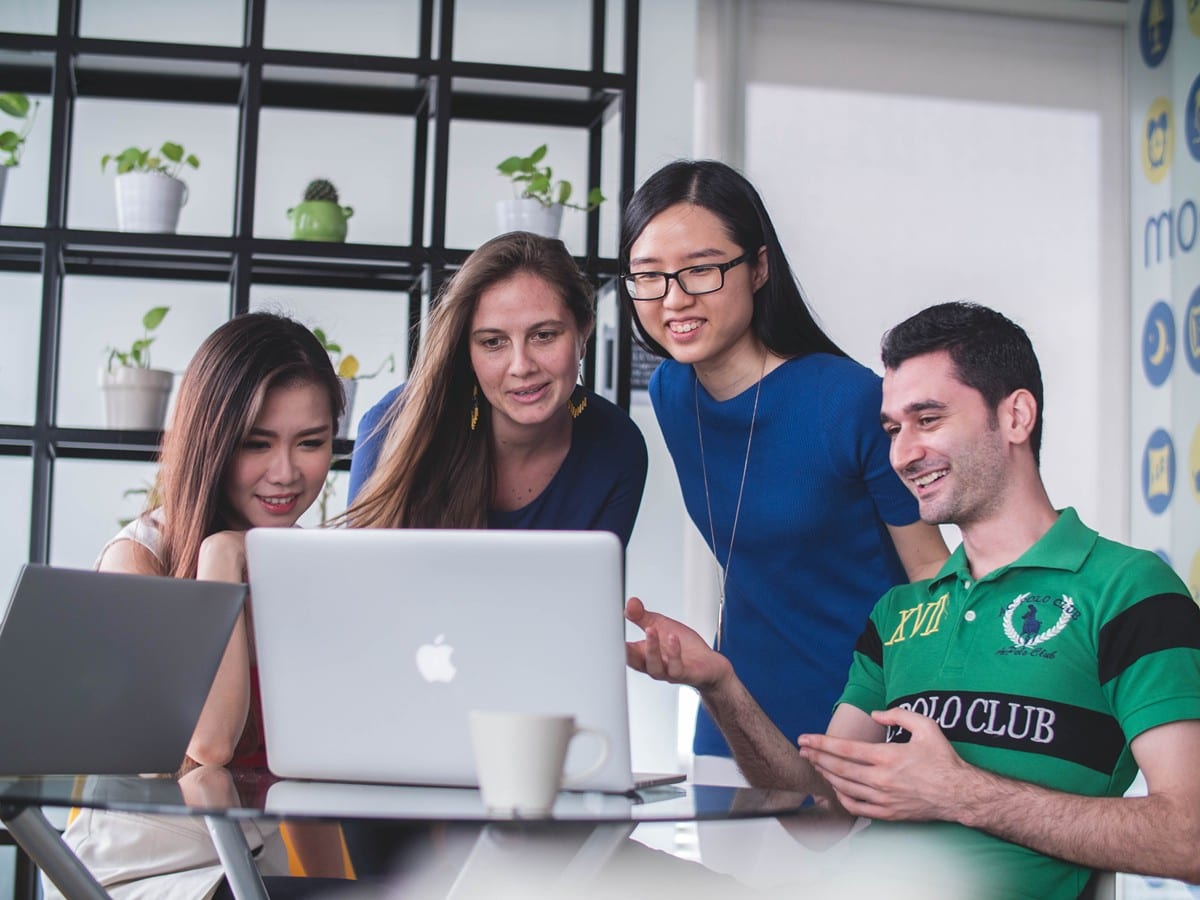 In the world of modern business, any way that you can get ahead of your competition and make your business more efficient is worth it. In order to make these gains there are several things you need to do. However, the main one is ensuring that your employees are on board and working together towards the same goal. Even though your workers are a group of individuals, there are ways you can get them working together effectively. Here are some effective ways that you can get the best out of your employees.
Make Productivity a Central Issue
If you ask your employees to work harder, the majority of them will probably comply. However, not all of them will, and this might be because there is no general work ethic to work harder or longer. To get the best from your employees, you need to make productivity one of the central core values of your business:
Create a mission statement that sets out in detail everything that your company needs to do and is expected from your workforce.
Put this mission statement at the heart of your company and show it to any potential employees. That way when they come for an interview, they will have no doubt what's expected from them.
Reward Innovation and Efficiency
Many businesses have a mixture of talented people, some of them might not necessarily be doing jobs that they were initially trained for or that they have the qualifications for. These hidden talents can be the best way forward for your company as they could be used to innovate your business and provide efficiency. To find these hidden gems try and encourage work-related competition to find new ways of working and new ideas. As an added incentive you can offer a reward for the best idea and allow the employee who came up with the idea the opportunity to work with the team to implement it.
Make Training Effective
Effective training is more than simply teaching your employees what to do; it also enables them to work to the same objectives and to create a consistent product. Good training also helps your employees feel valued and allows them to have a degree of autonomy. You also need to ensure that you are giving your workers the most up-to-date training possible. You can read more here about some of the more important training that they should be getting as a matter of routine. How you deliver the training is as important as the content itself, it needs to be fun and interactive to capture your worker's imagination and stop them from tuning out.
Have Clear Rules in Place
People generally find discipline a lot easier to deal with when there are parameters clearly set. You need to ensure that your rules are detailed, and any consequences are clearly laid out. For example, if you have within the rules that workers are allowed to make phone calls but only during their lunch hour, then they will understand that this is the appropriate time. You also have to lay out what will happen should they make calls outside this time period.
Make the Environment Healthy
There have been many studies which have shown just how much of an impact the location and condition of an employee's environment can have on their performance. After all, you are asking your workers to spend several hours a day in one location. For that to work effectively, you need to have an environment that is comfortable and meets their needs. For example, is there a kitchen area or a rest space where they can have lunch and take their breaks? Is there adequate heating and cooling to keep the temperature within the office or the work area within reasonable limits? The variables can have an impact not only on your worker's mood but also on their productivity.
Maintain Morale
An important factor in having a happy workforce is morale, if your workers are unhappy or if there are problems in the office then this can quickly lead to unhappiness and lack of enthusiasm. To counteract this, you need to keep your eye on team morale and also make sure that you are in tune with what your workers want and need. In some cases, this might even mean dealing with individuals who are upsetting the balance within your workforce.
Encourage Feedback
With many companies, their bosses will often ask for their employee's opinions at interview and perhaps even when they leave their job, but it can actually be of more value if they continually asked their opinion while they're working. Some bosses confuse this with giving their employees too much power, however, the exact opposite is true. If you are concerned about your employee's welfare and about the way they're working you can encourage a great deal of respect and loyalty within your workforce. This loyalty not only ensures that you retain good staff, but it also helps to encourage other high-quality staff to your company by word of mouth.
Hire from Within
Even the most patient employees will soon decide to move on if they feel that their job is going nowhere. You might also encourage people to leave if they are being regularly overtaken by workers below them or bringing in new workers to take jobs above them. Filling vacancies from within your existing staff is a good way to maintain a high level of experience. You also negate the issue of staff getting to know them and understanding the type of personality they are. Some bosses feel that this can promote jealousy amongst staff however if you are giving all the staff an equal opportunity then there should be less of a problem.
Your workers are the most important part of your business besides your customers. For that reason, it is vital that you ensure you get the best from them and you keep them happy and healthy. If you can do this then you will have a workforce that is loyal, enthusiastic, and willing to take on additional work if the business requires it.
Related content from StrategyDriven
https://www.strategydriven.com/wp-content/uploads/EngagedEmployees.jpg
900
1200
StrategyDriven
https://www.strategydriven.com/wp-content/uploads/SDELogo5-300x70-300x70.png
StrategyDriven
2018-10-29 16:00:57
2018-10-29 20:26:46
Effective Ways to Get the Best from Your Employees