30 Minutes To Build Your Freelancing Blog
If you've always had a soft spot for the digital world, you may be interested in embracing the blogger life. Bloggers work primarily online – although they can do their research and meetings offline too if this is necessary for their articles – and have found a way to monetize their writing hobby. Here's a little hint for you, it isn't the actual content that generates revenues, but the advertising that can be published on the website, as display ads or as part of a link building exchange – all in the sake of white hat SEO. So here's how to build your perfect blog site in 30 minutes only.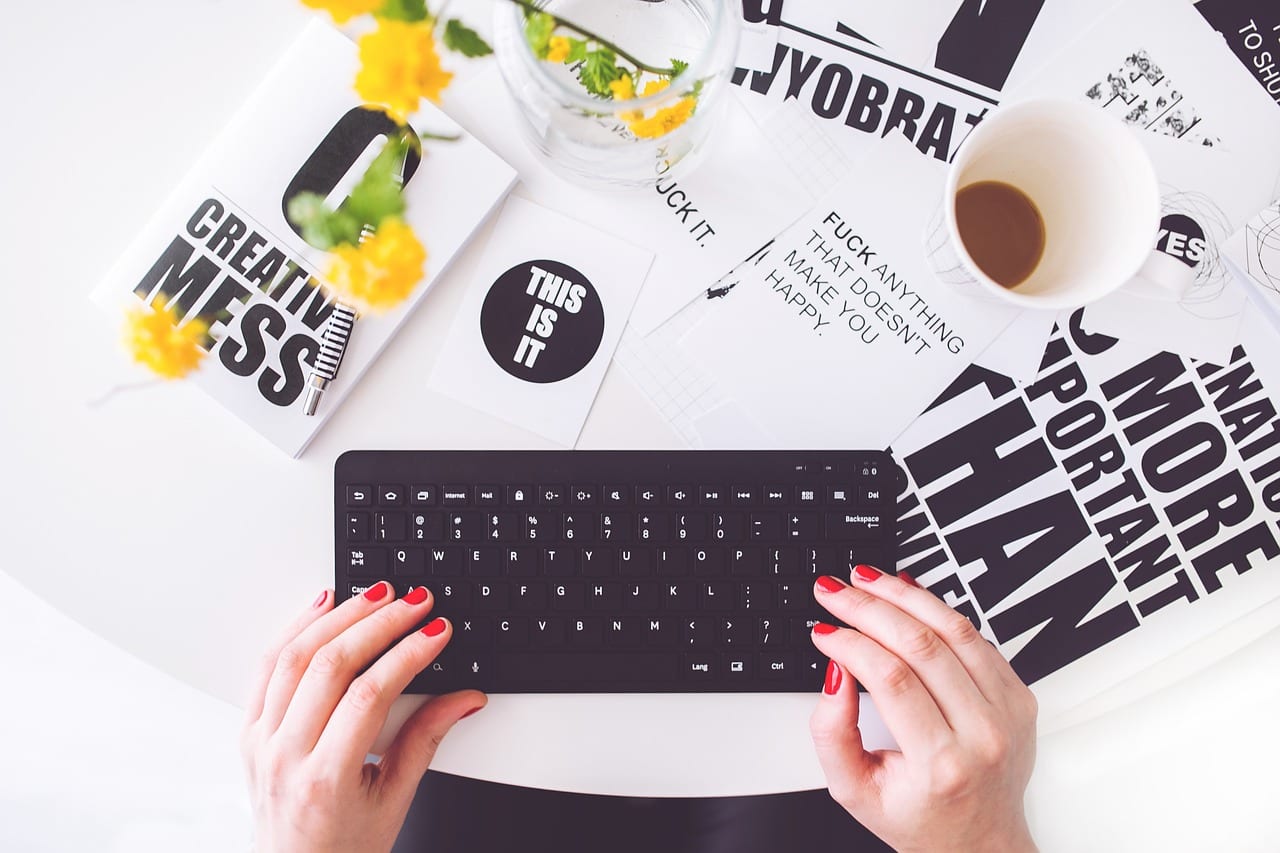 Photo courtesy of Pixabay
Time 0-5 Min: Get The Basics Sorted Out
Before you start writing, you need to consider how you want your blog to be called. This will be the domain name of your blog, which is the URL of your home page. Domain names are renowned for being extremely difficult to find, so if you need a little inspiration, why not try a domain name generator like this one. It's a brilliant way to find awesome combinations! Additionally, you will need to sort out a server solution for your website – here for ideas – , as most blogging platforms only offer limited storage space for free. If you want to become a professional blogger, you'll need to produce a lot of content; ergo you need a lot of storage space!
Time 5-10 Min: Shape It
Now, it's time to be looking out for design and layout options. First of all, think about your logo, as a logo will make your blog appear professional. You can find plenty of affordable tools online to design your logo, or you can simply get in touch with a designer on Fiverr.com if you want a unique touch. You will find some great blogging platforms, such as WordPress, that offers hundreds of customizable layouts to give your blog its identity. Some come even for free, so in a matter of clicks, you can have the template you want.
Time 10-25 Min: Build Your Brand Message
It's now time to prepare all the main elements of your blog: Build your brand online, as seen on the blog. You need to know what your brand is, which means you need to know what makes you unique as a blogger. Are you a mother of three talking about parenting? Are you a survivor of a disease who wants to help people recover their health issues? Define who you are, and make sure to explain it in your About-me page. Also, add a contact page with your blog-related social media platforms – which you need to create – and a contact form for readers who want to contact you.
Time 25-30 Min: Go Life
Last, but not least, your first post on the blog needs to be as good as you can get it. How to write the perfect blog? It's simple. Focus on who you are writing for – for instance, if you are the mother of three mentioned earlier, it's likely that you are writing to all parents, future, and present – to identify what your audience is interested in. It will give you the boundaries of topics you can discuss. And then start writing your first post! It doesn't have to be long – 300 to 500 words is a healthy average. Finally, check your grammar before publishing!
Related content from StrategyDriven
https://www.strategydriven.com/wp-content/uploads/ComputerKeyboard.jpg
853
1280
StrategyDriven
https://www.strategydriven.com/wp-content/uploads/SDELogo5-300x70-300x70.png
StrategyDriven
2017-05-25 11:00:31
2018-05-10 16:38:10
30 Minutes To Build Your Freelancing Blog