Business Politics Impacts – Cost of Employee Attrition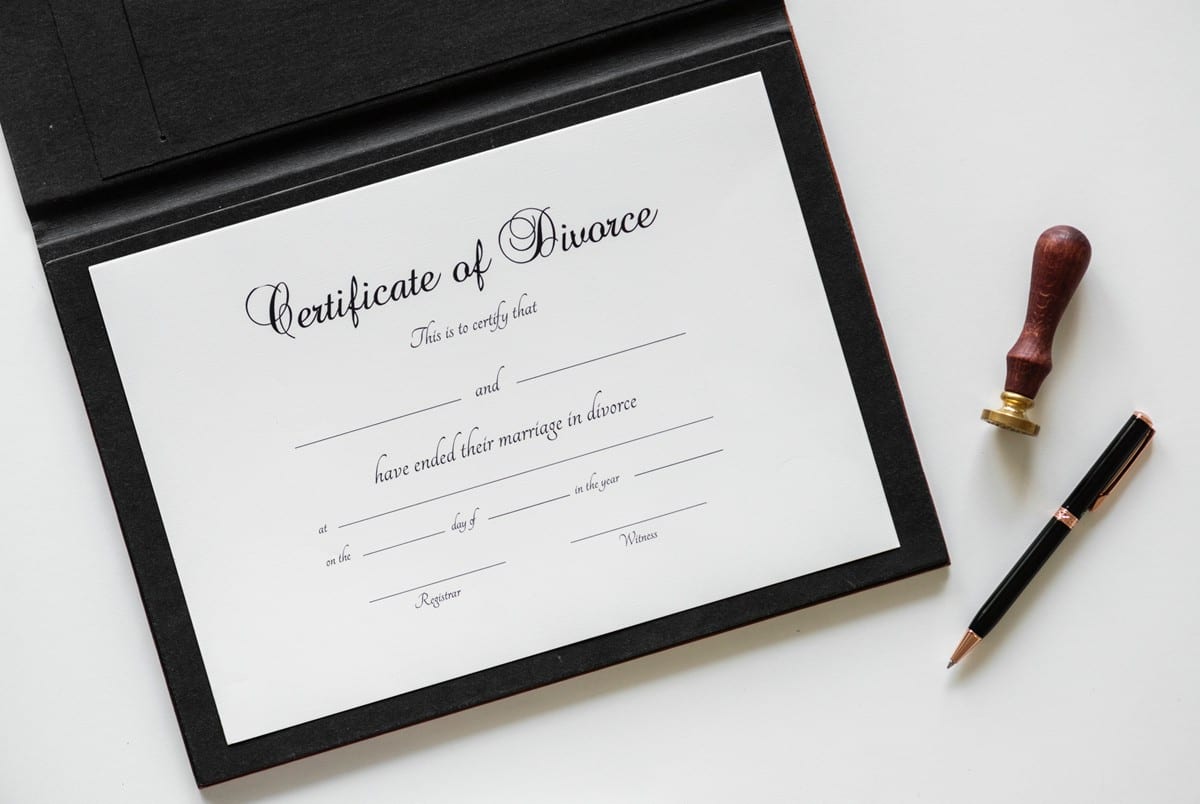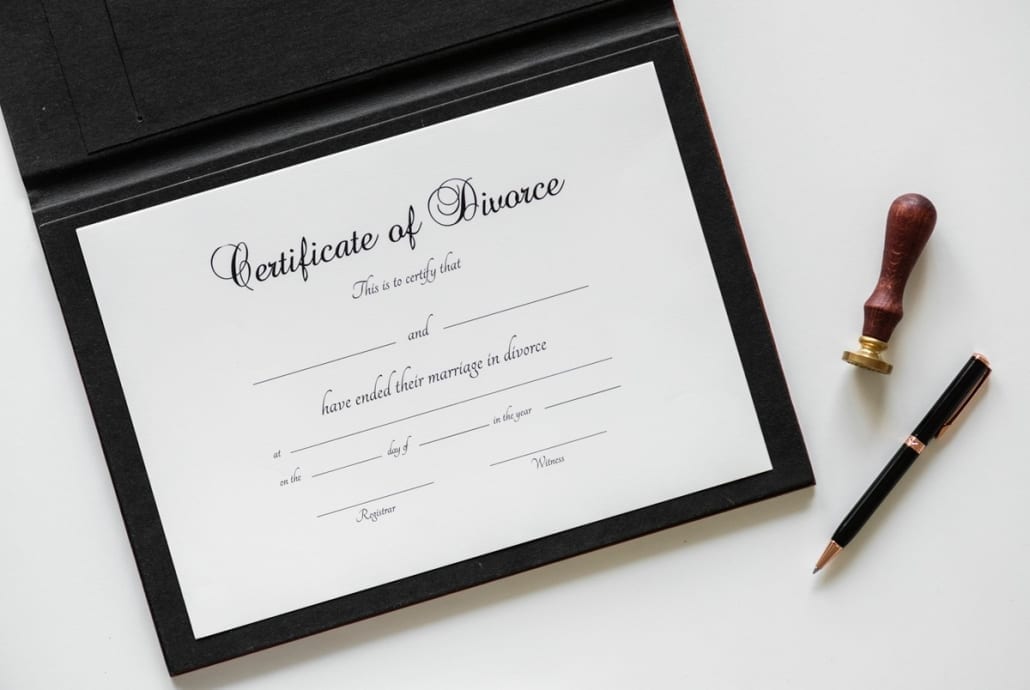 The staggering cost of employee turnover goes largely unrecognized. There is no financial statement line item, no general ledger entry, and no budget explicitly set aside for this expense that can cost evenly modestly sized companies well over a million dollars each year. Yet a significant portion of voluntary attrition is directly related to an abusive work environment created, in part, by excessive business politics. Thus, reduced workplace politics can directly improve the organization's bottom line.
A company of 250 employees making an average of $43,000 per year experiencing a 20 percent attrition rate spends an estimated $2.15M on employee replacements annually.
Cost of Employee Attrition
The American Management Association estimates the cost of employee turnover as ranging from between 25 percent (for entry level employees) and 250 percent (for executive level employees) of the employees annual salary.1 These costs are derived from a multitude of sources including:[wcm_restrict plans="45349, 25542, 25653″]
Exit costs including time to conduct the exit interview, stop payroll, change benefits, turn-in equipment, etcetera
Turnover costs associated with managerial exit interviews, work-in-progress turnover to other employees, rescheduling of ongoing work, etcetera
Lost productivity of employees filling in for the vacant position
Overtime and/or temporary employee costs to fill in for the vacant position
Cost to hire a replacement employee including advertising, resume screening time/cost, manager and staff interview time, interview travel costs, and new hire relocation costs and signing bonuses
New hire training costs including general on-boarding and employee training and position specific training
Lost/low productivity until the new employee is fully productive in his/her new role
Additionally, there are the qualitative costs including:
Loss of customers and contacts
Lost business knowledge and technical expertise
Based on a U.S. average annual salary of $43,0002 and average annual voluntary turnover rate of 23.6 percent3, it is easy to see how an organization can have considerable employee turnover expenses.
An Abusive Workplace Environment
According to the Employment Law Alliance (ELA), 44 percent of Americans indicated they have worked for an employer or supervisor who they consider abusive. A WBI/Zogby survey revealed that 37 percent of workers reported being bullied at work.4
Workplace incivility profoundly impacts a company's financial performance as revealed in the research report, Assessing & Attacking Workplace Incivility5. From among the 775 individuals surveyed, instances of workplace incivility resulted in:
28 percent lost work time avoiding the instigator
53 percent lost work time worrying about the incident or future interactions
37 percent believed that their commitment to the organization declined
22 percent decreased their effort at work
10 percent decreased the amount of time that they spent at work
46 percent contemplated changing jobs to avoid the instigator
12 percent actually changed jobs to avoid the instigator 6
In addition to those who do leave, [email protected] Group research finds that 73 percent of employees experiencing disrespectful and demeaning behavior would leave the company if a better job were available – making these employees six times more likely to quit than those not experiencing workplace incivility.7
Calculating the Cost of Employee Turnover
Political incivility within the workplace clearly contributes to employee attrition which in turn directly impacts the organization's bottom line. Estimating the cost of employee attrition involves the following steps:
Determine the annual organizational attrition rate caused by political incivility – This rate can be calculated using exit surveys and resent culture surveys balanced against benchmark studies. Note that direct measurement using exit surveys alone may result in a lower than actual rate if such feedback is not collected anonymously.
Estimate the cost to the organization of a 1 percent turnover rate – Use the StrategyDriven Calculating the Cost of Employee Attrition Nomographs tool to calculate the cost to the organization of a 10 percent annual attrition rate. Divide this value by ten.
Determine the annual cost of political incivility related employee attrition – Multiply the annual organization attrition determined in Step 1 by the 1 percent turnover cost per year value determined in Step 2.
Example Employee Turnover Cost Calculation
Background
Organization Size: 400 employees
Average Employee Salary: $43,000 / year
Calculation (Illustrative)
Annual Organization Attrition Due to Political Incivility: 12 percent
Cost to the Organization of 1 Percent Annual Attrition: $172,000 / year
Annual Cost of Political Incivility Based on Actual Employee Turnover: $2,064,000
Final Thoughts…
StrategyDriven's Diversity and Inclusion – Return on Investment, part 1: Employee Turnover Reduction reveals the available return on investment from improved workplace civility. It assumes, however, that leaders capable of making such improvements desire to do so.
Improvement initiatives reducing the prevalence of business politics within an organization are rarely pursued because those empowered to do so enable the political environment through complacency/indifference or benefit from its existence. Consequently, improvements are most likely achieved by newly appointed, strong leaders.
Sources
"The High Cost of Employee Turnover," Scott Allen, American Express, April 7, 2010Note: Quantitative employee turnover cost estimate provided by the American Management Association.
"May 2009 National Occupational Employment and Wage Estimates – United States," U.S. Department of Labor – Bureau of Labor Statistics, May 14, 2010 (http://www.bls.gov/oes/current/oes_nat.htm#00-0000)
"U.S. Annual Employment Turnover Rates by Industry and by Geographic Region Through August 2006," Nobscot Corporation, 2010 (http://www.nobscot.com/survey/us_voluntary_turnover_0806.cfm)Note: Data supplied by the U.S. Department of Labor
"The High Cost of the Bad Boss," American Management Association, October 2, 2007 (http://www.amanet.org/training/articles/The-High-Cost-of-the-Bad-Boss.aspx)
"Assessing and Attacking Workplace Incivility, " C.M. Pearson, L.M. Andersson, and C.L. Porath, Organizational Dynamics, Volume 26(2), Fall 2000
"The Brutus SyndromeTM," Craig B. Clayton, Sr., The [email protected] Group, January 2005
"Linking Employee Commitment & Workplace Incivility to Corporate Earnings," Craig B. Clayton, Sr., The [email protected] Group, July 2004
[/wcm_restrict][wcm_nonmember plans="45349, 25542, 25653″]
---
Hi there! Gain access to this article with a StrategyDriven Insights Library – Total Access subscription or buy access to the article itself.
Subscribe to the StrategyDriven Insights Library

Sign-up now for your StrategyDriven Insights Library – Total Access subscription for as low as $15 / month (paid annually).

Not sure? Click here to learn more.

Buy the Article

Don't need a subscription? Buy access to Business Politics Impacts – Cost of Employee Attrition and gain access to it and the accompanying tool for just $2!
[/wcm_nonmember]
Related content from StrategyDriven
https://www.strategydriven.com/wp-content/uploads/DivorceDecree.jpg
804
1200
StrategyDriven
https://www.strategydriven.com/wp-content/uploads/SDELogo5-300x70-300x70.png
StrategyDriven
2018-11-27 11:00:48
2018-11-27 21:05:51
Business Politics Impacts – Cost of Employee Attrition