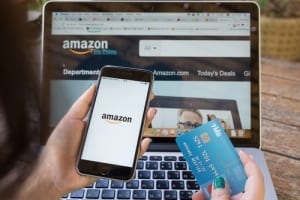 Amazon FBA is an easy option for entrepreneurs who want to try their hand at e-commerce. You get to enjoy the benefits of running your own business while taking advantage of the conglomerate's massive network and diverse customer base. Plus, Amazon also houses your stocks for you, so you don't need to worry about renting a warehouse.
If you're looking for ways to boost the income of your Amazon FBA business, here are some strategies you must consider:
1. Partner with a Reliable Forwarder
While Amazon may be responsible for storing your products on your behalf, you still need to send them to the retailer's warehouses. This is where a trustworthy Amazon FBA forwarder and prep center comes in. If you bought goods overseas, a partner like FBABEE could streamline the sourcing and shipping process for you, including picking up the inventory, preparing and labeling the items, and shipping them directly to Amazon.
2. Focus on Fast-Moving Products
After you've created a smooth channel for your products to be sent to Amazon fulfillment centers, you should study your current sales and identify which products are popular with consumers. Concentrate on those particular items and eliminate the others from your catalogs. This way, you prevent the e-commerce giant from penalizing you with fees because of long-term storage.
These are the factors that determine highly sellable products:
Cost – Your initial capital per item should only be 25% to 35% of your target selling price. For a product that's $50, find a supplier who can give it to you for $17.50 or less.
Price – Consumers are more likely to buy from you if your products are in the $10 to $50 price range.
Weight – The goods should weigh a total of around 2 to 3 lbs with the box and packaging so that you can save on shipping costs.
Strength – Your products should be sturdy enough to endure the delivery process without damage.
Consumable – Focus on selling products that your customers will use up or need to replace. These items should also be used throughout the year for better profitability.
Quality – Be sure to sell the items with the best quality so you have the upper hand in the marketplace.
Amazon provides its sellers with valuable tools and information such as the Best Sellers Rank (BSR) and Customer Reviews to identify which products consumers are buying. Do your research and compare prices with stores who sell the same products as you to check if you can improve on the cost of your merchandise to boost sales.
3. Regularly Review Amazon Fees
Examine your bill from Amazon regularly to check if there are any inaccurate charges by the site. There are different shipping fees for various package sizes, but there are times when an incorrect measurement can prompt Amazon to double your fees or provide you with variable shipping costs.
One way to solve this is to contact Amazon and have them remeasure the products. You can also ask for reimbursement for the error because you paid them extra for that particular mistake. Moreover, regularly check the size, weight, and description of your stock keeping units (SKUs) to prevent erroneous charges and increase the profit margin of your Internet-based business.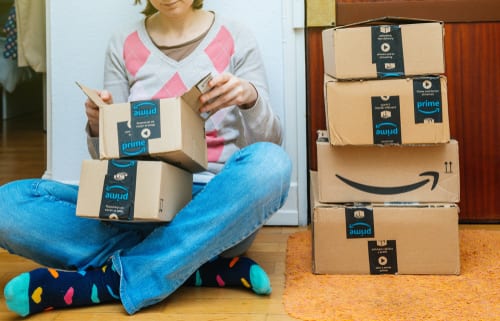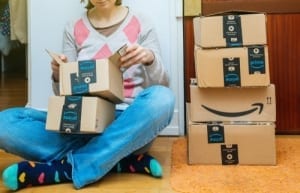 4. Check Your Product Titles and Descriptions
Optimizing your product titles and descriptions for Amazon's search engine will vastly improve your FBA business' income. Aside from having a competitive price and improving your seller rating, you need to place relevant keywords on your product titles and descriptions so that your items come up first when a customer searches for it.
For example, if you're selling sunglasses, it's not enough to put your brand and the word "sunglasses" as a title. You need to think like your shoppers and determine the keywords that they will use when searching for sunglasses such as the color, shape, and lens type.
Some guidelines on how to get your title to rank well on Amazon:
Be as specific as possible within 100 to 200 characters for your product title.
Make the most of pipes (|) and dashes (-) to improve readability.
Place primary keywords at the beginning of the title.
Add compelling secondary keywords.
Highlight primary and secondary functions through keywords.
Conclusion
Amazon's FBA business model provides sellers with cost-effective shipping rates as well as excellent support from their team of customer service representatives. This is the perfect setup for individuals who want to start and manage their business in the comfort of their homes. With the right strategies, you can ship your products to Amazon and send them to customers without leaving your personal space.
FREE related content from StrategyDriven
https://www.strategydriven.com/wp-content/uploads/shutterstock_725736175.jpg
334
500
StrategyDriven
https://www.strategydriven.com/wp-content/uploads/SDELogo5-300x70-300x70.png
StrategyDriven
2019-01-25 11:00:59
2019-01-24 16:42:24
4 Proven Strategies to Boost Income from Amazon FBA