How To Keep Personal Scandals Out of the Office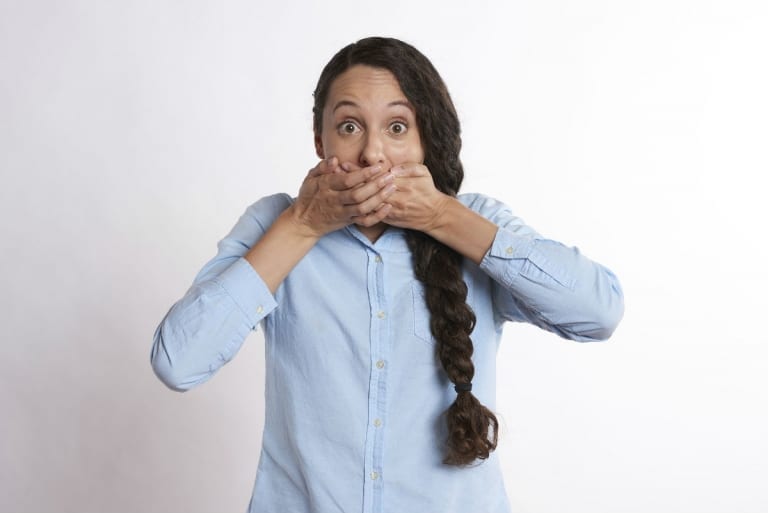 Your personal life is personal, right? Not exactly. In fact, when it comes to your professional career, your personal life plays a critical role. Whether that role is positive or negative is up to you, and it is up to how well you manage both your personal and professional lives. Being calm and preparing in advance can help keep your personal life private. The last thing you want is a criminal charge to ruin your life – which it can, regardless of whether or not you were convicted or exonerated. By staying private and following this guide, you can maintain your professional career and move on.
How A Personal Scandal Can Affect Your Career
A personal scandal can severely impact your career. Businesses don't want to risk the negative press of keeping you on, and will, therefore, cut their losses as soon as your name is out in the paper. It doesn't matter if it is later found out that you had a rock-solid alibi or your charge was overturned, because to the media you are guilty. This can ruin a career and make it incredibly difficult to find work later on. Your record might be squeaky clean, but your name will always show up next to news articles with that DUI charge.
The worst part is that the more advanced you are in your career, the harder you can fall. The media loves a scandal, and if the CEO of a big company has any sort of black mark on their name, they will pounce, with or without confirmation. You can sue them afterward for defamation of character, yes, but it still won't change the negative impacts this press will have on your career.
How to Keep a Personal Scandal Out of the Office
To keep a personal scandal out of the office, you need to take measures to prevent a fall out as soon as possible. To do this, you will want to:
1.Know Who to Turn to For Help
Knowing who to turn to for help can be incredibly useful. If you are charged with a DUI, for example, a professional from this DUI lawyer Philadelphia firm can help fight against the charge and at the very least work to keep your identity confidential.
2. Stay Offline as Much as Possible
Your online persona will affect your career. That is why it is always important to curate your personal presence with the knowledge that it could be used against you. An off-tone joke made five years ago could ruin your career today, so go through everything. Delete old accounts, old posts, and otherwise curate all social media to protect your reputation and digital security.
3. Don't Feed the Fire
It might seem like a good idea to get on top of a story and talk to the press, but this is the wrong approach. The truth is, by giving them nothing to go on you are more likely to be passed on for a more exciting news story. Unless the case against you is a big news story, staying quiet and anonymous is a great way to keep your name, face, and story out of the press.
Everyone can have a run-in with the law. This doesn't make you a bad person, nor does it make you guilty. What it can do however is ruin your career if you aren't careful. Always take every charge seriously, whether or not you are 100% certain of your innocence.
Related content from StrategyDriven
https://www.strategydriven.com/wp-content/uploads/secret-2681508_1920.jpg
801
1200
StrategyDriven
https://www.strategydriven.com/wp-content/uploads/SDELogo5-300x70-300x70.png
StrategyDriven
2019-01-24 16:00:30
2019-01-24 02:44:23
How To Keep Personal Scandals Out of the Office