Ethical Viewpoints & Environmental Investments: Helping Your Business Profit Emotionally (Without Wasting Profit)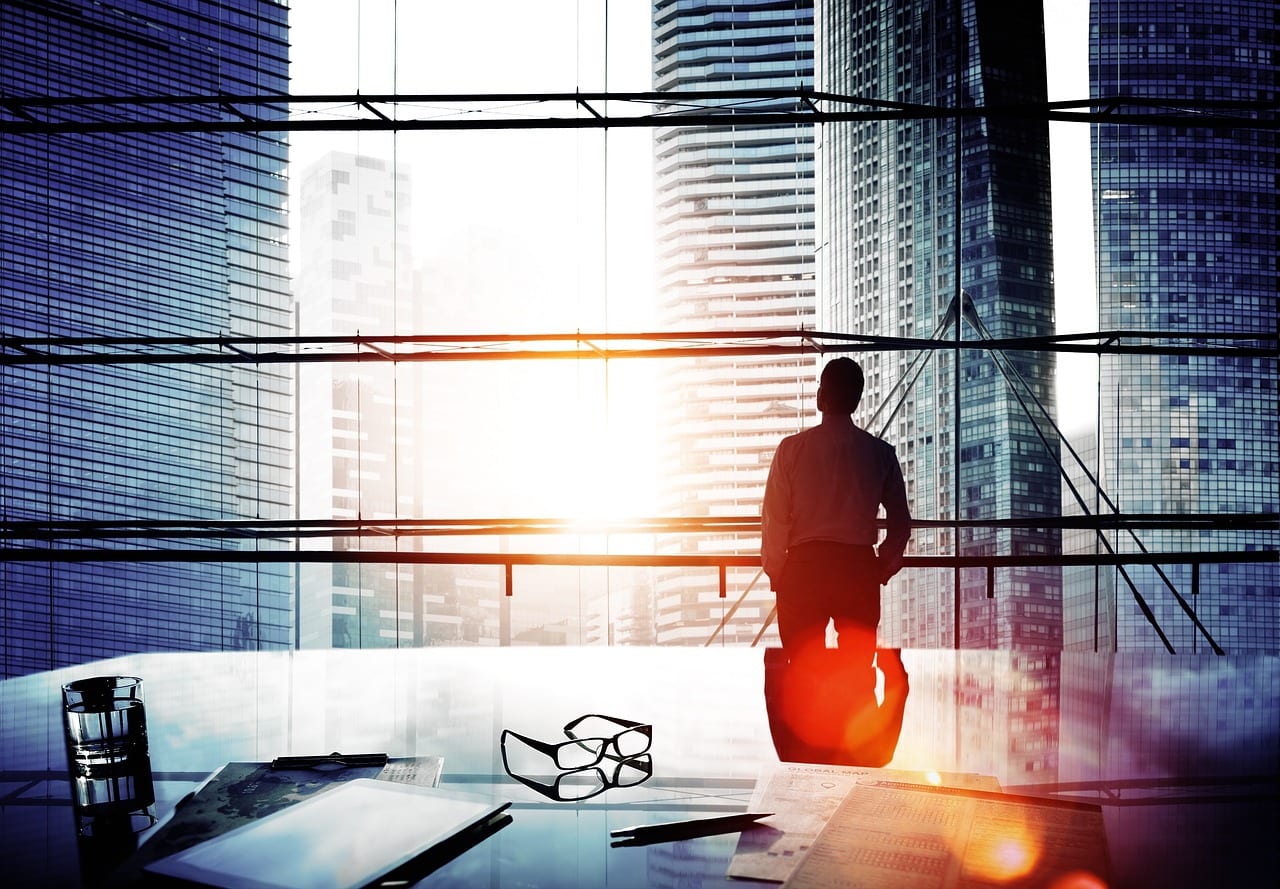 For every business leader out there, it can feel like stepping into the unknown from time to time, whether we believe we are making wise investments or not. Sometimes we forge a path all of our own, but sometimes we go with the grain. As far as the modern industries are concerned, money is tight, yet we are still expected to comply with numerous rules and regulations. Our carbon footprint is one of those common examples that we have to adhere to by implementing the most environmentally-friendly processes, but these come at a cost. With this in mind, are there any ways for us to embody a more ethical outlook while also keeping our finances down?
Making The Right Investments
We are told to minimize our paper usage, maximize our recycling, and ensure that our digital carbon footprint doesn't go over a certain amount. In many ways, this is asking you to do contradictory things, but this is where you have to find the lesser of evils. The best place to begin is by looking at your business and how compliant it is from an ethical standpoint. If recycling hasn't been a priority, and you want to rectify this, it's a very simple change. You can buy a product like this one, the BearSaver – Mini Depot Recycling Enclosure which has individual compartments for plastic, mixed recycling, glass, or landfill. It's a fairly simple starting point, but it gets the message across. Because improving your carbon footprint is a long journey, it's far better for you to start by assessing where you're falling down and getting the basics right.
Encouraging Employees To Take Responsibility
If we encourage employees to take responsibility for their work, then it's not a big leap to encourage them to be responsible for their carbon footprint. Of course, we can't force them to do this, but by providing them with the facts, and giving them the opportunity to realize what their individual impact is, such as by a carbon footprint calculator, it will make them think twice about what they're doing and how their approach hinders the planet.
Finding The Right Ways To Give Back
And for those employees that believe the message of saving the planet to be "preachy" or that we're forcing these things upon them unfairly, we have to lead by example. Giving back doesn't have to be complex. For example, if you are a business that uses a lot of paper, and you are trying desperately to change this, by starting to plant trees, it's a small gesture that can go a long way. From there, you can start to build up initiatives like cycling to work or encouraging certain employees to use public transport, we can feel more content that we are doing the right thing.
Some are sick to the teeth of rules and regulations, especially when it comes to the environment and carbon footprint, but we still need to push forward with this. For those companies that don't think about it, you'll soon see that your customers won't align with your ethical viewpoints or you may have financial penalties. Either way, maybe it's time to do your bit?
Related content from StrategyDriven
https://www.strategydriven.com/wp-content/uploads/business-1990365_1280.jpg
889
1280
StrategyDriven
https://www.strategydriven.com/wp-content/uploads/SDELogo5-300x70-300x70.png
StrategyDriven
2019-02-08 11:00:36
2019-02-08 04:03:24
Ethical Viewpoints & Environmental Investments: Helping Your Business Profit Emotionally (Without Wasting Profit)