5 Myths About Combining Purpose With Profit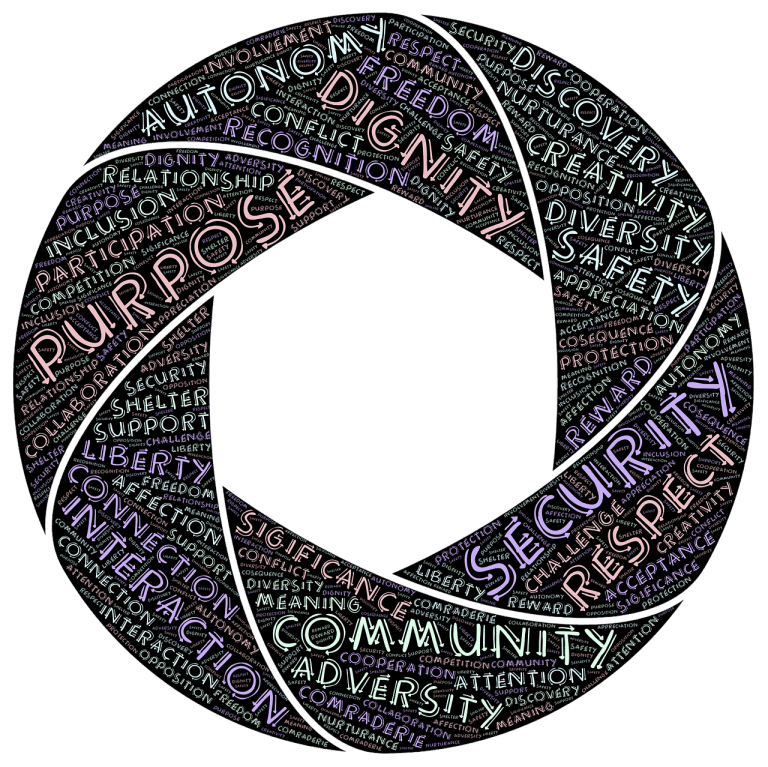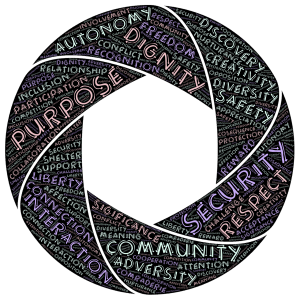 How do we put aside the connotation that purpose and profit can't co-exist? Let's start with addressing these 5 myths:
1. Purpose doesn't resonate
According to Forbes' analysis on Cone Communications' 2017 CSR Study, letting employees lead around social and environmental sustainability issues from within helps a company evolve into a true leader. This goes beyond being purely philanthropic…it's identifying ways for company employees to feel vested in the future of the company and not just "what it stands for…but what it stands up for."
2. Purpose is the same as philanthropy
Being philanthropic is not the same as being a social impact, leader. If a company seeks to achieve some sort of social, environmental or economic development goal, philanthropy won't cut it alone. Those businesses that have truly ingrained purpose and mission into their way of operating are doing more than giving away money or time. They are learning that changing their operations to address social impact challenges is pivotal to making the world better through their decision making, and not just by writing a check. When companies recognize that there are other needs outside of the philanthropic domain for their active engagement, making the world a better place is not only possible, it's inevitable. And guess what?! Companies are making money this way too!
3. Companies will stay profitable no matter their view on "purpose"
Companies must answer to many constituents: employees, customers, partners, shareholders, boards, etc. ? This puts pressure on companies to be almost everywhere at once and be everything to everyone. They must make good products, provide an excellent level of service, and also invest in employee engagement and internal operations, processes, etc. It's no wonder that many companies scoff at the added responsibility and cost of investing in other programs around "purpose." The realization that many companies have made, however, is that these "outside" programs are way more than "nice to have." They are indeed critical for many consumers that prioritize this level of commitment to issues other than making money.
4. Bigger companies don't need to worry about purpose because they are already making so much money
I can name six massive companies investing in social enterprises or socially-responsible, purpose-oriented brands, not just because it's the right thing to do, but because these brands are making (more) money from them. General Mills and Annies. Kelloggs and Kashi. Clorox and Burts Bees. I could go on. Companies recognize that to evolve and stay relevant, and to make an impact in a long-term, sustainable way, they must consider different types of models, like social enterprises or B Corps, as viable and necessary partners. The notion of purpose is evolving as new ways of doing business take into account the personal and professional impact of doing the right thing.
5. Businesses are putting purpose before profit
Last year I was in Kenya for a convening of big brands and social enterprises. I was asked to facilitate a session with the big brands on partnership for social impact, and as I sometimes do in these scenarios, I led the 50 or so attendees in a "four corners" exercise where participants self select which corner of the room to stand in based on their response to: "What is the main role should business play in society?"
The answers were: (1) produce goods for consumption; (2) advocate for pro-business government policies; (3) inspire change in local communities; (4) invest in innovation.
Which answer do you think everyone picked?
Of the 50 or so participants in the room, 49 traveled to the corner assigned to "produce goods for consumption."
A few did change their answers after we discussed what a business role in society looks like. That's because while businesses exist to produce goods for consumption, they also exist for all of the other reasons we gave in our exercise. This may seem lofty, but it's happening. The growth of social enterprise models is just one example of the recognition that making money and "doing good" are not mutually exclusive.
---
About the Author

Joanne Sonenshine is Founder and CEO of Connective Impact and author of Purposeful Profits: Inside Successful Businesses Making a Positive Global Impact, out May 22.
Related content from StrategyDriven
https://www.strategydriven.com/wp-content/uploads/life-1426252_1280.png
1278
1280
StrategyDriven
https://www.strategydriven.com/wp-content/uploads/SDELogo5-300x70-300x70.png
StrategyDriven
2019-04-19 12:00:49
2019-04-18 23:18:12
5 Myths About Combining Purpose With Profit