Are Trade Shows Still Worth Your Time?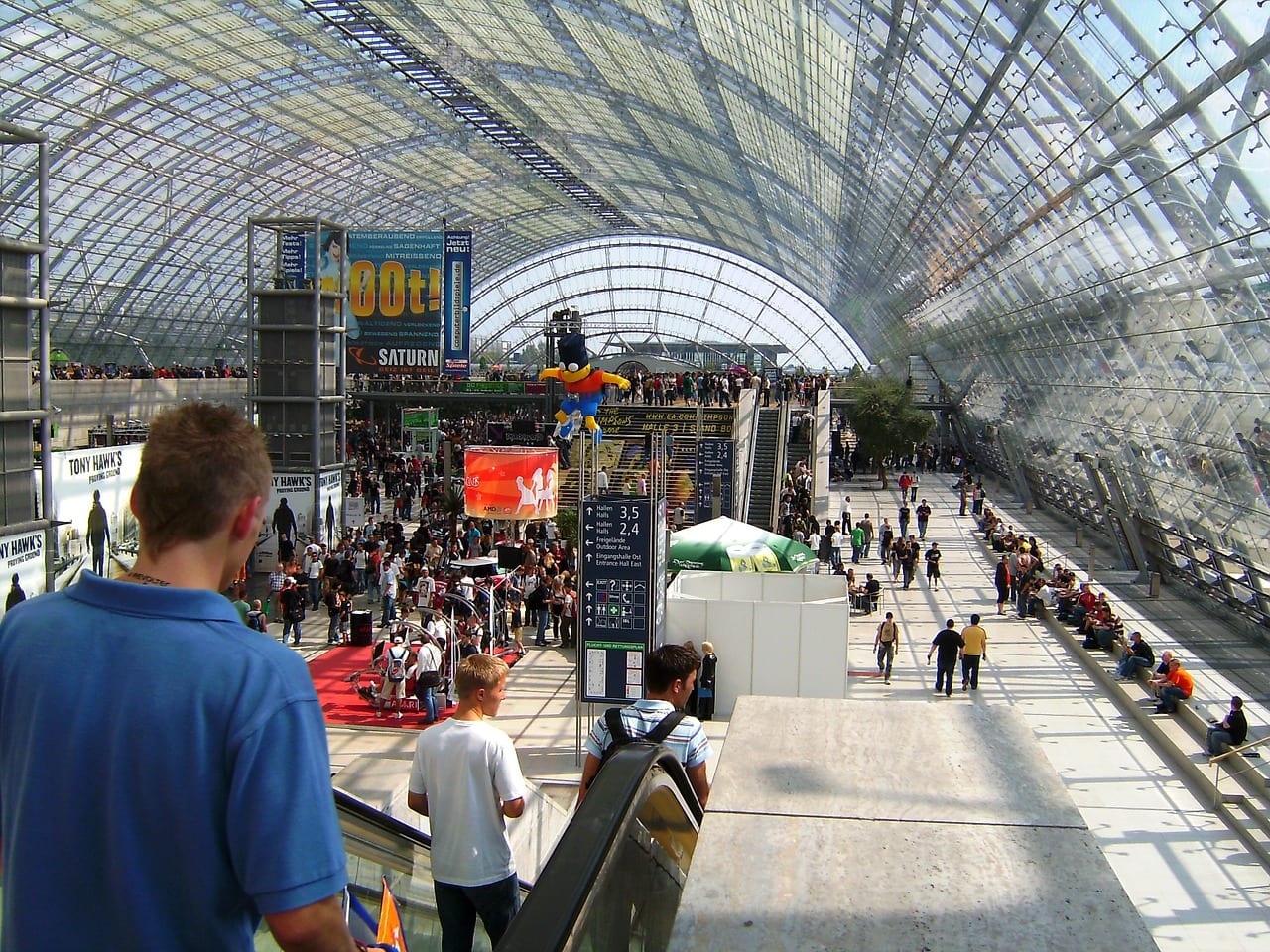 Most small businesses today focus their marketing and networking online. They sell themselves online with a website and social media profiles. But they also find new suppliers and connections online. This has countless advantages, mainly that it makes launching a business a much more accessible prospect and it allows you to reach a wide audience quickly. But, with so much of today's business done from behind a computer screen, face to face contact is limited.
Trade shows run all over the world, all of the time. Some shows focus on different industries, products, and niches. They appeal to different people. Some attract members of the public, others industry professionals only. Unfortunately, many small business owners are neglecting these fabulous opportunities in favor of online development. This can be a massive mistake, and taking part in trade shows can still be an exceptionally valuable way to use your time.
A Chance to Make a Personal Connection
People trust people. If someone tells us something face to face, we'll believe it more than we would if we read the same thing online, where it would be surrounded by fake news and unreliable opinion. It's easier to trust the word of a person when you can look into their eyes and read their body language when they say it.
That's why personal contact will always be valuable and worthwhile in business. Getting out there at trade shows gives you a chance to meet people face to face. To tell them about your business and answer their questions. It's also a chance to provide them with materials to take away. Tangible things that they can touch, and come back to, which will make a much bigger impression than something that they can scroll past online.
A Better First Impression
It's thought that in person we have around seven seconds to make a first impression when we meet someone for the first time. Online, it's much less. If you don't immediately impress someone with your social media update or advert, they will scroll right past. If your website doesn't load instantly, they will look elsewhere.
A trade show gives you several chances to make that all important first impression. People might see your stand from across the room and walk over. Then, you get an opportunity to sell yourself in person. You even get another chance if you give them something to take home, or they see your team later in the day.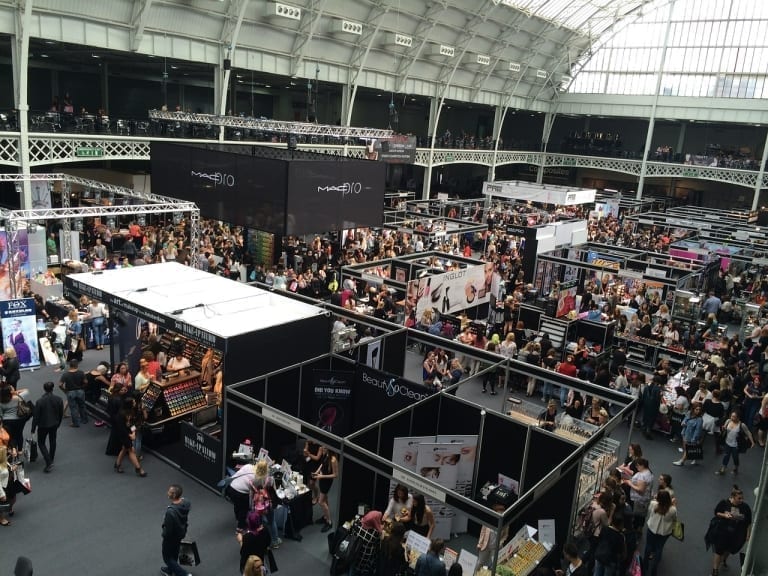 Time to Be Bold and Stand Out
Your stand at a trade show offers you a great way to attract a crowd and bring people in. By using your space to its best, you can really draw in a crowd and get noticed in a way that you might not among millions of other websites online.
Add x-stand banners, posters and props to your stand. Make sure if you sell a product, you've got it with you. Make sure your visitors can see any freebies or promotional materials without having to ask or search. When it comes to getting your stand just right, it's often a good idea to keep things quite simple, with plenty of white space so that your products or informational materials can do the talking. But, using splashes of color, making the most of the height that you've got to work with and adding welcoming props, like plants and flowers can all help you to get noticed.
Remember, your stand isn't the only thing that you've got going for you. Choose the team members that you take very carefully. You want knowledgeable people, but also charismatic people that are happy to talk to strangers and get stuck into a crowd. You want chatty people that get the point across well. The kind of people that sell well and are remembered afterward. Then, kit them out in promotional uniforms that stand out and set them apart.
Use Digital Marketing to Boost Trade Show Performance
Of course, nothing is stopping you teaming your digital media efforts with your trade show appearance for maximum benefit. Start a countdown to your attendance online. Use a hashtag and offer freebies to anyone that can prove they follow you online. Encourage your visitors to share pictures, videos, and updates on social media throughout the day and do the same yourself. Keep things fresh and exciting by sharing as much as you can on the day, and release previews of what you'll be offering beforehand to create a buzz and peak interest. The two can work together remarkably well if you make the most of the tools at your disposal.
The Opportunity to Offer Extra
A trade show is your chance to come up with some great freebies that will get you remembered. Stationary, badges, notepads, tote bags and other branded materials often work well. Branded sweets and other accessories can also be fun. Try to make sure whatever you offer is in keeping with your brand message, and give everyone a cool tote to carry their freebies, for a bit of easy advertising.
A Great Networking Experience
Trade shows aren't just a way for you to meet potential customers, give them information and sell your stuff. It's also a fantastic networking opportunity. You'll meet other people in your industry and get a chance to see what they are doing well, and what isn't working. You might meet new suppliers and other people that can help your business to grow. Or you might just make new friends that become part of your support network.
Fantastic Experience for Your Team
As a small business, you might have a relatively small team with little experience. They might not have been to shows before, and their experience with the public might be limited. Taking them to a trade show can give them a great experience. It can help to boost their confidence, improve their knowledge of your company and their skills at selling it, and give them a chance to see how other businesses are doing things. It can be valuable training for your team, which could help them both now and in the future.
Related content from StrategyDriven
https://www.strategydriven.com/wp-content/uploads/fair-263489_1280.jpg
960
1280
StrategyDriven
https://www.strategydriven.com/wp-content/uploads/SDELogo5-300x70-300x70.png
StrategyDriven
2019-05-09 16:00:50
2019-05-09 15:03:50
Are Trade Shows Still Worth Your Time?