Essential Ingredients Every Business Needs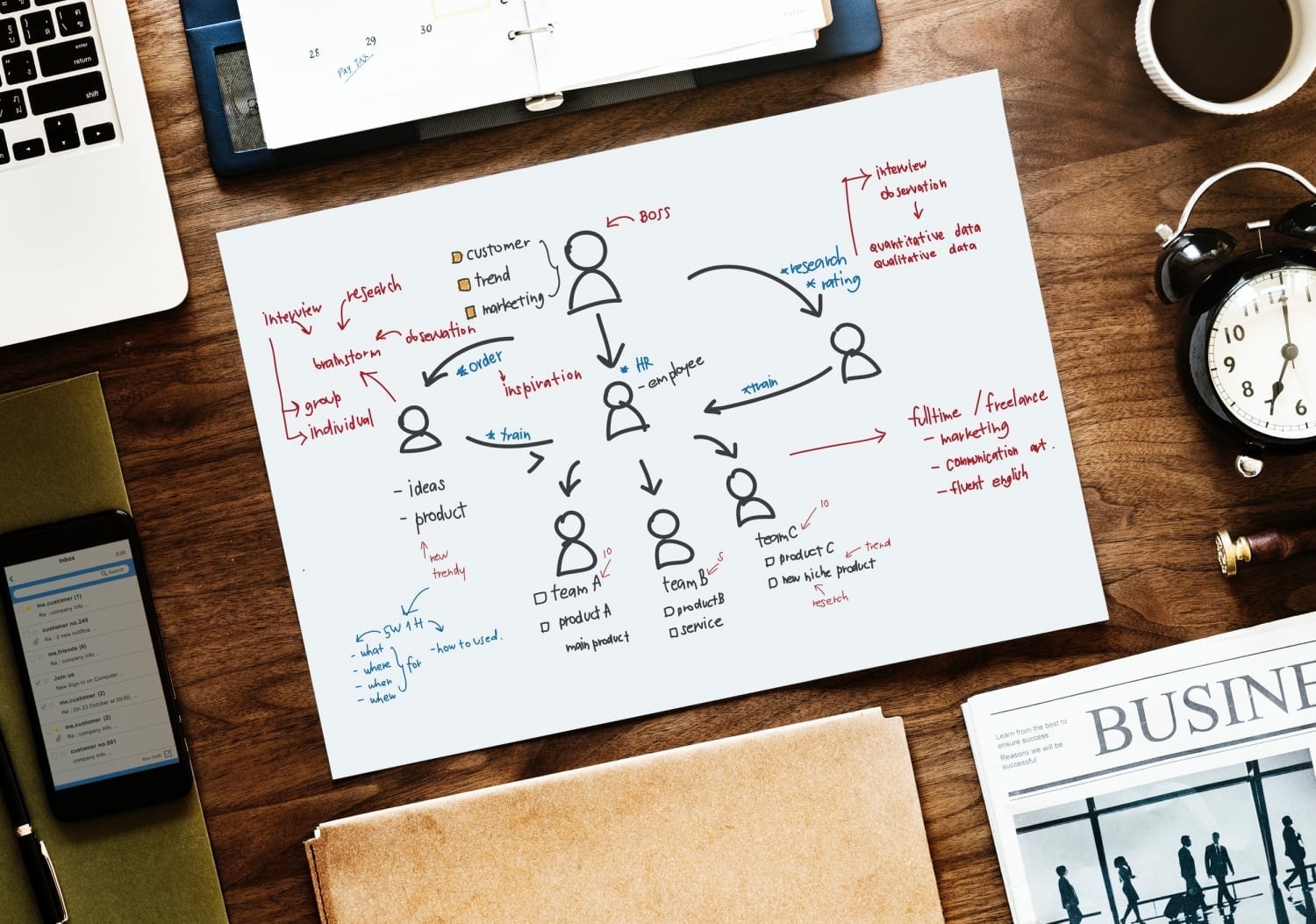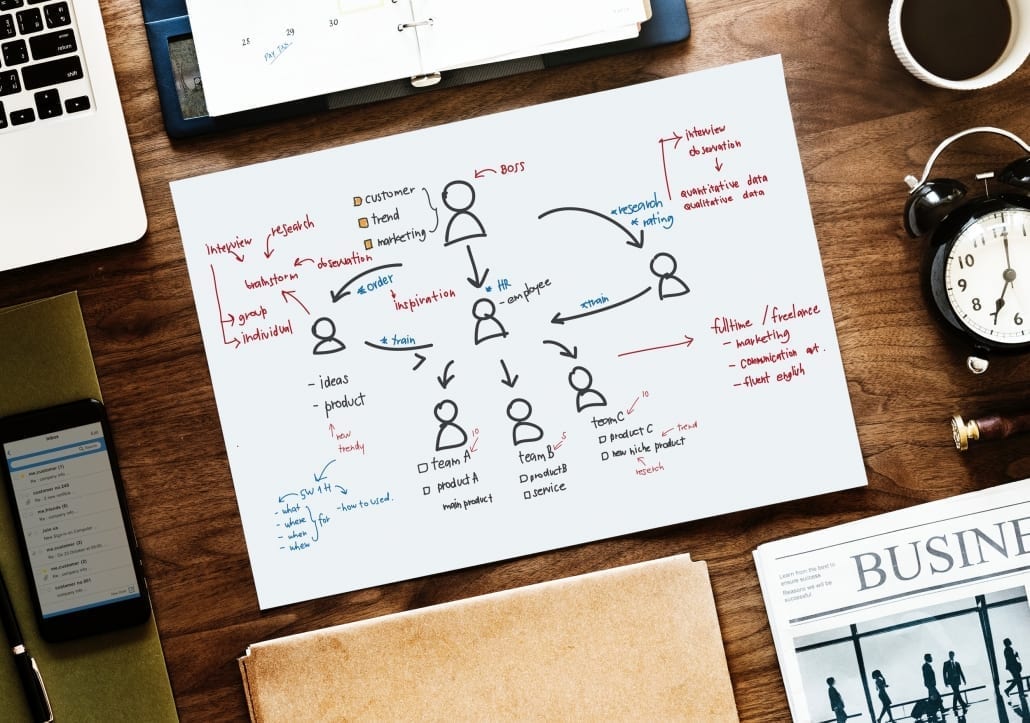 Unfortunately, you can't simply launch a company and expect business to be booming overnight. There's a framework you need to put in place, and essential ingredients you'll want to include that will help you succeed and get through the rough times.
It's not a wise idea to move forward blindly without specifics in place from how you're going to get from one point to the next. Always be forward-thinking and coming up with ideas for how you can be improving as you go. Include the following key requirements you need to experience long-term stability, and you'll be quickly heading down the right path.
A Solid Business Model & Objectives
If you want to make money with your venture, then you're going to need to have a sound business model in place with a list of critical objectives you're going to tackle. Pay attention to what sources of revenue you have available to you and if you feel you're competitively priced or not as you work on your roadmap. Set goals for what you're going to work toward in the coming years and include specifics for how you'll achieve each one. This is an instance where you do want to obsess over the details and make sure you're putting yourselves on a solid course to victory for the long-term.
Policies, Processes & Procedures
Every business needs to have policies, processes, and procedures in place to function optimally. It's not a wise idea to launch your company and simply hope for the best without documenting and communicating out your rules and expectations. You'll need this type of structure in place as you begin to hire on more staff and expand your offerings. Efficiency and speed will become even more important as you grow and the only way to do this is by coming up with a framework of best practices. There will be less confusion on a daily basis and more communication occurring between departments and individuals when everyone's on the same page.
Technology Solutions
Doing your work manually isn't a good solution for the future because it slows you down and provides more opportunity for errors to occur. You can read more about what your options are for how technology can improve your business such as tracking time and individual projects. This way you'll know exactly who's in the office when you'll save yourself money and can quickly take note of who's working on what projects. Adopting more technology solutions will allow your employees to be more productive and you'll be happier because you'll be achieving your goals at a quicker rate. Bring more of what you're doing online, and you'll likely notice that your business runs a lot more seamlessly and there are fewer complications.
Talented Employees
Every successful business needs to have skilled and talented employees who are ready to work hard each day. Hire wisely by taking the time to come up with specific job descriptions, read through resumes and participate in the interviewing process. Be very careful and mindful of who you hire and bring onboard because it will cost you even more money to keep replacing people. Your company will progress nicely when you can depend on the staff who you've hired to complete their tasks correctly the first time around and not have to constantly be babysitting and correcting mistakes. Hold regular company-wide meetings and assign your employees individual coaches to ensure everyone feels valued and connected.
Strong Leadership
No business ever made it too far without having a strong team of leaders and management in place to guide employees and execute on the company's objectives. Surround yourself with good people who have experience working in high-level positions and understand and can help you achieve your vision. Your company needs direction and people who are committed to building a bright future filled with a lot of positive outcomes. This will be especially important in difficult times or when your staff isn't feeling very motivated. Your business will require strong leaders who will step up in the face of adversity and never give up or quit.
Paying Customers
Your business won't survive too long without a long list of loyal and paying customers who you can depend on in good times and in bad. It's essential you pay attention to your clients and offer them consistent and outstanding customer service. Reach out and seek feedback and listen to their viewpoints so you can make any necessary changes going forward. Focus on delivering quality products or services that are innovative and meet the needs of your customers. Engage with them on social media and be available to answer their questions or talk through any concerns. What will help you out the most is continuously testing out new products or services with small groups of people before you go to market with them, so you can guarantee they're a hit.
A Plan for Problems
You should never expect all to go smoothly and as planned when you're running a business. There will always be roadblocks, obstacles and unexpected happenings that you'll need to deal with and manage. Think ahead by planning for problems and determining what it is that could possibly go wrong, so you're prepared for these hiccups when they do occur. Always spend within your means and have resources available to you should anything get steered in another direction, and you need to act fast. Focus on problem-solving your way out of sticky situations instead of flying off the handle or giving in to these inevitable issues.
Conclusion
These are just a few of the essential ingredients every business needs to truly thrive in a competitive and cutthroat landscape. Work on achieving success in these areas, and you'll be a lot better off as you continue to develop your company. What will help you to accomplish this goal is if you make a list and then prioritize what you believe is most important that you get done first and continue to work your way through the remaining items.
Related content from StrategyDriven
https://www.strategydriven.com/wp-content/uploads/rawpixel-574844-unsplash.jpg
1755
2500
StrategyDriven
https://www.strategydriven.com/wp-content/uploads/SDELogo5-300x70-300x70.png
StrategyDriven
2018-07-16 11:00:17
2018-07-16 22:09:49
Essential Ingredients Every Business Needs