How to Choose a Good Business Partner
Having a business partner is beneficial for a huge number of reasons. If you want to reap these benefits, then you have to make sure that you choose someone who is reliable as well as someone who can devote the same amount of time and energy into the company structure.
Trust
Trust is essential if you run a small business. If you don't trust someone with your bank details, you shouldn't appoint them as your business partner. This is a very simple rule, but it can save you from making a bad hiring decision. It may even help to search your partner online to see what organisations they have been involved with. Here's an example, of Aubrey Ferrao.
Friendship
If the person you are hiring is a good friend, then you may think that they are a good fit for your business. This is great, but you do have to make sure that their goals align with your own. They need to be responsible for the company and they also need to have a good level of devotion too. If your friend is going through some personal problems, then this could complicate your business operation and sometimes this can cause issues.
Always have a Trial Run
Another thing that you can do is appoint someone who you already have experience working with. This way you know if they are a team player and you also know if their personality reflects the business you operate. If you do a trial run, you won't have to let them down or fire them. You simply make a call at the end of the trial period and you can also avoid setting any unrealistic expectations.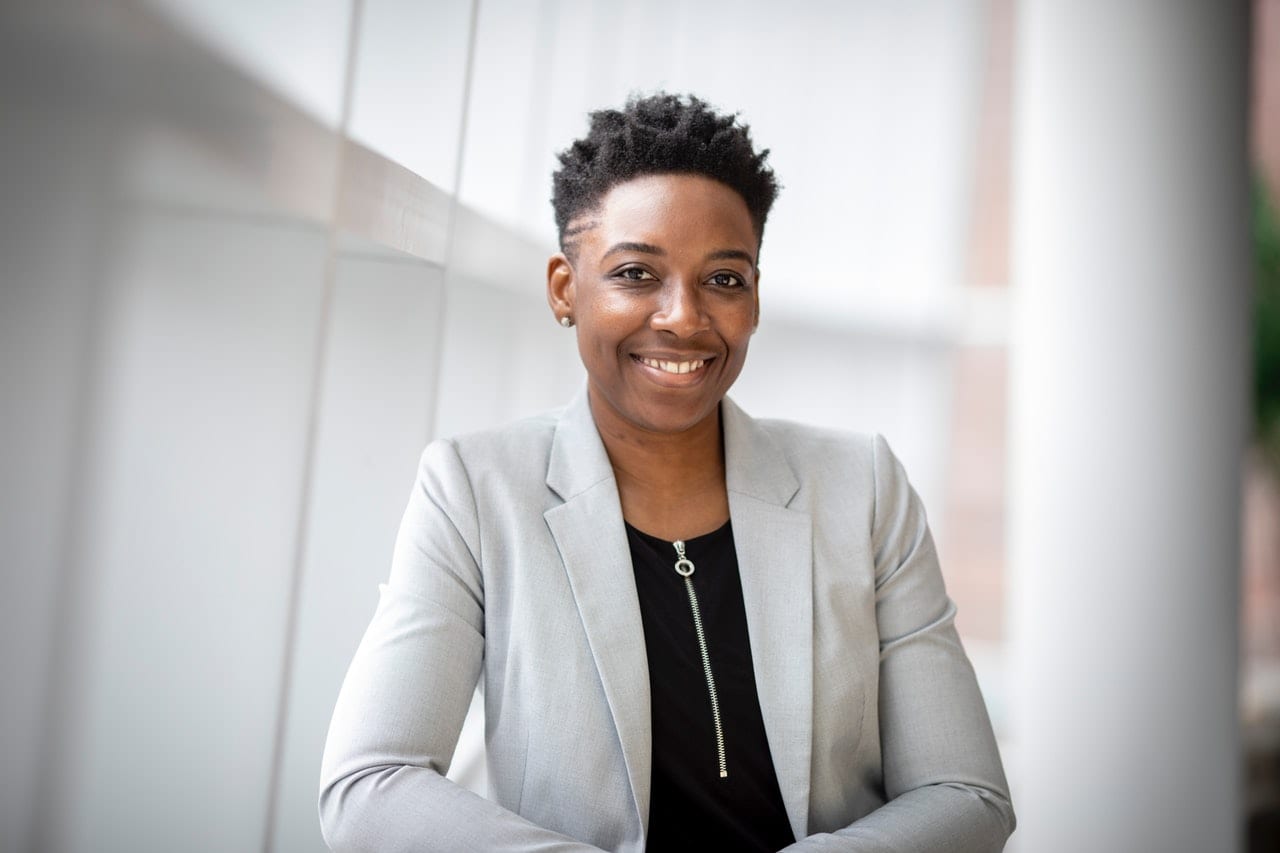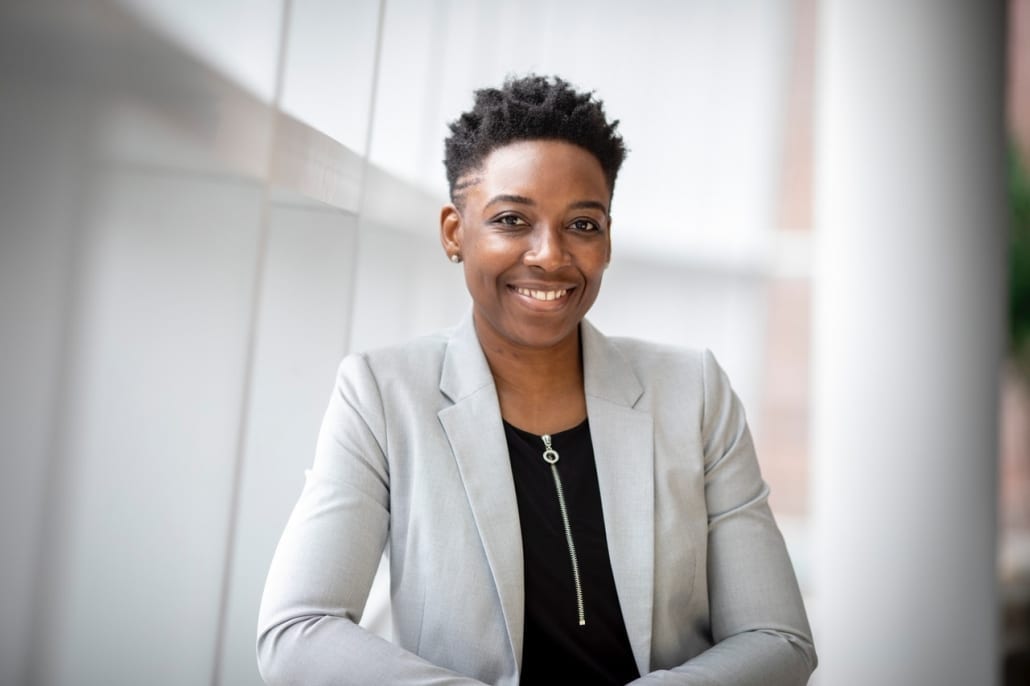 Focus on Varied Strengths
Make sure that your partner's strengths are different from your own. If you and your partner are good at sales but nobody is good at customer service, then this won't help you on an operational level. Running the business will become much more challenging and you may even find that you don't benefit from having a partner at all. To get around this, find someone who is able to compliment your strengths and balance everything out as much as possible.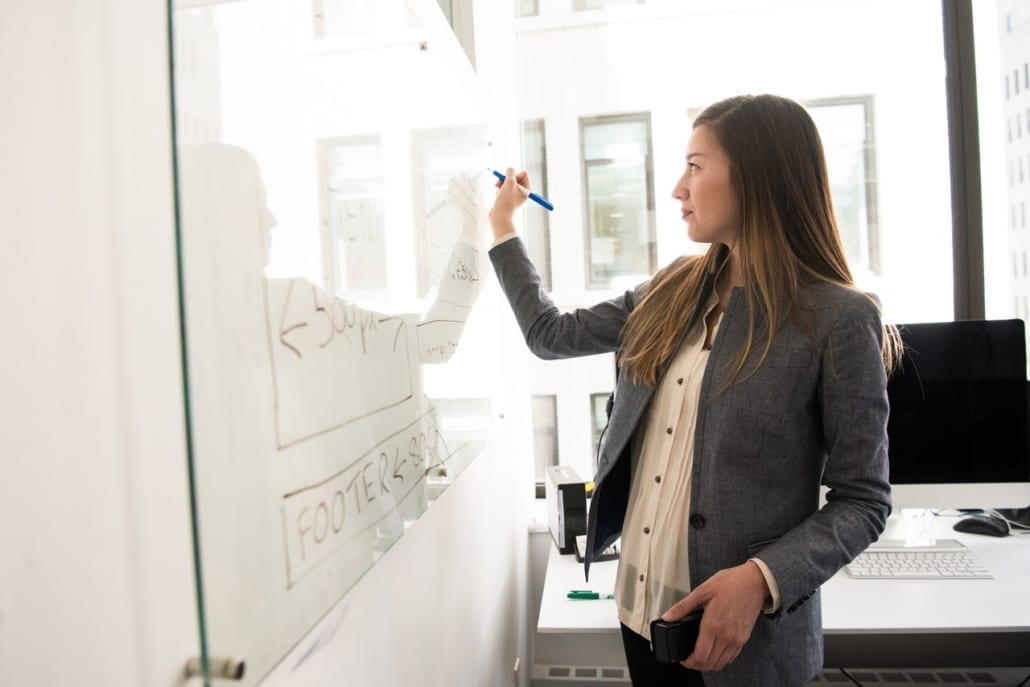 Balance your Responsibilities
Both parties need to agree up-front what responsibilities they are going to have. You also need to make sure that you stick to them too. If you have one person who is trying to take over and do everything then this won't do your company any favours and you may even find that the partnership itself unravels.
Talk about Money at the Start of your Partnership
Money can cause major problems in a business. Therefore, you need to agree in the beginning what kind of funding you are going to use and even how you are going to distribute the profits too. If you are able to discuss this properly from the beginning, then this will really help you out in the future and you may even find that you and your partner have a better relationship.
Related content from StrategyDriven
https://www.strategydriven.com/wp-content/uploads/beautiful-business-business-executive-2381069.jpg
853
1280
StrategyDriven
https://www.strategydriven.com/wp-content/uploads/SDELogo5-300x70-300x70.png
StrategyDriven
2019-08-17 13:00:37
2019-08-17 15:37:37
How to Choose a Good Business Partner