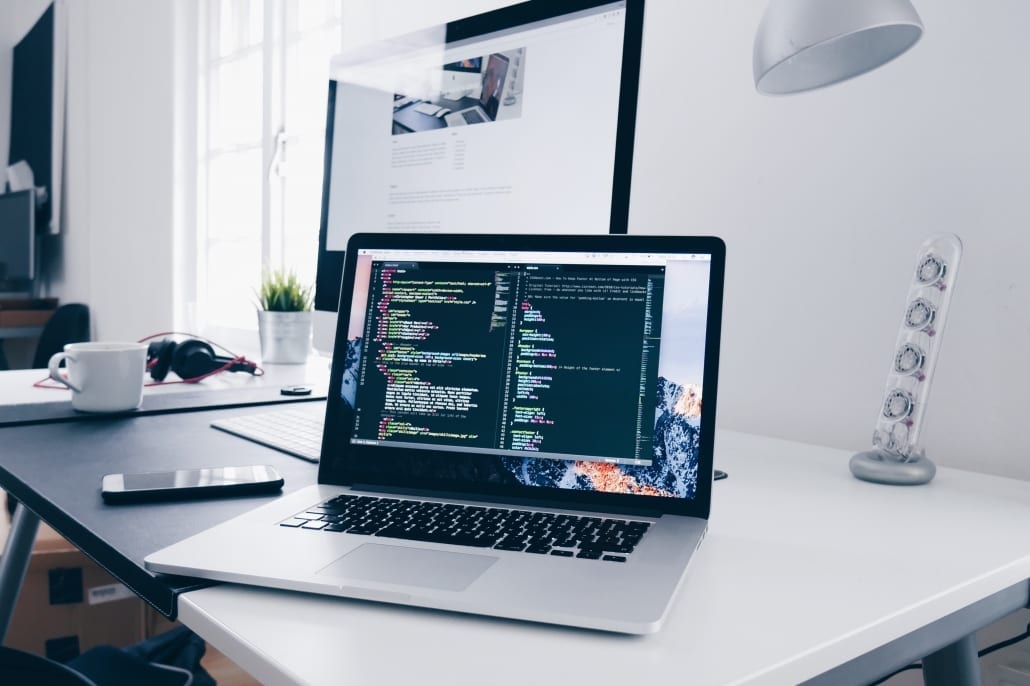 We're well into the second half of 2019 now, and boy do we have some crazy hardware, software, and apps around. Everywhere you go, and almost everywhere you look, you're bombarded with a piece of technology. The future really is now; lord knows what our communities will look like in a decade or so. If you look back at around twenty years ago; you'll picture things being awfully different to now.
From a business and money-making standpoint, it's kind of crazy how many opportunities to earn a good living are based around the tech and gadgets we have in our households. For example, you could sit in your home working on a website, and within two years, you could be the CEO of a thriving online business. It would obviously take a lot of work, but it's completely possible – isn't that amazing?!
With that said, if you're currently running a business or you're planning on launching one, then you might want to get yourself online and figure out how it all works pronto. There are still some old-school business and old methods being applied, but they'll soon be swallowed up by an industry that is only going to grow from here on in. There will be more and more tech in our faces as the years go by, so you'll need to get to grips with this stuff ASAP.
It's not a mad rush; don't panic. But you will want to be a tech-savvy company with a sexy online presence sooner rather than later – the success is waiting for you; all you have to do is get with the times. Here's why it's probably a good idea to have modern online existence right from the word 'go.'
You're Ready Immediately
A proactive attitude is better than a reactive one. If you're constantly on your heels and behaving to what happens around you, then you'll also ways be second best. Beginning on the front foot is the right way to go about things.
You'll Look A Lot More Attractive Overall
When you look at a company's website to learn a little more, how annoying is it when the site isn't available because it's not ready yet? Quite. First impressions are key, so you'll want to make sure that people's perceptions of you are great right from the start. Being online and knowing what you're doing in this walk on life also looks a lot more professional. People are comfortable being around a group that knows what they're doing.
You Can Be Protected At All Times
If you know your onions, then you'll know that you can be attacked by hackers and alike at any time. Knowing what you have to do in terms of cybersecurity may save you a lot of stress and a lot of money. Getting help from companies like Vertex Solutions early on can save you any hassle or heartbreak as they'll keep you secure and deter any wrongdoers.
You Can Evolve Quickly
Sooner or later, technology and different apps are going to go one further and become something even more powerful. If you're in the position to move with the times, then that's only going to be beneficial. If you're stuck in the past and aren't really familiar with what's around now, then you'll be forever playing catch-up.
FREE related content from StrategyDriven
https://www.strategydriven.com/wp-content/uploads/christopher-gower-m_HRfLhgABo-unsplash.jpg
2584
3882
StrategyDriven
https://www.strategydriven.com/wp-content/uploads/SDELogo5-300x70-300x70.png
StrategyDriven
2019-08-22 16:00:34
2019-08-22 20:31:05
Why Your Business Needs To Be Tech-Savvy From The Get-Go