Business Risks and How to Prepare for Them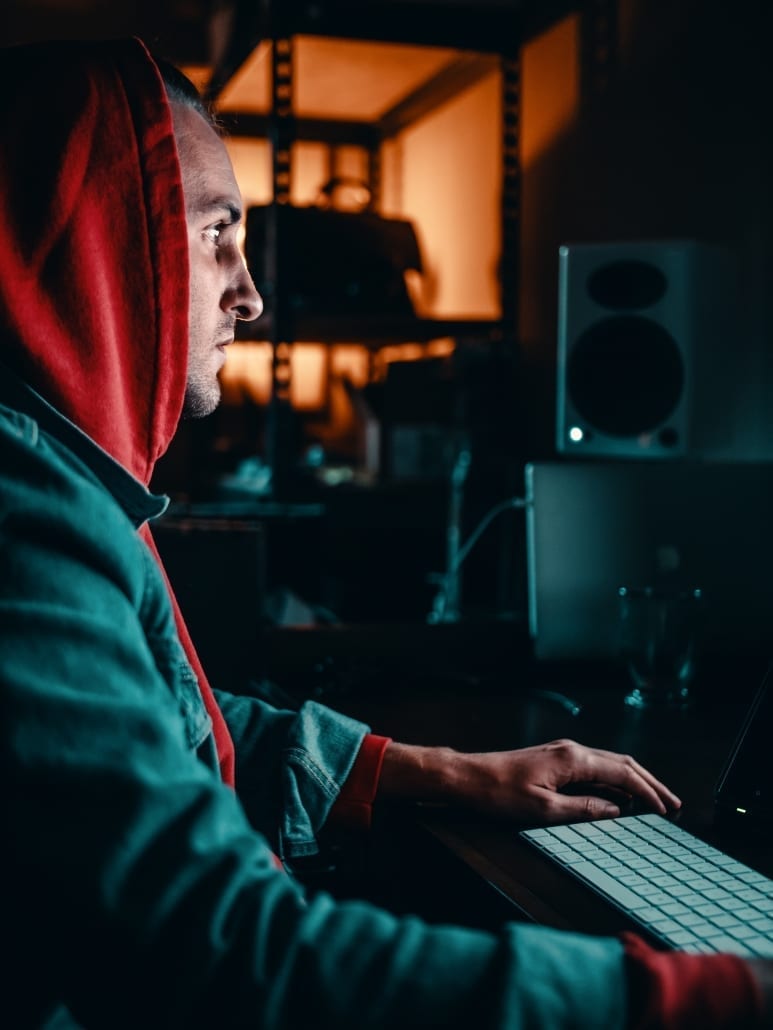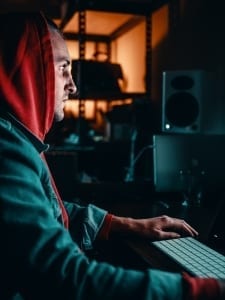 Business is a risky game and one threat that arises that you weren't ready for can have a devastating impact. Risk management plays a big role in the finance department who are constantly assessing for risks that could impact the company's cash flow or investments. However, there are a number of other risks that all departments have a view of that can cause big problems if not assessed and prepared for in advance.
Data Breaches
One of the biggest risks to all businesses in modern times if the risk of being the victim of a cyber-attack. Criminals are on the hunt for a range of information from businesses. The most common data they go after are customers personal details. These could include, names, addresses, bank details, and credit card numbers.
There can be huge fines and PR consequences if businesses are found to have been incompetent with their data management. Another piece of information that criminals are looking for is IP information. Stealing intellectual property is becoming very common now and businesses need to have the right systems and processes in place to protect IP that could be worth millions or billions of dollars.
Injured workers
It's estimated that every 7 seconds a worker is injured in their place of work. Many of the injuries sustained are avoidable but it costs businesses millions of dollars and time in lost production to compensate workers for losses.
Among the questions employees regularly have about workers compensation are 'how long does it take to receive workers comp' and 'are workers comp benefits taxable'. Being clear with your employees about the processes and health and safety procedures you have in place will help to minimize the risk of people being injured at work. This, in turn, will lead to fewer claims if people are more aware of the safety precautions that they need to take.
Product Recalls
There have been many high profile cases of product recalls in recent years, one of the main ones being the Volkswagen emissions scandal. This originally began in 2015 when the EPA found that Volkswagen had been deliberately tampering with their emissions outputs.
There is no limit to the damage a product recall can have on a business. Some businesses have been so badly affected that they have declared bankruptcy and closed down. Implementing tight quality controls and regularly auditing processes, machinery and staff are good ways to ensure that the risk of having a product recall issue is lowered.
Even if your business has never had a product recall issue, you should have a process in place in case this does ever happen. Along with how you will identify a defective product you must think about how you will get the message out to consumers that they need to return the product and what your policy will be on refunds or exchanges. Just as important will also be your PR strategy and how you manage a potential customer or industry backlash.
Related content from StrategyDriven
https://www.strategydriven.com/wp-content/uploads/avi-richards-Z8TaHxvA8PA-unsplash.jpg
5184
3888
StrategyDriven
https://www.strategydriven.com/wp-content/uploads/SDELogo5-300x70-300x70.png
StrategyDriven
2019-09-06 15:00:35
2019-09-24 21:58:58
Business Risks and How to Prepare for Them