Strategies for Recruiting the Talent You Need When Starting a Business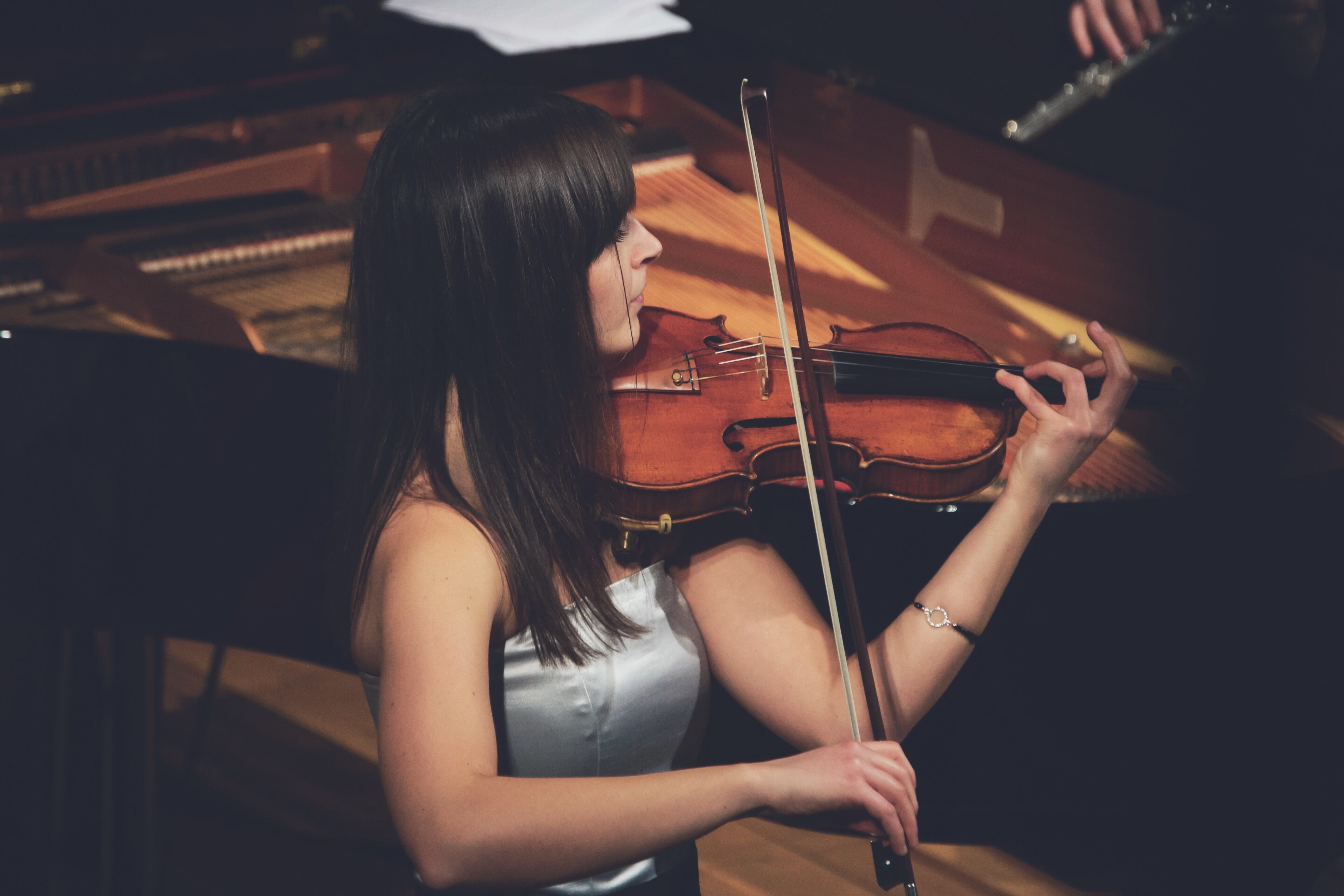 You know going in that starting a business is no easy feat. Unfortunately, unless you've ever started a business from the ground up, there will be a number of things you simply aren't prepared for. Finding the right talent to work with you is something you probably hadn't considered. If that is the case, you may not even know exactly what you need in terms of staffing various departments. Here are some strategies you can use when looking for the top talent you need to launch your startup.
Define Steps to the Endgame
Obviously, the endgame is running a successful business. However, what will it take to do that? Are you going to be manufacturing products for sale, offering services or selling products made elsewhere? Perhaps you'll be starting a distributorship or a restaurant or even a car dealership. Before you can run a successful business, you need to look at how many departments you will need to efficiently organize and operate a company.
Define Job Classifications
Now that you've outlined the various departments you need to staff, what are the job classifications within each department? For example, in accounting do you need an accountant or are there other professionals who could balance your books? Perhaps a bookkeeper or office manager could do the routine day to day tasks, necessitating an accountant to periodically go over your books quarterly and, of course, at tax time.
If you are totally unfamiliar with the workings of a department and you aren't sure what kind of talent to employ, check out sites like jobdescriptionswiki.com. There you will find job descriptions, what it is they do, what they expect to be paid, and the education or experience necessary for the job.
Network at Trade Shows
If you know the positions that need filling but you are reluctant to simply put an ad online or in the classifieds, why not network at trade shows. They don't even need to be local trade shows because recruits are often aware of the fact that they may need to relocate to get that once-in-a-lifetime job with a startup that has major growth potential.
Whether you pull the top talent from another business or find recruits looking for placement, if you know what you are looking for, trade shows offer one of the best ways of grabbing great talent easily under one roof.
In the End, It Is All About Knowing What You Need
The key to recruiting the talent you need when starting a business is to first define how your company will run and what departments you will need to set up. After that, it's a matter of looking at the types of staff you will need in each department and then you can begin to look at what each job classification entails.
Strategies are dependent on understanding what you hope to accomplish and why it's so important to have a good working knowledge of each position to be filled. Get this done right and you will be off to a good start. Remember, you can't do it alone so choose the team you can work with and the rough going at the beginning just got that much smoother.
Related content from StrategyDriven
https://www.strategydriven.com/wp-content/uploads/img_7266.jpg
2624
3936
StrategyDriven
https://www.strategydriven.com/wp-content/uploads/SDELogo5-300x70-300x70.png
StrategyDriven
2017-11-28 13:00:46
2017-12-23 15:53:40
Strategies for Recruiting the Talent You Need When Starting a Business