Preparing For That First Business Convention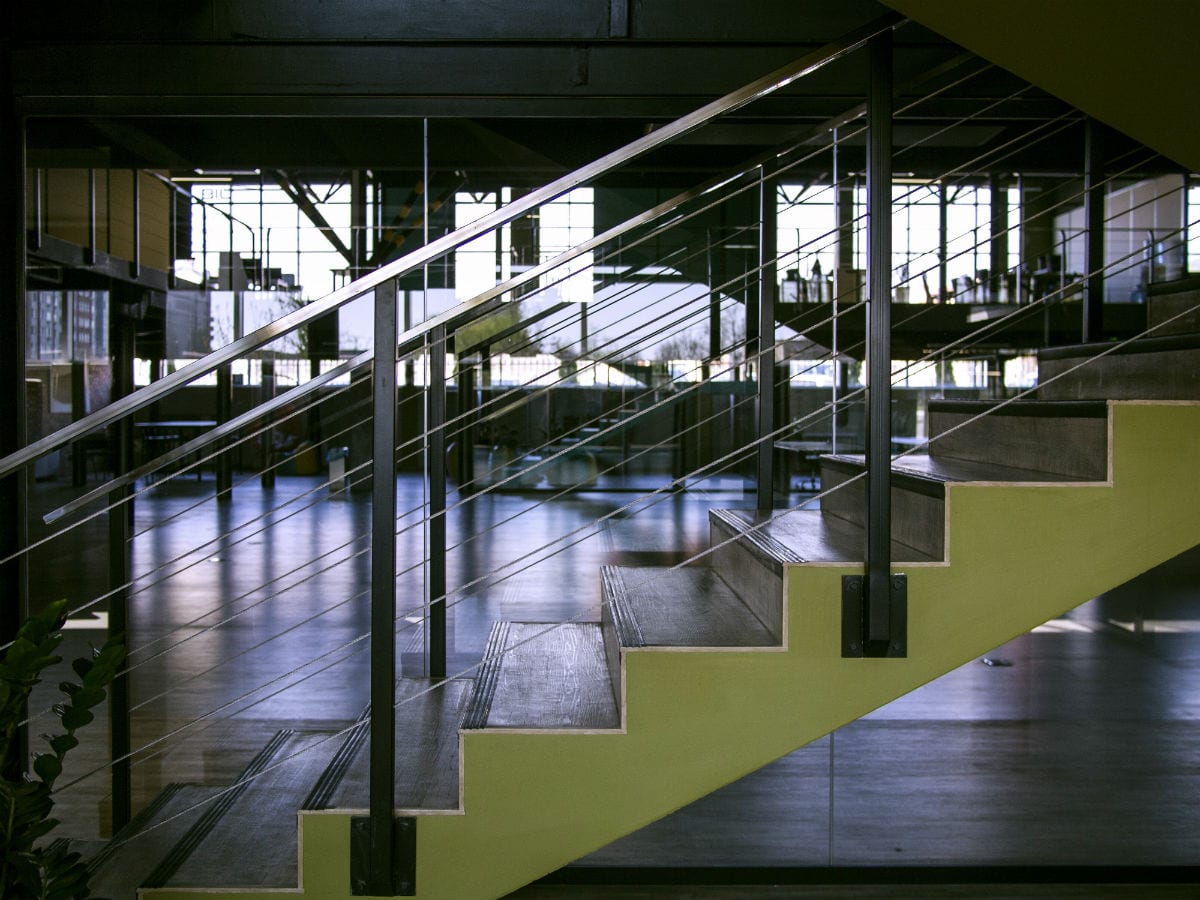 As a firm, many milestones come your way. Your first five employees show the start of something promising while surviving your first financial year shows that you have some merit behind what you're doing. Additionally, framing the first dollar you have ever received in a revenue context can help you tremendously.
But there's almost nothing as big as that first business convention. For many firms, this can make them as nervous as can be, almost as if the company was a shy entity preparing for its first date. This is because not only does a firm wish to impress, but they will be in the presence of industry leaders whom they may wish to network with.
Of course, the public visibility of such an event is often something that holds additional merit, because we wish to show everyone that we have what it takes to stand with the big boys. To that end, let us consider how to appropriately prepare for your first business convention. With the following words, you're sure to hit it out of the park:
Hire A Visible Lot
When it comes to booking your expo space, most event halls will ask that you hire an allotment of space. Within this, you may be assigned a booth, or you may be allowed to construct your own display feature yourself. It's important that you invest in one that will be visible and also gain traffic from passers-by walking the event. In some cases, larger space is preferable to visible traction, and vice versa depending on your goals.
For product demonstrations, it might be worth erecting a large indoor tent for people to walk in and engage with your demonstration rather than watching it behind a large crowd. Additionally, if engagement and ensuring people sign up to follow your social media accounts is your goal, a smaller space may be preferable. It all depends on what you hope to achieve, and if you think that's a realistic goal or not.
Regardless, it's essential to consider what your needs are before booking the space, because you need to understand what your budget is going to look like. Additionally, hiring out space on a main stage for a large product demonstration may cost a little more. It's important to be on top of your planning for this and plan your presence to a T.
Promote Your Attendance
It's important to promote your attendance thoroughly if you hope for people to come and visit. You might not be a massive attraction at this stage, so it can be worthwhile to promote the event above all things. This is an easier sell, because it shows potential visitors that they have the chance to come, maybe see you, but also have a great day or weekend at said show. Using the event's social media kit, you may align your marketing with theirs. But if you hope to use their licensed work for anything you may need to discuss this with the event organizers and gain express permission for this. If it's solely to benefit the event, there may be some room for negotiations.
Craft Your Merchandise
Merchandise is an essential part of running a competent trade show event. If you cater to this carefully, you can market yourself with considerable weight. Consider the practical items you may give out as freebies. For example, if it's in the middle of summer, a branded baseball cap can be a great idea. If you book an event space near the entrance of the convention center and you hand out a branded tote bag to each visitor, you have managed to give said visitors a place to store all of their other belongings and merch they are given when walking around the event. When all of the competition's branded merch is hidden within your large branded bag, you can see who the victor of the public imaging war will be.
Merch is a great way to help those who do not know of your presence come to check out your stall, especially if you're giving away great items such as hooded sweatshirts for engaging with a product demonstration. Everyone likes free stuff, and if the first memory a potential expo-goer has of your firm is something quality, practical and complimentary? You can be sure they're going to give you that second look later on down the line.
With this advice, you're certain to prepare well for that first business convention.
Related content from StrategyDriven
https://www.strategydriven.com/wp-content/uploads/architecture-building-empty-416328.jpg
900
1200
StrategyDriven
https://www.strategydriven.com/wp-content/uploads/SDELogo5-300x70-300x70.png
StrategyDriven
2019-09-30 09:00:20
2019-09-30 08:33:02
Preparing For That First Business Convention