How to choose a loan that is best for your business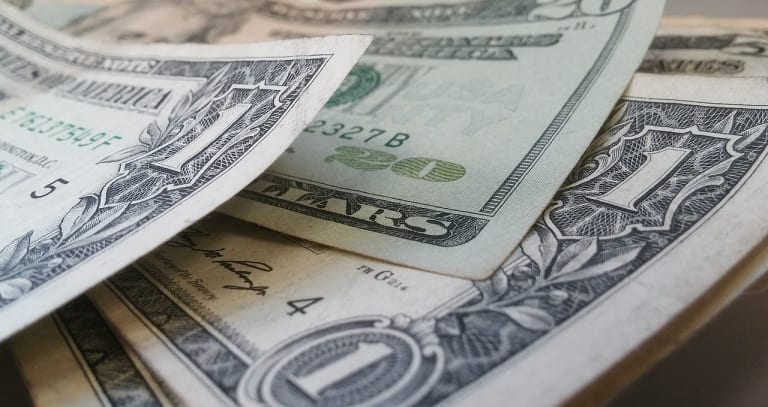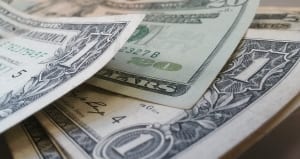 When your business is in dire need of a financial injection, you might be tempted to apply for the loan in haste. People do that all the time not realizing the golden rule that "haste makes the waste". By the time reality shakes them, it is often too late. They can't do anything but bear with the scary consequences.
Smart businessmen take their time before stepping into this extreme decision. Because they know it can make or break their years of hard work. You should also take a leaf out of their book and choose the loan by carefully evaluating the following angles:
Be Crystal Clear About Why You Need a Loan
That's the first and the most critical step at the same time. It is very important to have clarity about why exactly you need the loan because the choice of your loan will be based on that. Understand, there are different types of business loans for everything.
For example, account receivable loans might not be an ideal choice to tackle issues other than cash flow. Similarly, if you want to buy office equipment, you will have to stick to the loans which are modeled according to this very need. For acquisitions, refinancing or obtaining working capital, a credit union small business loan is a good option.
The takeaway message being, you should nail down the precise reason and purpose of the loan otherwise you will lose your way in the cobweb of multiple choices of lenders.
Consider the Duration of Getting a Loan
Well, some loans take more time in approval than the others. At times, businesses foresee the need for a loan and apply beforehand to avoid any delays. However, sometimes we are met by emergencies or it is simply not convenient for us to wait for weeks and need the loan in a matter of a few days. In such cases, fast loans swing into actions.
It is pertinent to mention here that if you have a good record of previous loans, you can save a few bucks on fast loans. However, generally speaking, these loans come up with easy and flexible process but they are comparatively more expensive.
For example, factoring is one of the main types of fast cash. But there are multiple factors will affect your invoice factoring rate such as your industry, size of invoices, creditworthiness and so on.
Estimate the Amount Needed
It is equally essential to know how much money you actually need. Many people apply for the loan just to get as much money as possible. This approach is sure to backfire in the long run.
Even if your documents are in good shape and you can easily be qualified for the bigger finance, still you should not transgress the amount you need. Because businesses have their ups and downs so why take a risk that does not make any sense?
That being said, you should also not apply for an amount so small that you become cash-strapped in the middle of a project. Therefore, be watchful while calculating the costs of your assignment. To be on the safe side, consult an expert who can estimate the right amount for you.
Shop Around
Once you are done with the above steps, it is time to seek a lender. The majority of the borrowers tend to settle for the nearby lender. Just because it saves them time and energy. That's a non-starter. The best way is to shop around and compare rates.
Better still if you ask for suggestions from your friends. Being affiliated with a trustworthy lender comes up with a cushion.
The Last Verdict
It is important to qualify for a loan but it is even more important to get a suitable loan – the loan of your liking. There is no use of getting a loan that does not seem fit for your end goal. A bad choice of financing is more likely to haunt you in the big scheme of things.
Related content from StrategyDriven
https://www.strategydriven.com/wp-content/uploads/dollars-426023_1280.jpg
679
1280
StrategyDriven
https://www.strategydriven.com/wp-content/uploads/SDELogo5-300x70-300x70.png
StrategyDriven
2019-10-06 16:00:09
2021-11-09 15:19:29
How to choose a loan that is best for your business