Wondering How to Get Your Team Motivated? Here Are 5 Helpful Tips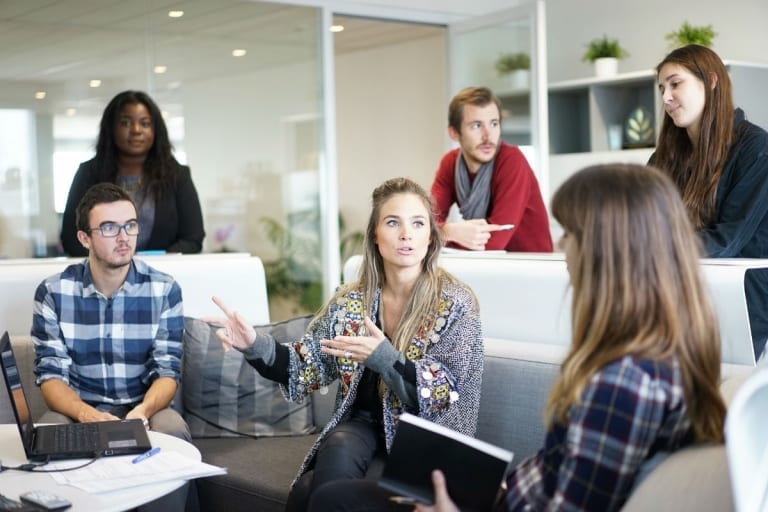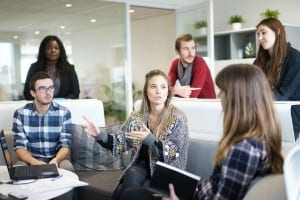 For some people, motivation is a difficult thing to possess on the job. As a business owner or manager, there will be many times that you need to get your team motivated.
Getting your team ready and motivated to work together is a skill you can learn and practice along the way.
Keep reading for our five tips on how to get your team motivated.
1. Set Goals and Celebrate Them
One of the best ways to get your team motivated is to set goals and have a way to celebrate them. Have a meeting with your team and see what your big goals should be. You can then come up with a reward for reaching these goals as well whether it is a personal reward or something that they all get at the end of a quarter.
OKRs are a great way to set goals and track them along the way. They can help you to figure out what your objective is as well as the key results. This is an awesome program you can use in many different areas of your business.
2. Lead By Example
As a business owner, all eyes will be on you so make sure you're leading by example. This means that you should do your best to promote productivity and happiness in the workplace. When your team sees that you're a motivated and productive boss, then they will be more likely to be motivated as well.
You also need to come into work every day with a smile on your face even if you don't feel like smiling. No one likes to be around a negative Nancy so try and make aspects of your day good. Even when there are downfalls in business you need to try and put a positive spin on them so your team doesn't get bogged down by the negatives.
3. Good Communication
Another way to get your team motivated is to communicate with them and see what they need. Good communication comes from both ends so as a business owner you need to make sure that your team knows you're willing to communicate with them.
Sit down in a small group or one on one and ask your employees what they need to stay productive and do their job well. It could be that they need an extra day off for some self-care, or maybe they feel like they aren't getting paid enough. Do your best to try and fix any issues that they have.
4. Recognize Your Team
As we mentioned earlier you can't focus on the negatives so make sure that when someone does something good on the job you recognize them for it. This could mean just saying 'thank you' in person to recognizing them for their hard work in a meeting.
One of the best ways to get people motivated is to appreciate them for the work that they're already doing. When employees know that they're appreciated for the work they do, then they will want to continue doing as best as they possibly can.
5. Don't Micromanage
As a business owner, you may be more tempted to micromanage your team but this is the worst way to get them motivated. You have hired each of your employees based on their skills so you should know that they can do the job.
Try to take a backseat when it comes to big projects that your team is completing. If they ask for your help, then you're more than welcome to assist but try not to butt in when not needed.
How to Get Your Team Motivated
When it comes to figuring out how to get your team motivated there are going to be a lot of trial and error. You will just need to figure out what works best for your team when it is time to get them motivated.
If you're interested in learning more business strategy, then sign up for our newsletter for more advice.
Related content from StrategyDriven
https://www.strategydriven.com/wp-content/uploads/Wondering-How-to-Get-Your-Team-Motivated-Here-Are-5-Helpful-Tips.jpg
800
1200
StrategyDriven
https://www.strategydriven.com/wp-content/uploads/SDELogo5-300x70-300x70.png
StrategyDriven
2019-11-05 07:00:38
2019-11-05 03:18:02
Wondering How to Get Your Team Motivated? Here Are 5 Helpful Tips