Three No-Brainer Outsourcing Opportunites for Growing Businesses
Is your growing business falling behind your competitors because you're stretched too thin? Entrepreneurs know better than anybody that there are only so many hours in a day. If you're spending too many of them attempting to manage your whole operation and too few of them doing the creative thinking and growth-oriented work required to take your business further, you need to think about outsourcing.
If you'd like to outsource the most draining aspects of your operation in the hope of a hassle free business expansion, this list of the most widely utilized outsourcing options will help you make up your mind.
Let Nerds Handle Your IT
The word 'nerd' is hardly an insult these days, as coders and IT professionals have all but taken over the world! Managed IT is making its mark on the small-to-medium sized business environment, and for good reason. Research has shown that over half of small to medium-sized businesses are outsourcing at least some of their IT requirements, while a further third would like to in the near future. The benefits are huge. Aside from the peace of mind that you get from handing over responsibility for your systems and sensitive data to experts, you also stand to save as much as 40% compared to hiring your own full-time IT team. IT services are also a great option for growing companies who need to be able to scale their operations at short notice in response to increased demand.
Hit the Snooze Button on Payroll
Let's be honest: doing payroll is not fun. There is a lot of technical detail and compliance to get your head around, and if you make a mistake, it's your team who suffers, and that's the last thing you want. Many small businesses find HR and tax compliance a complete headache until the happy day that they opt to outsource their payroll needs. Handing over this highly complex work to skilled professionals—or at least investing in specialized software—is well known to drastically improve your compliance stats and reduce your operating costs. It's worth pointing out that the savings are not small change, either: businesses that outsource their payroll needs typically save 20% more than companies that handle payroll in-house. No brainer, right? Add to the savings the increased trust you stand to build within your team, as payroll mistakes and accounting errors are ruled out for good, and you'd be crazy not to take advantage of this outsourcing option as soon as you have the means.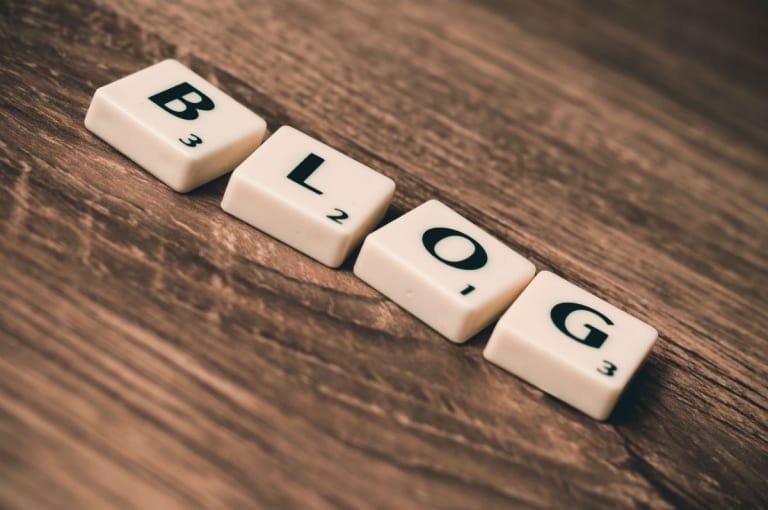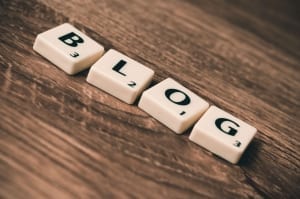 Content Marketing
Otherwise known as blogging, content marketing is taking the SME word by storm. If your business does not have a blog yet, you are missing out. Why? Because not only will your blog supercharge your Search Engine Optimization (SEO) efforts, but it can help you to build a solid relationship with your customer. It can also position your business as a credible source of key info on the issues your audience cares about, thus fostering brand trust and enhancing the reputation of your company in the wider arena. A blog is also extremely handy for HR and recruitment purposes, as it provides an excellent way for potential new employees to get a flavour of what working for you will be like.
When business is getting busier by the day, handling everything yourself is not likely to be the answer. Depending on your needs, outsourcing could be the ideal solution. These ideas will help you find the right service for your business.
Related content from StrategyDriven
https://www.strategydriven.com/wp-content/uploads/adult-code-coder-340152.jpg
675
1200
StrategyDriven
https://www.strategydriven.com/wp-content/uploads/SDELogo5-300x70-300x70.png
StrategyDriven
2019-10-09 20:00:22
2019-10-09 14:19:31
Three No-Brainer Outsourcing Opportunites for Growing Businesses