Profitable Investments: 5 Tips for Clever and Efficient Commercial Tenant Management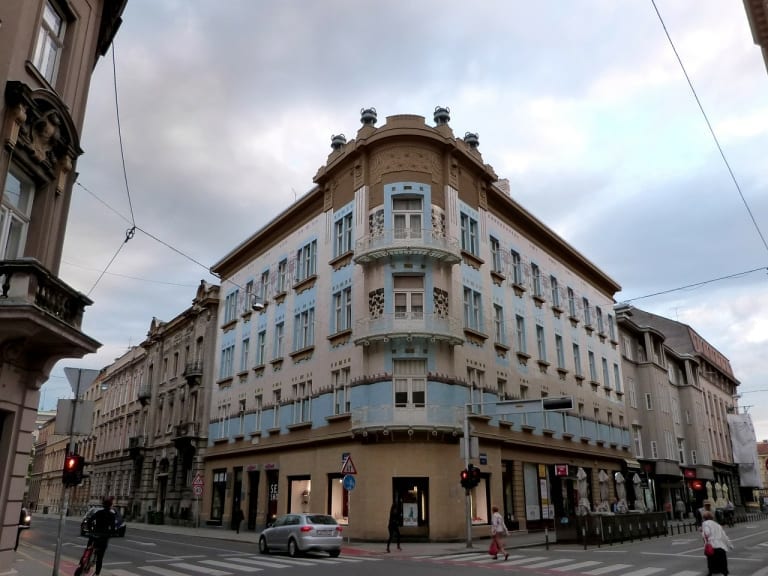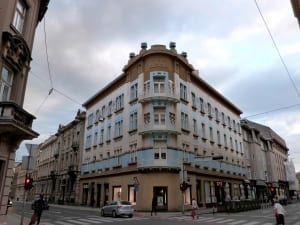 After purchasing a commercial property and getting on the way to looking for tenants, it can be an exciting time with lots of high hopes. It can also be overwhelming. By following these five tips on the best ways to manage your tenants and property, you will be on your way to successful commercial real-estate investing for years to come.
Set the conditions
Before your tenants even move into your property, it is always a smart idea to lay down some ground rules and expectations for how you wish the property to be respected. Rules about power usage, number of staff, and any other details you wish to include will give the tenants and understanding of how you want the space to be used and having them sign a contract to verify understanding will serve as proof if any future issues arise. Making sure that your conditions are easy to understand and are fair to the tenant will make it easy for both of you to fulfill the needs of the contract.
Understand the property
By understanding any preexisting issues and work done on the property you own, you will be able to record if the tenants you have occupying your space have added any new features or even damaged parts of the property that you put in. Respecting the client's privacy but also making sure they respect your property promotes a respectful environment for everyone involved. Before even opening the space upt to clients make sure to have the space surveyed and any issues brought to your attention.
Invest in established property
If you are looking to acquire multiple properties and set up several tenant contracts, then having help understanding commercial property investment will allow you to successfully expand your assets and client base.
Making sure you know the differences between property types and what tenants are looking for in your current market will allow you to seek and invest in properties that will suit the needs of your vision as well as satisfy the needs of the tenants who will occupy the spaces.
Be a human
Getting caught up in the money and management side of tenant management may get to your head trying to analyze all the information but treating your tenants like humans will go much farther than signing a contract and never speaking again. By respecting your tenants time and value you can build a stronger relationship with them that ensures both of you are able to professionally and effectively communicate with each other.
Assure future cooperation
Similar to the last point of respecting your tenants aspirations, making sure that your relationship allows for future business cooperation could provide as a valuable asset down the road. Whether they know another business looking for office space or are hoping to expand to another one of your properties the opportunities are endless for positive future cooperation if you respect each other and provide value throughout your contract's length.
Hopefully these tips help you with commercial tenant management. Good luck!
Related content from StrategyDriven
https://www.strategydriven.com/wp-content/uploads/building-194582_1280-1.jpg
960
1280
StrategyDriven
https://www.strategydriven.com/wp-content/uploads/SDELogo5-300x70-300x70.png
StrategyDriven
2019-11-12 16:00:27
2019-11-12 21:27:10
Profitable Investments: 5 Tips for Clever and Efficient Commercial Tenant Management