5 Characteristics of an Entrepreneur Bound for Success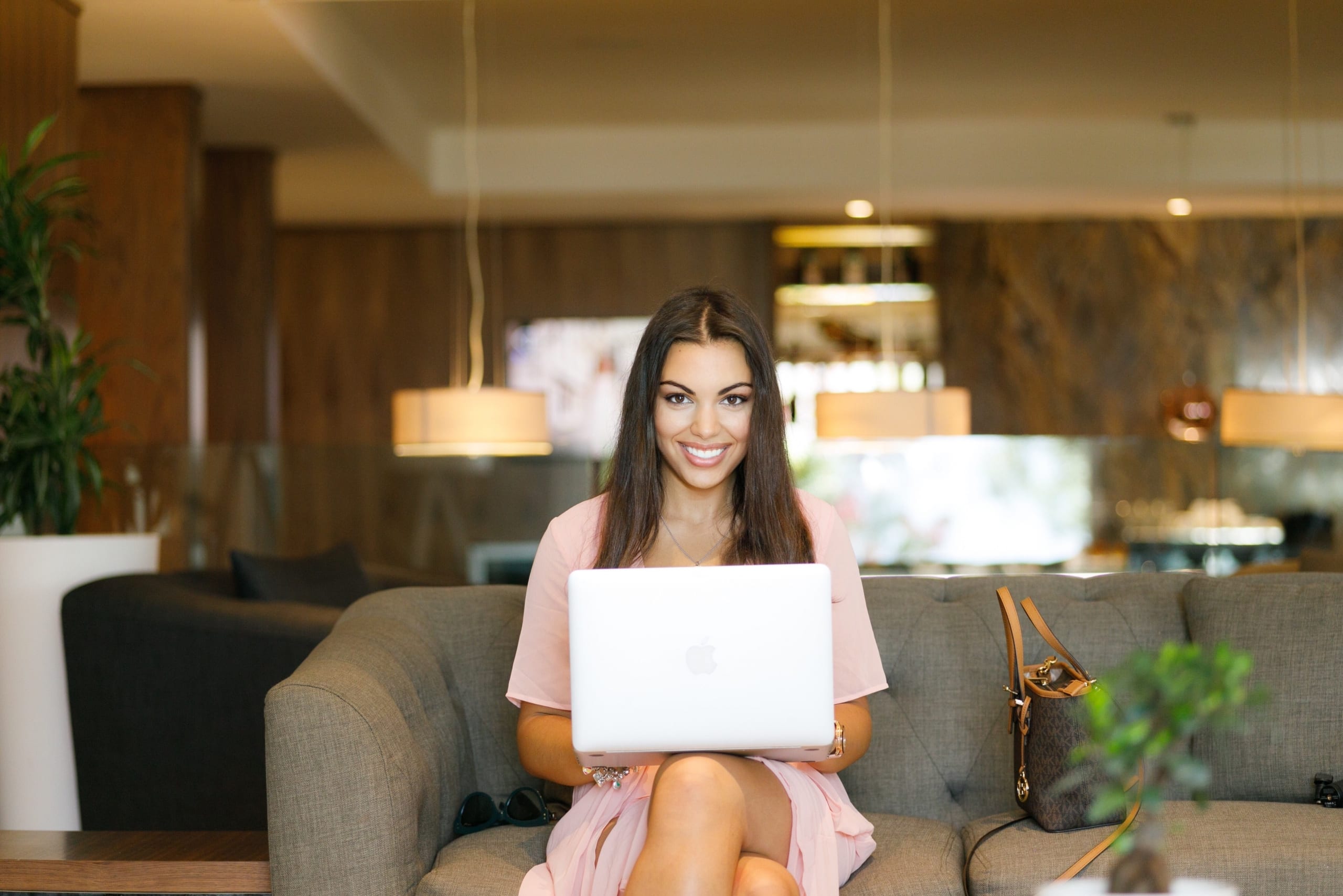 There is a famous quote that says " Success is when your photos are uploaded on Google instead of Facebook."
In just a short span of time, to be precise just 4 years, we were able to rank on the first page on Google. When we started Hostingpill there were already players in the market but that never de-motivated us from marching ahead.
As an aspiring entrepreneur, you must have seen many ups and downs in this journey and of course, you must have read the biographies of leading entrepreneurs, but today we wish to share with you our personal views which we think are very much necessary for any entrepreneur to be successful.
1. Humility and teamwork.
Humility is a quality of 'Quality leaders.' It does not come to all easily. As a leader, we should learn to be humble from the 'water'. It does not have pride, stays grounded and whenever it is faces a hurdle, rather than going against it flows in harmony with it.
So also, it is necessary to attribute the success of an organization to the team collectively. This helps in strengthening the bonds and also motivates the employees to do better. It inculcates the sense of 'we-ness' in the minds of the employees which contributes to productivity.
2. Learning from experiments
In the words of Thomas Edison, " I haven't failed. I have found 10000 ways that don't work." Young entrepreneurs need to keep on experimenting with new techniques to ascertain which works and which does not. They never fear failures or setbacks.
Although experiments are vital they are not applied in toto. They are applied in a phased manner to study the effects.
It is only after a detailed study, that the desired changes are implemented.
3. Risk managers
Yet another characteristic of successful entrepreneurs is that they are risk managers.
They know the potential risks associated with business and always take calculated risks.
They believe in only one thing that ' Fear is temporary, Regret is forever.'
4. Knowing 'why' behind every task.
Dr. Stephen Covey in his book ' 7 habits of a highly effective people' states that one of the habits of successful people is that they always begin with an end in mind.
Just as an athlete knows where he has to reach to finish the race, similarly a successful entrepreneur knows where he wants to heed and what are his ultimate goals.
All his plans are centered around these goals and being aware of his goals beforehand prevents him from drifting apart from his set standards.
By knowing the 'why's' in advance he is in the position to make the most judicious use of the resources.
By knowing the goals in advance he is in a better position to guide his employees.
The employees too can have a clear cut idea of what is expected from them. This reduces the friction between the entrepreneur and the employees.
5. Open to changes.
Successful entrepreneurs are always open to changes. They practice the principle 'Nothing is permanent, but change'.
They stay abreast of the latest technological changes and keep on changing themselves to stay updated.
To stay updated they constantly need to keep watch on new happenings and also learn new things.
There is a possibility that you may miss a big chance if you are not ready to change and adapt yourself.
Conclusion
Having own business is rewarding and exciting. But business certainly requires more dedication and effort rather than a job.
In a job, you are working for someone else and getting the salary whereas in business you need to motivate yourself to work.
You are the boss. So unless you are a self-disciplined person, it is hard to stay ahead.
With a proper mindset and ability to adapt to the changes, you can strive ahead to become a successful entrepreneur.
---
About the Author

I'm Chris Wagner, Head of Content @ HostingPill. I regularly write about Hosting, Web servers and WordPress. I have more than 9 years of Industry experience.
Related content from StrategyDriven
https://www.strategydriven.com/wp-content/uploads/humphrey-muleba-9MoQKZW0nGU-unsplash-1-scaled.jpg
1708
2560
Nathan Ives
https://www.strategydriven.com/wp-content/uploads/SDELogo5-300x70-300x70.png
Nathan Ives
2020-02-27 16:00:22
2022-01-26 14:06:11
5 Characteristics of an Entrepreneur Bound for Success