Do More, Together: 5 Effective Ways to Improve Collaboration Among Employees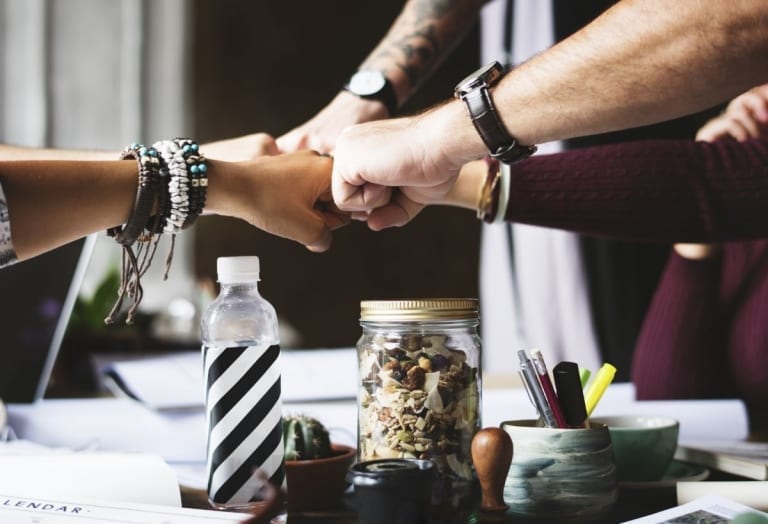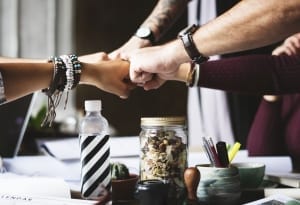 Nobody ever said that business was easy.
50% are forced to cease operations within 5 years of starting up. Of course, numerous factors separate the best businesses from the worst. One thing's for sure though:
Companies with employees that don't work together face an uphill battle.
Collaboration boosts everything from operational efficiency and effectiveness through to the working environment and company culture. Communication, morale, and teamwork all get better.
In other words, it's good for business.
Want five tips for improving collaboration among employees? Keep reading.
1. Set Up Post Work Activities
Getting to know each other better is key to collaboration.
After all, employees are more likely to work well together when they're friends and not just colleagues. Setting up activities outside of the office facilitates that relationship-development.
Being outside of the working environment is important. Without their usual tasks and responsibilities to complete, employees will relax and strike up a conversation; they'll hear each other's stories, laugh, and find common ground.
This is a recipe for better communication and relations within the office as well.
2. Run Team-Building Exercises
Team-building is another classic route to better collaboration.
Every aspect of these activities and exercises is intended to bolster relationships and communication. They bring people together around common goals and foster team-work in the process.
More to the point, they're fun!
Good team-building tasks inevitably make people smile, laugh, and bond. They learn lessons to take back into the office.
3. Ensure Strong Leadership
This one's a little out of left-field.
However, it's impossible to overstate the importance of strong leadership in encouraging collaboration. Someone that leads from the front and by example will set the standard of what's expected from their employees.
Good leaders set their expectations of employees and support their development. They'll keep people on track with roles and responsibilities, and work to improve their confidence.
All told, employees feel empowered, supported, and valued. Feeling like an important part of the team, they're more likely to contribute to it and collaborate with it.
4. Create Sharing Opportunities
Employees should feel empowered at work.
They should have the chance to speak up, voice their ideas, and share their thoughts with the group. Everybody should have a turn to talk and to feel part of the discussion.
It's the job of any manager to make this happen.
Quick-fire morning meetings, scrums, time-outs, and group-thinking opportunities will help.
5. Employ Collaborative Technology
A dynamic team will also benefit from tools specifically designed to improve collaboration.
Software or apps, such as Slack, that enhance communication provide a good example. Employees can share messages with ease, post notifications, share documents, and discuss particular issues.
Utilizing these resources, alongside others such as an appointment scheduler, will keep everybody in sync and on task. Productivity will improve and operations become more streamlined.
Time to Improve Collaboration Among Employees
Businesses are more likely to succeed when staff members work together.
Hopefully, the tips here will help your company improve collaboration among employees and boost your chances of success in the process.
Want more articles like this one? Check out more of our blog today.
Related content from StrategyDriven
https://www.strategydriven.com/wp-content/uploads/Do-More-Together-5-Effective-Ways-to-Improve-Collaboration-Among-Employees.jpeg
819
1200
StrategyDriven
https://www.strategydriven.com/wp-content/uploads/SDELogo5-300x70-300x70.png
StrategyDriven
2020-03-09 20:00:52
2020-03-09 13:04:13
Do More, Together: 5 Effective Ways to Improve Collaboration Among Employees