The Rise Of The Internet Entrepreneur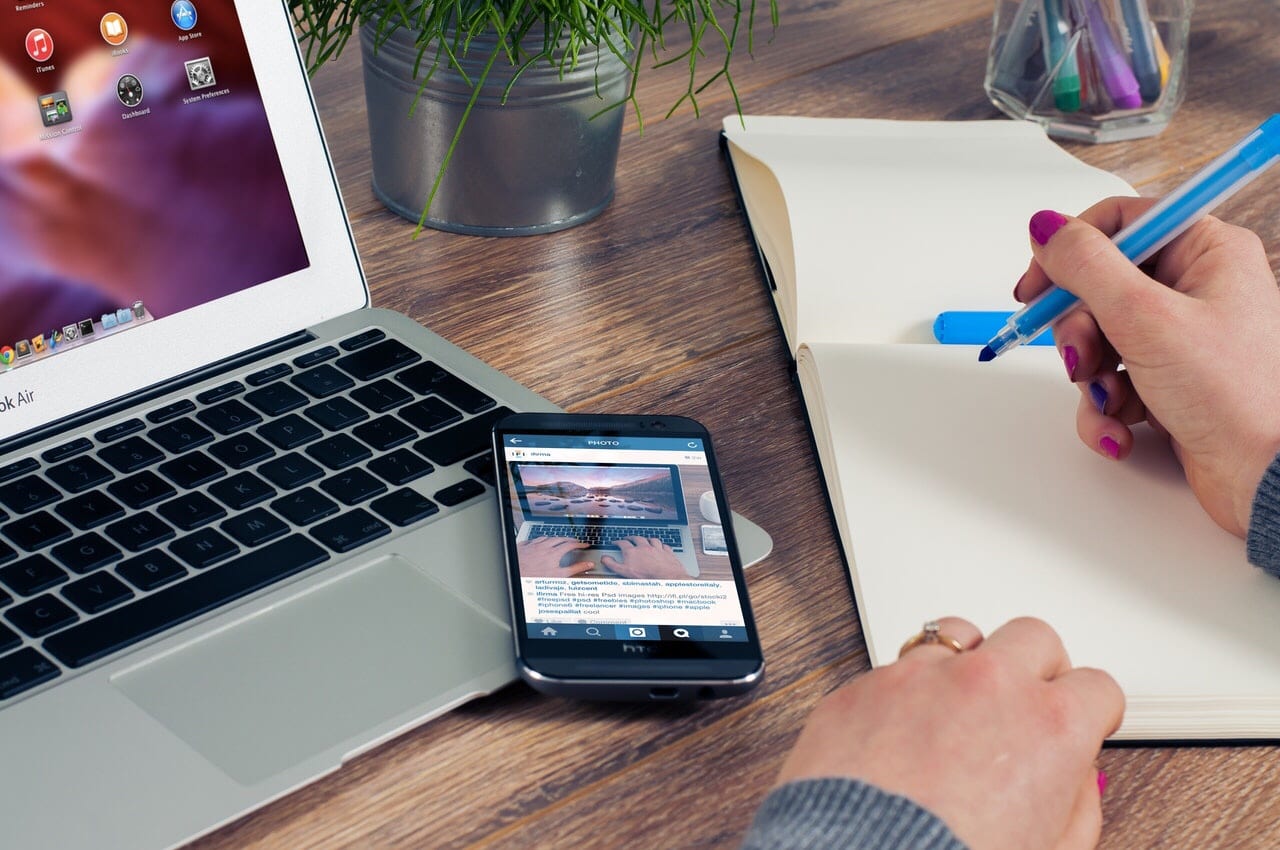 With E-Commerce becoming a solid reality in the business world, many are now the chances for the young (and the experienced) entrepreneur to create a solid business… from a simple laptop. Not only purely E-commerce related, but also when it comes to mobile optimisation, trading and networking, let's try to understand the breed known as "webtrepreneurs" in a more detailed way.
The Dropshipping Method
One of the most prolific ways of doing business when it comes to E-commerce is dropshipping without a doubt. Dropshipping, believe it or not, is way older than you think: IKEA, in fact, started as a dropshipping business and Amazon, too.
The process behind Dropshipping is quite simple: basically, you are selling products that you don't physically own and that are not stored in your facilities.
In the current Shopify era, the whole concept behind Dropshipping evolved accordingly: the whole idea now revolves around having a store that focuses on selling niche products (phone cases, for example) that are provided by Chinese online suppliers (mainly Aliexpress and DHgate) and are ultra branded with a charge on their original price that currently fluctuates around 200/250%. The whole process is then automated with an app called Oberlo.
Dealing with such suppliers could be risky, that's why many of these shops have quality professional indemnity insurance.
Digital Marketing Agencies
The business-savvy marketer nowadays knows that one of the best ways to get new clients is via proper marketing campaigns online, whether if they are content related, focused on SEO or PPC. For example, every modern drop shipping business is relying on Facebook (and Instagram) ads to increase their sales. This demand for quality marketing campaigns, of course, is giving power to the experts in the craft, that are of course making a big profit from it.
Marketing a store or a brand could be a hard task, so being able to properly show a solid ROI to clients is, of course, the top priority for the marketing entrepreneur.
The Influencer's Path
Many are the ones who saw Instagram as a potential business environment all the way back when it started but no one knew about the level this platform could have reached: to this day, having organic, quality traffic on a big Instagram page is something that attracts companies, investors and literally everyone who wants to showcase his/her product. That's why influencers are the most powerful form of paid social advertising now. By the way, no one will ever reach what today is known as "The Kardashian Effect": in fact, whatever goes to Kim's (or anyone from the family) Instagram page (currently fluctuating around 110 million followers) automatically goes viral a couple of (get ready) SECONDS after it has been posted.
---
About the Author

Paul Matthews is a freelance writer and E-Commerce entrepreneur in Manchester. His aim is to inform people about the power of the internet, while he still focuses on Caunce O'Hara. You can often find him mountain biking or at the local library.
Related content from StrategyDriven
https://www.strategydriven.com/wp-content/uploads/img_7763.jpg
850
1280
StrategyDriven
https://www.strategydriven.com/wp-content/uploads/SDELogo5-300x70-300x70.png
StrategyDriven
2018-05-19 12:00:50
2018-05-20 13:46:07
The Rise Of The Internet Entrepreneur