Freedom Financial Gives Five Financial Management Tips Every Successful Entrepreneur Follows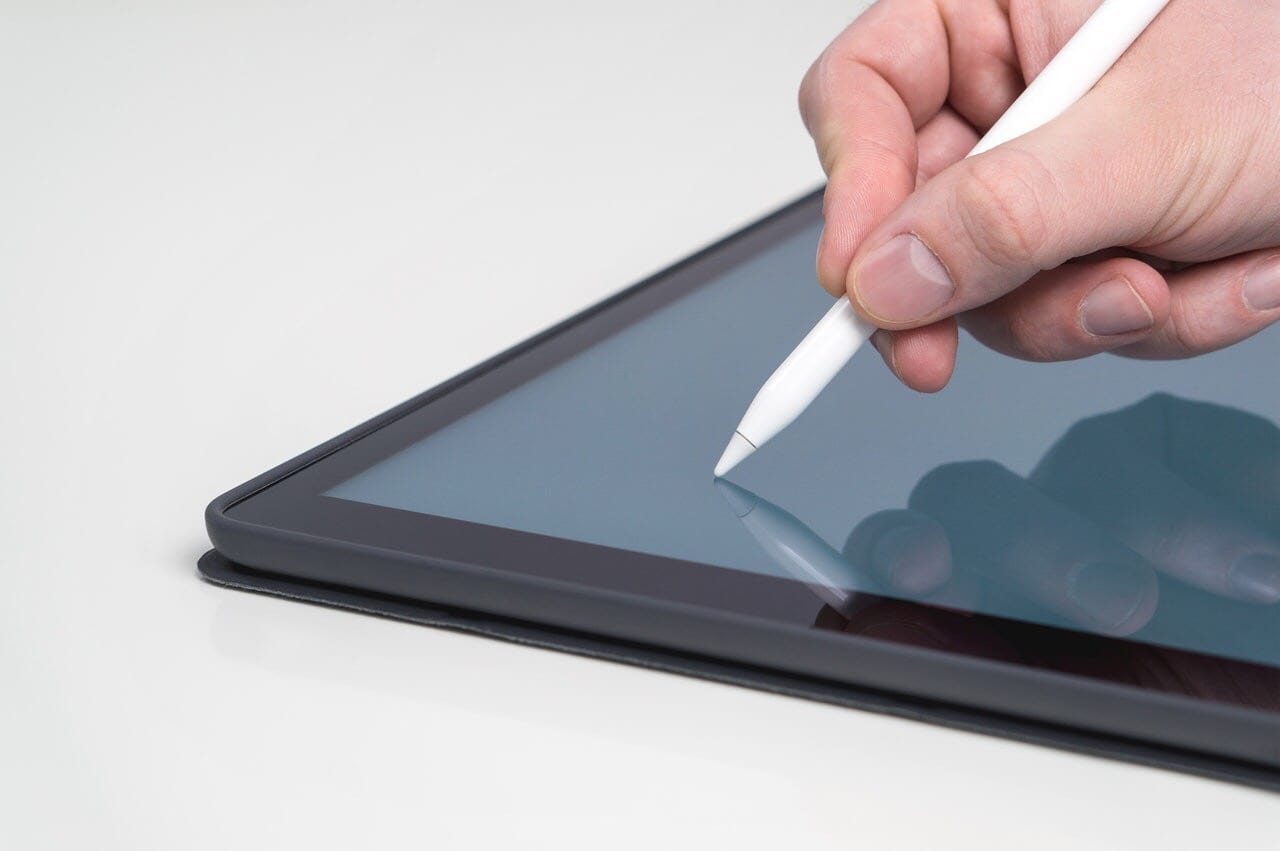 To achieve and sustain success, entrepreneurs must be skilled in a variety of areas. One of the most important of these is financial management. The lack of proper financial management is one of the primary causes of early failure for entrepreneurs. Freedom Financial provides five key areas of finance that are critical for entrepreneurs to have a greater chance at success.
Proper preparation for lean months.
Entrepreneurial income typically fluctuates from month to month and even from year to year. Income can swing from high to low in a matter of weeks, without warning. It's important for entrepreneurs to prepare for the lean months by setting aside money during higher earning months, according to Freedom Financial. While, it's tempting to spend money to reap the benefits of your hard work, it's wiser to put money away while it's plentiful. Without a reserve of cash set aside, some business cannot survive.
Keep business and personal finances separate.
Many entrepreneurs fund their startups using money from personal savings or a personal credit card to get the business going. In the early stages of entrepreneurship, it's often simpler to conduct all your transactions from a single account. Once your business starts growing, Freedom Financial recommends separating business and personal finances, is essential. Keeping funds separate funds simplifies accounting and gives your business credibility. Keep business funds in a business account and pay yourself as though you were an employee of the company.
Diversify your assets and your efforts.
Entrepreneurs have to maintain a delicate balance between focusing on their entrepreneurship efforts and diversifying their income and time. Statistically speaking, entrepreneurship has a high risk of failing. Freedom Financial recommends entrepreneurs to hedge against that risk by putting time into other ventures, putting money into other investments, or sometimes even maintaining full-time employment.
Get professional financial advice.
You may be able to do many things on your own, but you cannot do everything on your own. When it comes to matters of finance, it's better to seek professional council. Getting professional advice from an accountant and tax professional can ensure your business is both operating legally and taking advantage of the possible tax deductions. It's wise to shop around for the best fit for your business, but this isn't an area where you should cut costs.
Minimize business expenses.
As your business begins to generate more revenue, owners may increase their business spending, justifying these expenses as necessary for business growth. Remember that the more you spend, the less profit your business makes. Always aim to minimize business expenses by negotiating lower prices, seeking lower-cost alternatives, and forgoing unnecessary expenses. Freedom Financial suggests having another person who has to sign off on business spending, to help keep the owner's spending impulses in check.
To achieve and maintain success, entrepreneurs must always plan for the financial future and be careful not to take the present circumstances for granted. Spending time reviewing the business finances and constantly seeking ways to improve are two steps entrepreneurs can take for better financial management.
Related content from StrategyDriven
https://www.strategydriven.com/wp-content/uploads/img_7043-1.jpg
851
1280
StrategyDriven
https://www.strategydriven.com/wp-content/uploads/SDELogo5-300x70-300x70.png
StrategyDriven
2017-10-05 11:00:31
2017-12-30 17:54:15
Freedom Financial Gives Five Financial Management Tips Every Successful Entrepreneur Follows