Arresting The Usual Suspects Of Downtime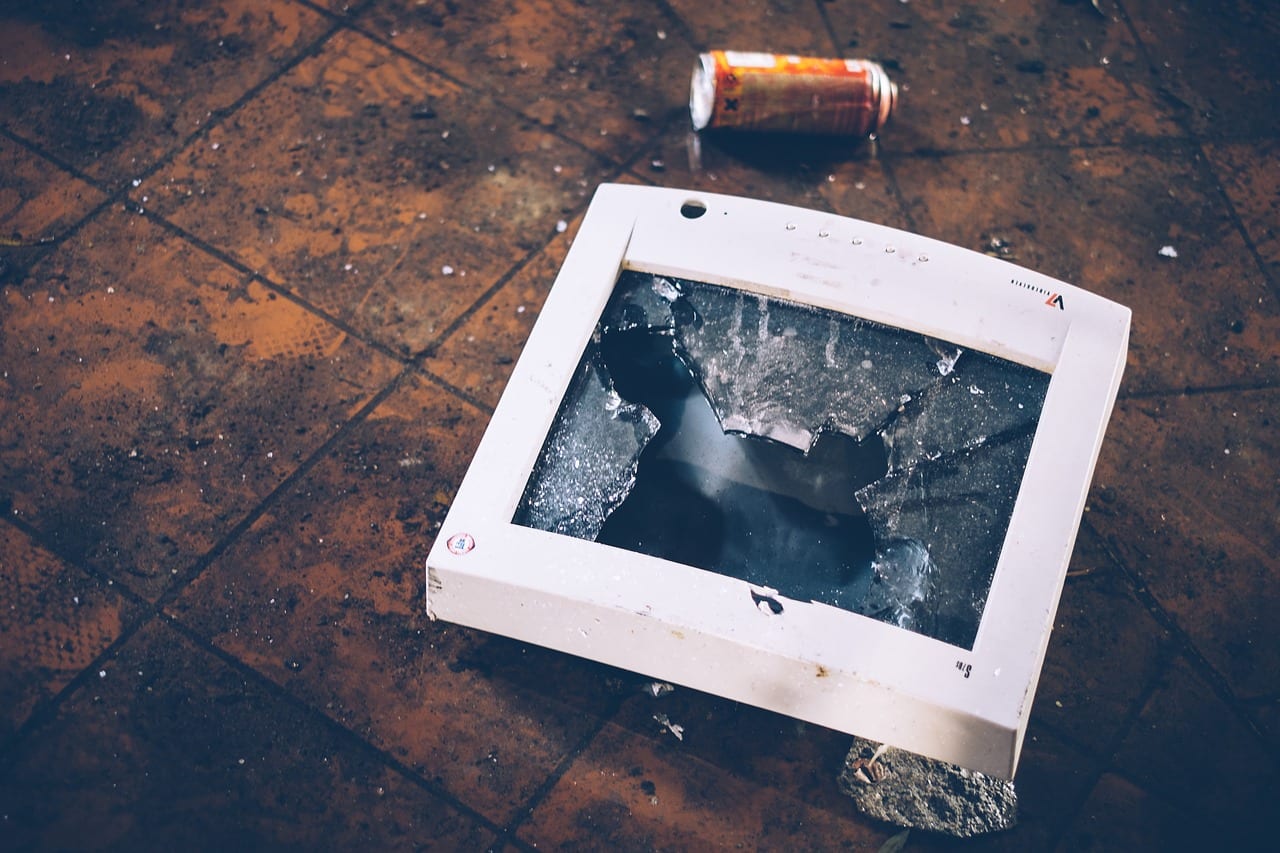 Time wasted in business is money wasted. You're still paying the bills, paying your employees and missing out on revenue for every single minute spent fruitlessly. In the pursuit of more efficient and productive workplaces, it's important to look at the risk of downtime and where it might be rearing its ugly head in your business. Here are a few of the usual suspects.
Distraction and human error
This might be the first suspicion of a manager who is worried about the productivity of their workers but rarely is it the case that a lot of downtime is caused by employees who aren't doing their work. If someone is distracted in the workplace, such as by certain social media networks or websites, then you can use access controls to prevent them from using certain websites at certain times.
Noisy neighbors
If distraction is the culprit, then often it's due to outside interferences, not personal problems. For instance, a workplace that doesn't offer enough private space for individuals to concentrate on their work is likely to see a lot more interruptions. Similarly, interrupting the workflow with unnecessary phone calls and meetings can be a drain on productivity, too. Not only does it take up the time of the meeting itself, but people have a hard time "shifting back into gear" after a length interruption.
IT issues
We rely a lot more on technology nowadays, which also means that when it's no longer accessible, it can cut us off from our ability to do work. Whether due to software or hardware, it's important to be ready to respond to IT issues, with the help of outsourced IT support if necessary. The greater your IT scope, the more your team relies on it and the more time could be lost if you're not invested in proactive maintenance.
Blackouts and other natural disasters
There's not a lot you can do to foresee natural disasters. There is a lot you can do to prepare for them, however. For instance, many businesses will invest in a backup internet connection or allow employees to work remotely if the network of the office building goes down. Similarly, you may use a backup generator to supply the power needed to keep the work going in event of a breakout. Flexibility is crucial.
How to measure it
If you want to know the specific culprit behind the majority of your own downtime, then a little fact-finding is necessary. Time-tracking software* and apps can help you see how your team is using their time, from what websites and apps they're using to any time they might be prevented from doing work. Then you can address the issue directly rather than having to guess what's at the route of your time-wasting problems.
An assessment of the workplace is needed, and a strategy to cut down on the downtime plaguing your team is essential. Not only does it waste time and money, but it impacts the motivation and engagement of your team. Let downtime rule the roost and everyone suffers.
Related content from StrategyDriven
https://www.strategydriven.com/wp-content/uploads/broken-2591910_1280.jpg
853
1280
StrategyDriven
https://www.strategydriven.com/wp-content/uploads/SDELogo5-300x70-300x70.png
StrategyDriven
2020-03-19 17:00:39
2020-03-19 09:38:21
Arresting The Usual Suspects Of Downtime