Fixing Quality Control Issues Is Easier Than You Think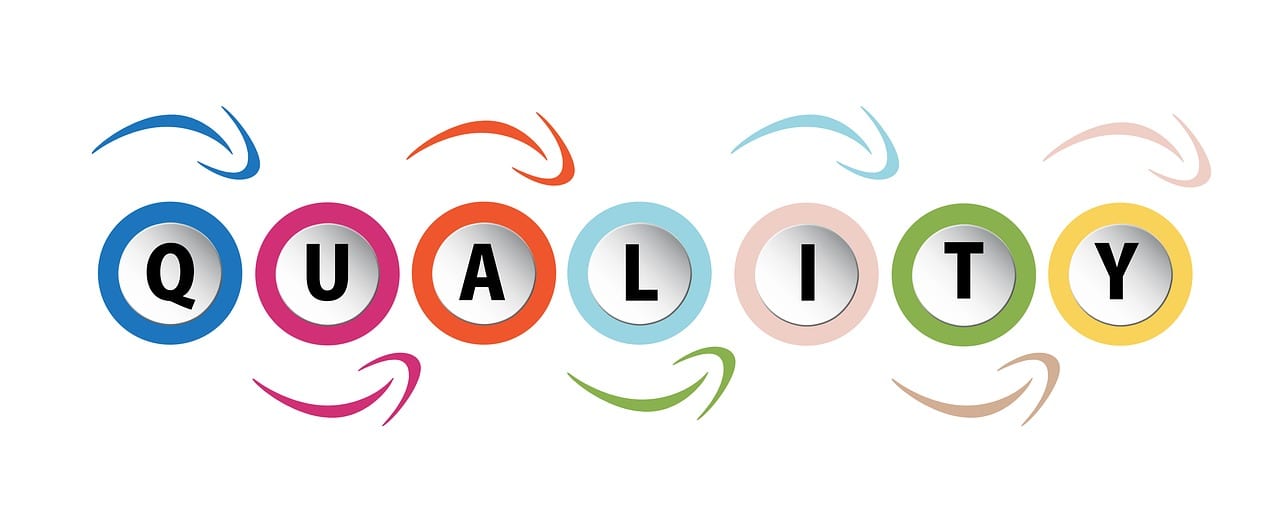 For a lot of companies, quality control is a substantial issue. As any executive will tell you, there's a tremendous difference between producing a hundred products well and tens of thousands. Often you have to rely on entirely different processes. And that's where the problem lies: making the transition to a new way of doing things isn't easy.
Quality control has always been important, but in today's market, it is essential. If there are issues, customers will moan about them in online reviews and cause your ratings to crater. Prospects will then see these reviews and give your brand a wide berth. That's not what you want.
Excellent oversight over product quality begins at the top of the organization. If you make it a priority of yours, then it will trickle down to everyone else and change the way that they approach business. Fundamentally, you need a more detail-orientated company. So what should you do? Let's take a look.
Make Quality An Aspirational Goal, Not Something Oppressive
Most companies want to achieve a high level of quality in everything that they do. That's understandable. But a lot of firms take it too far, turning the pursuit of excellence into a form of oppression that undermines their efforts.
The current system of quality control has removed the fun factor from a lot of companies. Every day becomes a kind of dreary slog where nobody ever has the confidence to branch out and try something new. It creates a suffocating environment where everyone is terrified of being innovative and introducing ideas, just in case it has some unwanted knock-on effect.
Performance reviews are a case in point. A lot of managers will sit back and evaluate employees on their mistakes alone, instead of looking at the other side of the equation: the business that they won. This negativity changes people's behavior. Instead of thinking about what they could do to make the company better, they're consumed by thoughts of how to prevent negative evaluations at their performance review. And this hinders any independent activity in a way that hurts business.
Fixing people-related quality control issues, therefore, should be about reframing workplace activities. Management should sell workers' tasks as noble, exciting, and worthwhile. People aren't machines, but how you sell their roles can contribute enormously to their overall pursuit of quality. Plus, by reframing performance, you provide them with scope to bring new ideas that could make your business better.
Introduce Voluntary Quality Circles
Quality circles are a dated idea that came out of Japanese corporations in the 1970s. Even though they have fallen out of fashion, they're not defunct. In reality, they're one of the most powerful tools at your disposal to improve your output.
The critical factor here is that these organizations should be voluntary. You want to attract people with intrinsic motivation to help the company and place it firmly on the straight and narrow.
Give the people who volunteer exclusive authority to evaluate and review processes at every stage of your operation. Task them with creating reporting structures that allow them to collect information and set their agendas. Once you have the system in place, give members the freedom to experiment with different approaches and styles, even if you wouldn't adopt them yourself. This way, you may be able to address concerns and track defects in ways that you couldn't before.
Make Your Quality Control Processes High-Tech And Sensor-Driven
Getting a human to check one hundred products for defects is a challenge. Doing the same for a thousand is almost impossible. Thus, any decent quality control process needs to make extensive use of technology.
The range of sensor options available today is nothing short of extraordinary, and they're becoming integrated into company networks. For instance, you can use a WiFi temperature sensor in a cold storage room to send alerts to employees via their devices instead of having to check it manually. In other words, you can get a heads up that there's a problem with your refrigeration the moment that temperatures rise.
There are all types of other sensors you can use too. For instance, internet-enabled vibration sensors allow you to detect whether plant and equipment require maintenance. And motion detection sensors can indicate whether your production floor is within predefined parameters.
With the development of the internet of things, this type of quality control methodology will become increasingly popular. Companies will be able to rely on sensors instead of physical inspections to alert them to issues in the production process. Managers will be able to step in, evaluate the situation from a distance, and then schedule maintenance or product distribution reviews before the loss of stock or capital.
Get Experienced Employees To Train New Staff
When it comes to quality control, training is essential. But the type you choose can have remarkable, knock-on effects on the performance of your business.
A lot of managers and executives see quality control issues and then come to believe that they need to bring in outside trainers. Those with many years of experience in business, however, rarely take this route. The problem is that external trainers don't have a full appreciation of your internal processes. They might understand the principles of quality control, but they don't fully grasp the practice of it in your specific firm.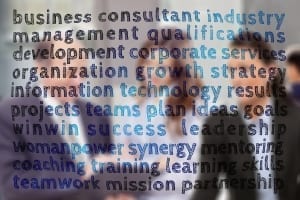 Some CEOs, like Ari Weinzweig, recommend, therefore, that you do the training in-house, using more experienced colleagues to instruct the new starters. Often they know far more about the quality issues in your company than trainers or even senior management. Being on the ground gives them a clear view of the problems that the company faces and possible solutions.
Again, you're going to have to trust in the better judgment of your people. If they see a problem and find a way to fix it, then you sometimes need to take a deep breath and let them get on with it.
Training should also occur at all levels of the organization, not just at the grassroots level. Mangers up the hierarchy also need a broad-level overview of how your company intends to approach quality issues in the future. Everyone needs to understand how they slot into the network of relationships that will ensure that customers get an excellent service.
Automate Your Quality Control
If there's a specific person or process that is causing quality control issues in your organization, then automation probably won't help much. If, however, you're relying on manual reviews when you don't need to, then there are probably opportunities for improvement.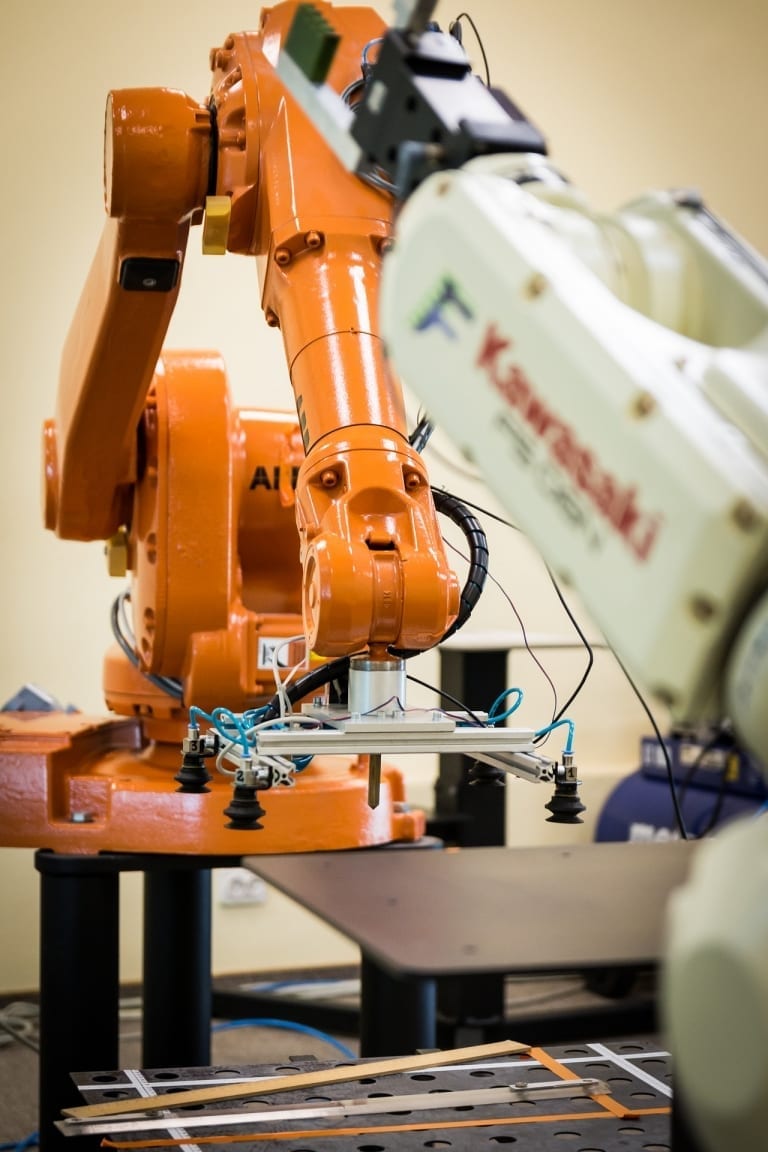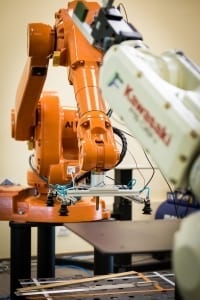 The vast majority of quality control is repetitive. Workers on a production line might stand next to a conveyor belt all day long, looking for telltale defects that will make products unsuitable for market. While this kind of work is essential, it is also error-prone and can lead to a bad online reputation.
The solution here is to automate what you can and then augment your systems with real people. By doing this, you reduce the chance of human error and make up for the failings of the machinery. Remember, it too will make mistakes. You need people and automated systems working together if you want to see a step-change in quality.
Adjust Your Hiring Process
While there's a widespread belief that we're all equal, any executive knows that this is not the case. Twenty percent of your workers create eighty percent of the value.
Adjusting your hiring processes, therefore, can radically change the makeup of your firm and point it in the direction of quality.
But what does hiring competent people look like in this scenario?
Mainly, you're looking for people with a level of conscientiousness. You want a team of individuals who will diligently go about their work and "sweat the small stuff." You don't want broad-brush people who will ship something, even when they know there's a glaring problem.
At the same time, you don't want to hire people who can't break out from their process-driven box and make decisions for themselves. Fundamentally, you want a team of diligent innovators.
Your hiring process, therefore, should reflect this. You want to test candidates' ability to not only sniff out problems but solve them with bright ideas. Monitor their commitment to quality. It will make a difference.
Prepare Yourself For Conflict
Whenever you make a change to your business model in pursuit of higher quality, it will create conflict. There will always be some losers: people who either have to up their game or get out. For that reason, executives often need to take a deep breath before taking on this fight. It is not easy.
Businesses that view quality as a single, non-negotiable goal typically have the best outcomes. Those that prioritize other things – such as quarterly revenue generation – encourage managers and staff to make tradeoffs.
Conflict, therefore, inevitably arises whenever anyone tries to increase quality. It is not just about making sure that the product is in good condition when it reaches the customers. It is also about changing the mission of your firm at a basic level. And not everyone will appreciate that.
Related content from StrategyDriven
https://www.strategydriven.com/wp-content/uploads/control-3312776_1280.jpg
512
1280
StrategyDriven
https://www.strategydriven.com/wp-content/uploads/SDELogo5-300x70-300x70.png
StrategyDriven
2020-03-26 17:00:46
2020-03-26 13:57:39
Fixing Quality Control Issues Is Easier Than You Think