Strategies to Improve Your Brand Reputation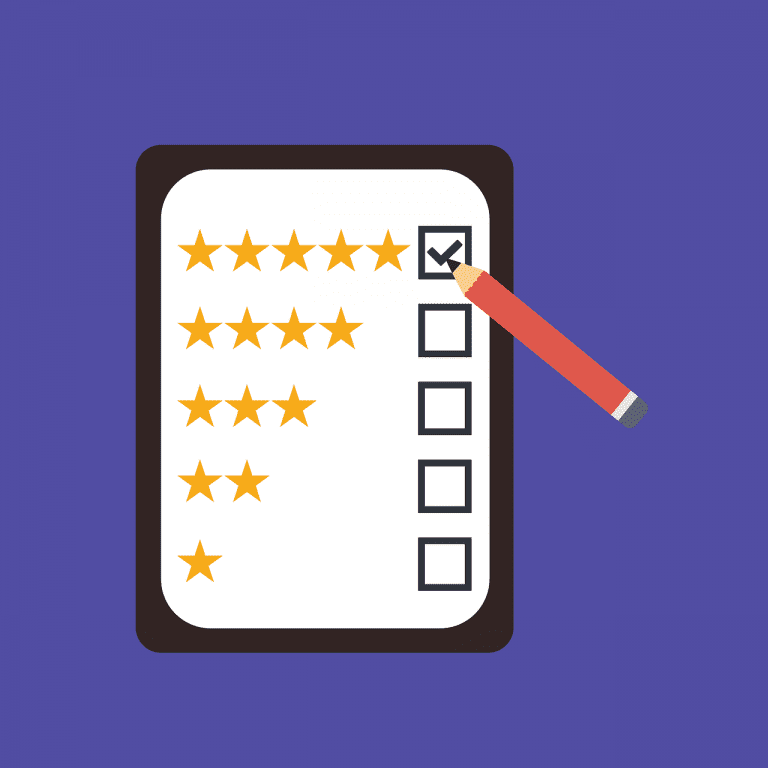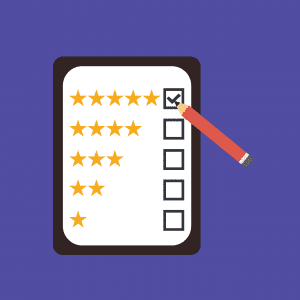 Every brand needs to think about its reputation and how the world sees them. Businesses that have been able to develop a positive reputation will always appeal to modern-day consumers as they know that they will be reliable and trustworthy. In contrast, there will always be an element of risk when using an unknown brand or one which does not have the best reputation. Therefore it pays to work on improving your reputation as best you can, but what are a few effective strategies for improving your brand's reputation? There are lots of effective ways to improve your brand reputation, and combining a few of these should have a significant impact on the success of your company.
Offer a Personalized Experience
In today's day and age, people appreciate when a business can provide a personalized shopping experience based on their previous habits. Collecting data and using this to offer recommended products or repeat orders is a smart way to improve your brand reputation as well as encourage customers to spend more.
Go Above and Beyond With Customer Service
The way in which a business handles customer service has, perhaps, the biggest impact on brand reputation. You need to be friendly yet professional, always willing to go the extra mile and solve any issues swiftly. Crucially, when there is an issue (these are inevitable), you need to be honest, admit mistakes and take action to remedy the situation. In fact, if you were to apologize and offer free products and/or a discount, then it could even work in your favor.
Go Green
The world is becoming incredibly eco-aware. Consumers are even making decisions based on a company's green credentials, so this can certainly be an effective way to improve your brand reputation. Additionally, often this can help you to reduce your costs too along with the environmental benefits, so it is a win-win situation.
Vehicle Donation
Businesses that do good in the world will also be looked on favorably, especially when supporting the local community. This is why Rawhide car donation to Rawhide Youth Services is a smart move as you can greatly improve the lives of at-risk youths in the State of Wisconsin with proceeds directly financing programs that will redirect the lives of those in need of support while painting your organization in a positive light.
Customer Reviews
When people are deciding whether or not to use a business for the first time, often one of the first steps that they will take will be to look for customer reviews. This is why you should try to obtain as many as possible and also use social listening tools to see what people are saying about your brand online – if you notice trends, you can then take action to improve particular areas that could be damaging your reputation.
Improving your brand's reputation is not easy and will always take some time, but these are all effective strategies, and combining a few of these should help you see a positive impact before too long.
Related content from StrategyDriven
https://www.strategydriven.com/wp-content/uploads/rating-4859132_1280.png
1280
1280
StrategyDriven
https://www.strategydriven.com/wp-content/uploads/SDELogo5-300x70-300x70.png
StrategyDriven
2021-02-01 14:00:10
2021-02-01 11:10:46
Strategies to Improve Your Brand Reputation