Bootstrap your online business – Top tips to stretch your start up budget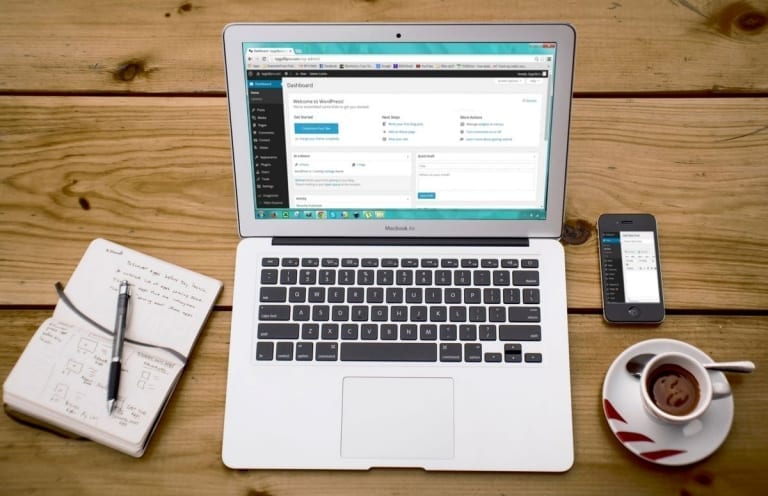 Starting up an online business in today's economy is no easy feat, as you've already got hundreds of thousands – if not millions – of other businesses already established and have the upper hand on you. However, this doesn't mean it's impossible by any sense of the word. You just have to be clever with your process so that you don't blow your budget, you stand out from the crowd and most importantly, you hit the ground running. Check out these top tips to stretch your start up budget.
First thing's first, you'll need to build your website and the first question you'll need to ask yourself is what kind of hosting to go for. There are pros and cons with each, so here's a handy piece on VPS hosting vs dedicated hosting. From there you can choose which will suit your needs and your budget best.
Do the marketing yourself – it will save you tonnes of money
Marketing is a huge part in raising a business from the ground. After all, how else would people know you exist?! A dedicated marketing team can really help boost the online presence of a business but unfortunately, that's also a rather expensive option. Doing the marketing yourself will help keep back a lot of your budget.
There are a few things that you may want to consider spending a small amount of your budget on:
Marketing books to improve your knowledge and skills. Amazon is loaded with books for each platform and yes – all of them are important!
Remember to spend a little of your budget on Google Ads campaigns – Google can really help boost your reach!
Pay the monthly fee for programs such as Adobe to create graphics and mailers for your marketing – it will make a huge difference to the quality!
Outsource rather than hire
You will undoubtedly need a team of people to help lift your business from the ground, but when you don't have a large budget it can be difficult to employ people for long periods of time. That's where outsourcing comes in, and it can be a very effective way of having work completed without the dedication of an employee you need to pay every week/month.
You can list the jobs you need fulfilling on websites like Upwork and Fiverr, and let applicants come to you with their skills, history and also their price demand. You can then choose the right price and skillset for your budget. The beauty of outsourcing is that once the work is done, you can go your separate ways. However, that's not to say that in the future you won't collaborate again!
Use influencers
Influencers play a huge role in purchase decisions on the internet, and that's why they're so effective for new businesses like yourself to use. Think of your favourite influencer. If they were to say, talk about the latest gadget that's well within your interests, you'd at least check it out with a possibility of buying, right?
Browse Instagram for influencers within your business niche and contact them for their price list. Sometimes, a simple quid pro quo situation is all that's required for an influencer to promote your business. For example, if you're selling a particular product online, why not send them a sample pack to test, review and keep? It's an extremely effective way of getting your name out there for a minimal cost.
Work from home rather than rent an office space
Another expense that you could eliminate is the rent you'd spend on an office space. The beauty of an online business is that you have the option to work from anywhere in the world. Load up yours and your colleagues (if any) computers or laptops with all of the necessary programs you'll need and save your business's budget by working from home!
Working from home can be difficult as it's easy to become distracted and neglect your working duties. Creating a space in your home dedicated to working will help eliminate this issue. Why not check out these fantastic ways of making your home office the perfect place to work.
Starting an online business with a very minimal budget is hard work but very doable! Follow these tips and you'll be well on your way to becoming an online business that everyone thinks of!
Related content from StrategyDriven
https://www.strategydriven.com/wp-content/uploads/business-coffee-composition-computer-265667.jpg
775
1200
StrategyDriven
https://www.strategydriven.com/wp-content/uploads/SDELogo5-300x70-300x70.png
StrategyDriven
2020-03-30 17:00:12
2020-03-30 15:14:42
Bootstrap your online business – Top tips to stretch your start up budget