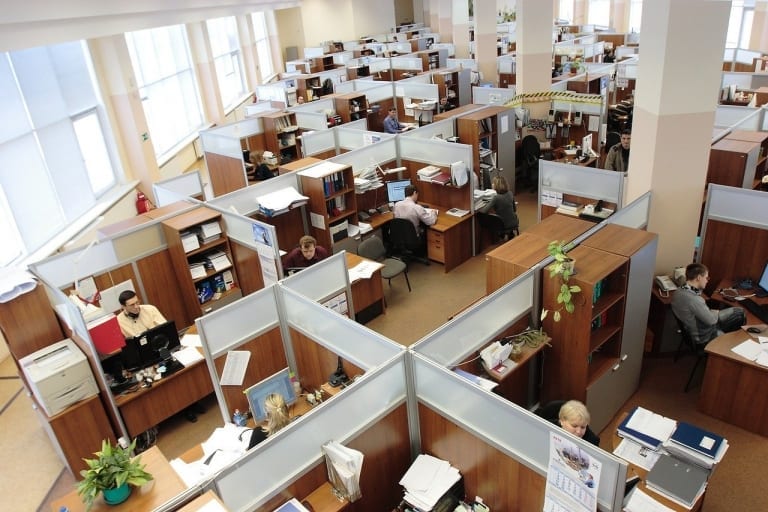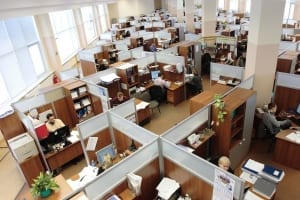 Without hyperbole, employee productivity is arguably the biggest factor that determines if a business is successful or not. When those productivity levels are labored, this negatively affects every aspect of the company.
Yet when everything runs smoothly, where employees are completing their tasks on time and in an effective manner, the entire business will thrive. Although, as the saying goes, it only takes one bad apple to spoil the bunch. If a single staff member fails to do their job as expected, it will be felt at all levels of the company.
Due to this, it's imperative to maximize the effort of every worker. However, how do you reach this point? How can you turn an average performer into a productive powerhouse?
This article is here to help answer those questions. Below are five easy methods you can implement for boosting employee productivity.
Be clear with goals and instructions
When you are setting tasks for your employees to complete, you need to do so in an effective and careful way. If you feed them instructions which are muddled or complicated, this is only going to compromise their productivity.
Worse, it might even lead to them doing the task wrong.
As a result, provide them with clear instructions and goals to target. The less time they spend confused and asking for assistance, the more efficient they will be.
Streamline work with automation
Automation is a gift which your business should cherish. Rather than your employees spending precious time on completing monotonous tasks, this can be completed automatically with technology. This then gives them additional time to focus on more important tasks.
Automation can be utilized in various different ways. For instance, software specialists PaperSave can assist with streamlining invoice management and data entry.
Give them a break
It might sound counterproductive on the surface, but allowing employees to take regular breaks from their work is recommended. It gives them a chance to recharge and have a mental break from their work.
Based on research, 52 minutes of solid work before a 17-minute break is an ideal balance for productivity. While you don't have to be quite that specific with your timing, it demonstrates why allowing employees to regularly rest pays off.
Measure their work
If you fail to measure the work of your employees, you won't be able to gain an accurate picture of their productivity. Are they meeting deadlines? Are they following directions? Is the work of a high quality? The answers to these questions might slip away if you don't measure their productivity.
Thankfully, the task is made easy due to the number of effective software tools available for monitoring employee productivity.
Reward success
When employees complete their job to a successful standard, don't let them feel their hard work was overlooked. Acknowledge the work they did and supply them with a healthy dose of praise. Even just a few kind words will help boost their morale.
However, you could always take it a step further and provide the employee with a reward. This could be everything from the afternoon off to a free meal at a local restaurant.
FREE related content from StrategyDriven
https://www.strategydriven.com/wp-content/uploads/russia-95311_1280-1.jpg
853
1280
StrategyDriven
https://www.strategydriven.com/wp-content/uploads/SDELogo5-300x70-300x70.png
StrategyDriven
2020-04-10 08:00:19
2020-04-10 10:57:42
5 Simple Methods for Boosting Employee Productivity