4 Ways To Lower Costs and Increase Your Business Revenue
Businesses cost money to run. As the owner, you should be looking for ways to lower costs and save money as much as possible, without affecting your staff or production rates. There are many ways to lower your costs and the earlier you are in your business, the sooner you start saving money, the more you will have to re-invest in the future. So how can you lower costs efficiently and quickly? Here are 4 methods you can look into to help reduce the money your business is spending.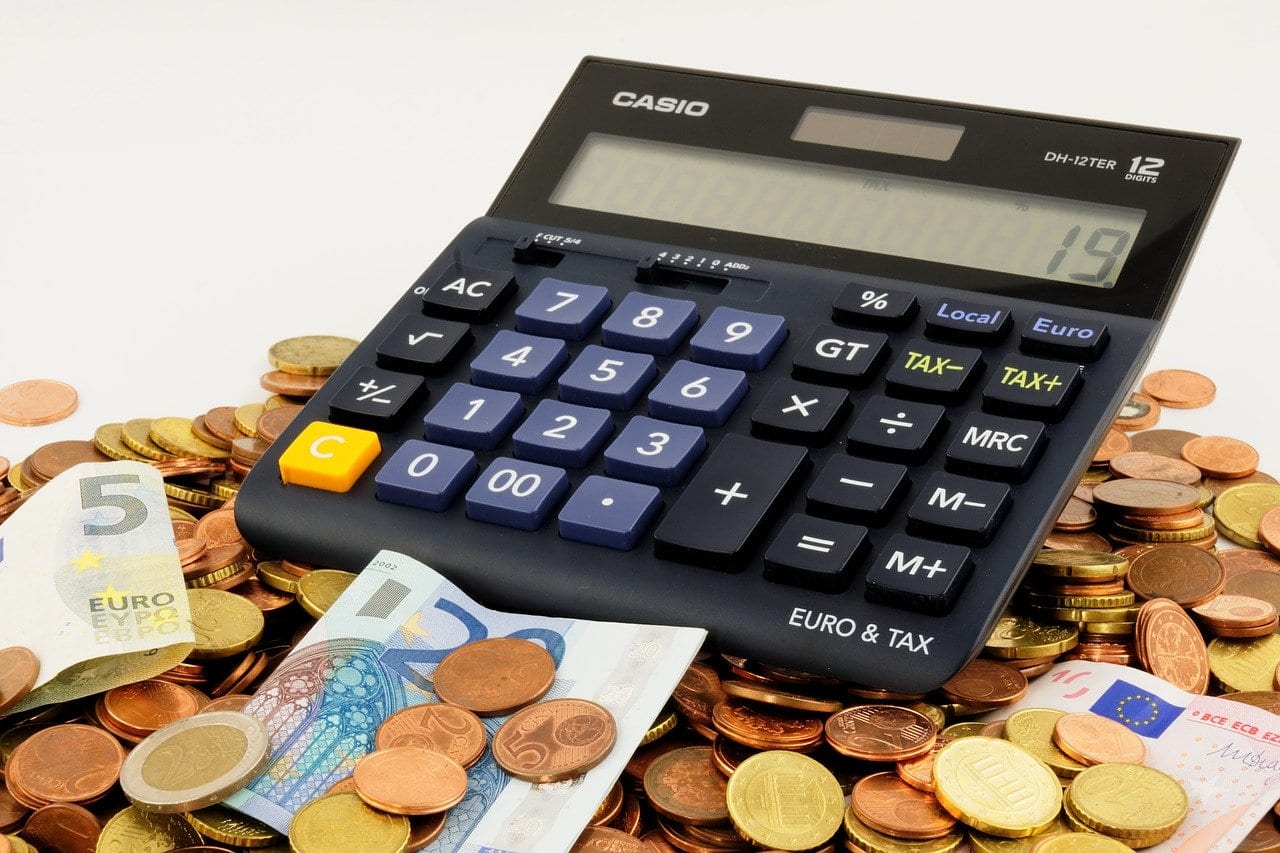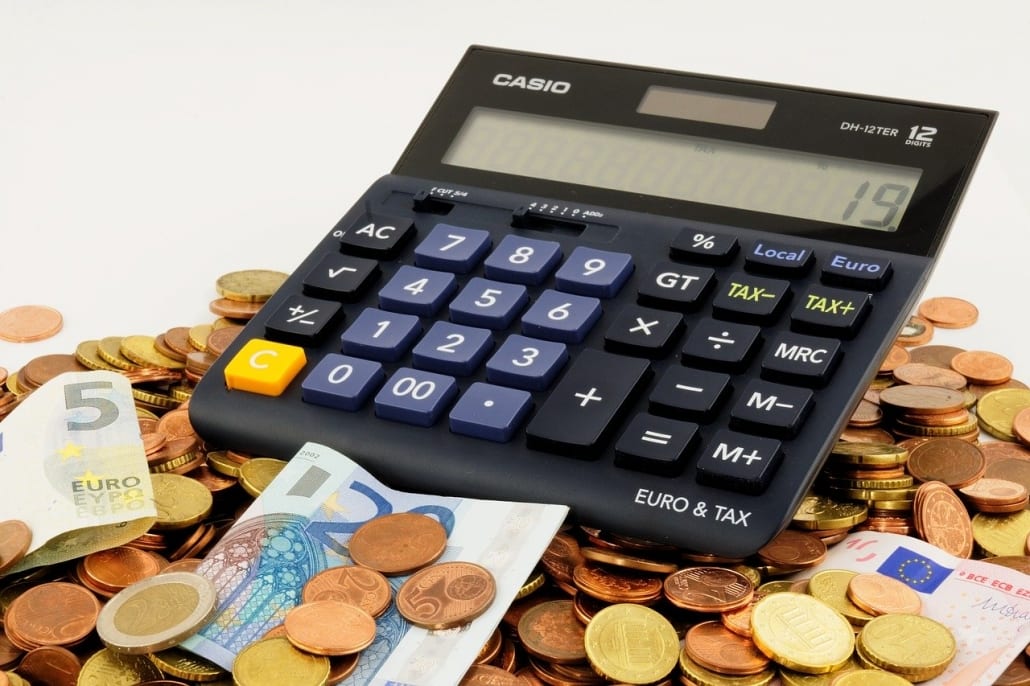 Lowering production costs
Have you ever considered the price of a zip tie? How many do you use when building your products? If you lowered the amount in each one, how much would this save in the long run over thousands of products? Small incremental savings like this are the key to reducing your production costs through your business's lifetime. Lowering production costs doesn't have to be as ruthless as lowering staff numbers but by finding ways to save small amounts that add up in the long run. Automation and time-saving techniques are easier to implement. If you need to, consider other suppliers of your products to lower your outsourcing and production costs further.
Free-licence software
Many software suites now use an expensive subscription service that adds up quickly when you start to add multiple users. However, there are other options available to you. As users became tired of paying for expensive software, well developed, managed, and most importantly free, software exploded onto the market with alternatives to almost every major software suite. As a smaller business, it is within your best interests to become accustomed to what free software is out there for you. Do keep in mind though that you must consider compatibility issues between different pieces of software. Don't waste time forcing a square peg into a round hole, when the paid-for software will do the job.
Go digital
Newer businesses have the luxury of being able to perform almost all of their admin digitally in the modern-day, with paper or hard copies rarely being required. With widespread software or mobile apps designed to provide you with paperless, digital alternatives to paper forms and documents. Going digital means you can cut out almost all of your paper documents which removes unnecessary storage and the costs associated. Yes, at some point you are going to have to print something, but if this is rare, you also save money on expensive printer maintenance costs as you only need something small to suit your need.
Speaking to financial professionals
Speaking to tax and accounting professionals is a great way to learn about what options are available to you. You may be surprised to find out where you are overspending and what your actual liabilities are in certain areas of your business. For example, in some cases, you may be able to look into a tax segregation report to cut tax liabilities across your premises. To learn more about cost segregation click here. Financial advice can cost. But the money you can potentially save makes the initial outlay small in comparison. Good professionals are worth it so invest your money into them wisely.
Related content from StrategyDriven
https://www.strategydriven.com/wp-content/uploads/word-image-49.jpeg
853
1280
StrategyDriven
https://www.strategydriven.com/wp-content/uploads/SDELogo5-300x70-300x70.png
StrategyDriven
2020-06-12 13:00:02
2020-06-12 19:38:18
4 Ways To Lower Costs and Increase Your Business Revenue