10 Factors to Consider When Choosing a Roof Type for Your Construction Projects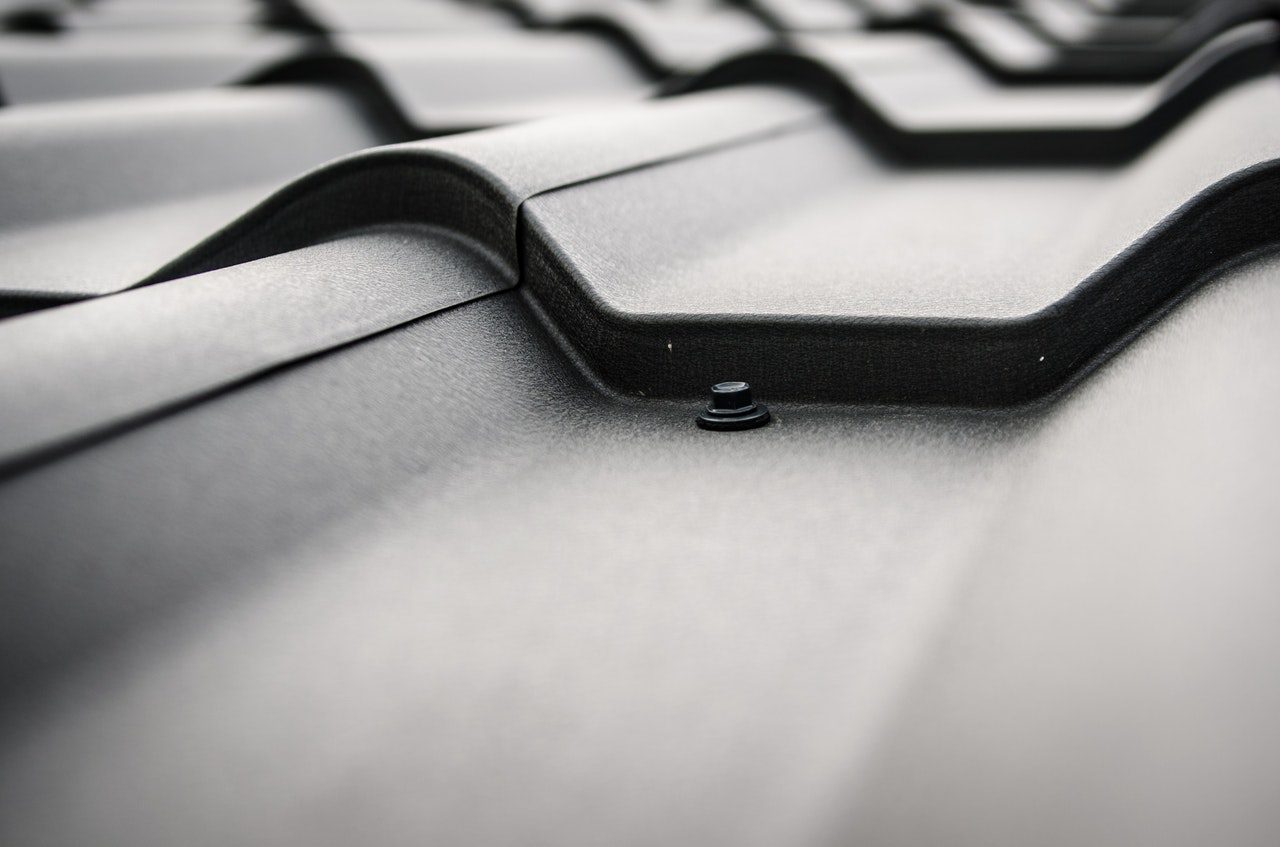 Your roof will determine the durability and appearance of your business facility whether it's an office or factory. Here are 10 factors worth considering when choosing a roof type for your construction projects.
Choosing a roof type comes with great responsibility. This also involves choosing the right contractor for your construction projects as they influence your decisions the most. Baker roofing company provides you with the 10 factors to put into consideration when choosing a roof type for your construction projects.
Your budget
Finances will always be your number one constraint. How much are you willing to spend on your roof? A good roof type will always be more expensive than the rest. You should be aware of the costs you will likely incur through the process of purchasing, installation, and maintenance. Costs may include that of raw materials, transportation costs, a roofing contractor, and maintenance costs.
Budget involves estimation of costs prevailing in the market. The use of construction estimating software eliminates the likelihood of underestimation or overestimation. Having a good budget with correct estimates shades more light on how much the project will cost you.
Business needs of the facility
When choosing a roof type for your construction projects you need to consider the business needs. Does it need a roof? Is it an office? In case it's a factory, are there any pollutants emitted? Will they react or cause damage to the roof? These are some of the questions you need to ask yourself to make a good choice.
The geographical location of your building
Different regions have different trends of weather. The weather may differ year to year in terms of wind velocity, rainfall, and snowing and other regions may experience the extremes of these weather conditions. Different roof types are made to withstand the extremes. Your geographical location may restrict you to only certain types of roofs hence you should consider looking into this.
Cost of maintenance
Roofs also need maintenance to keep them functional. Some types of the roof will require high maintenance with the need of expertise which may be expensive. Some may also need to be replaced wholly, therefore, you should take into account this factor.
Reviews, references, and testimonials
A good roof type will be followed by positive reviews. Check the provider's website or social media platforms to see the reviews and testimonials given by their customers. Ask for references from other owners of buildings who have already installed their roofs.
The length of service
Longevity varies from one type of roof to another. In addition, other factors may influence its normal lifecycle by either prolonging or shortening it. These factors may include exposure to the sun, level of maintenance, and installation. The key goal of any business is to maximize profits and minimize costs hence the need for long-term goals prioritization.
You need to ask yourself this: will there come a time when you'll have to relocate? Do you have ideas of converting the building into something else shortly? Answering these questions will help you make an informed decision on the type of roof you need to purchase.
Level of expertise of the roofing contractor
Some negative reviews of the roof types may arise due to poor workmanship. You may end up not liking your roof type because it was wrongly installed by an unqualified professional. Expertise in this field has vast knowledge on the different types of roofs and has a better understanding of which one will suit your business. You should also consider looking into the number of years the roofing contractor has been in the market. Those with over 50 years of experience such as slate roofing should provide a high level of expertise.
Energy saving
Energy-saving roof systems are becoming popular because of their efficiency. They can recycle toxins that are hazardous to the environment hence leading to energy bills savings. They are quite expensive than others but in the long run, you save more on your energy bills.
Building codes
Some states have restrictions on the type of roofing for safety purposes. This is because some states are exposed to risks that are natural such as tornadoes and hurricanes.
The roofing application
Are you applying the roof to a new building, as an addition or as a replacement? Answering this will help you in choosing the correct roof type needed.
Conclusion
Making a good choice of roof type is very vital for the success of your business. Your decisions should be informed. Considering the 10 factors discussed above, you will be guided to arriving at the best decision.
Related content from StrategyDriven
https://www.strategydriven.com/wp-content/uploads/pexels-pixabay-48784.jpeg
847
1280
StrategyDriven
https://www.strategydriven.com/wp-content/uploads/SDELogo5-300x70-300x70.png
StrategyDriven
2021-09-27 14:00:47
2021-09-27 17:43:21
10 Factors to Consider When Choosing a Roof Type for Your Construction Projects