Startup Ideas: 5 Sectors Unaffected By COVID-19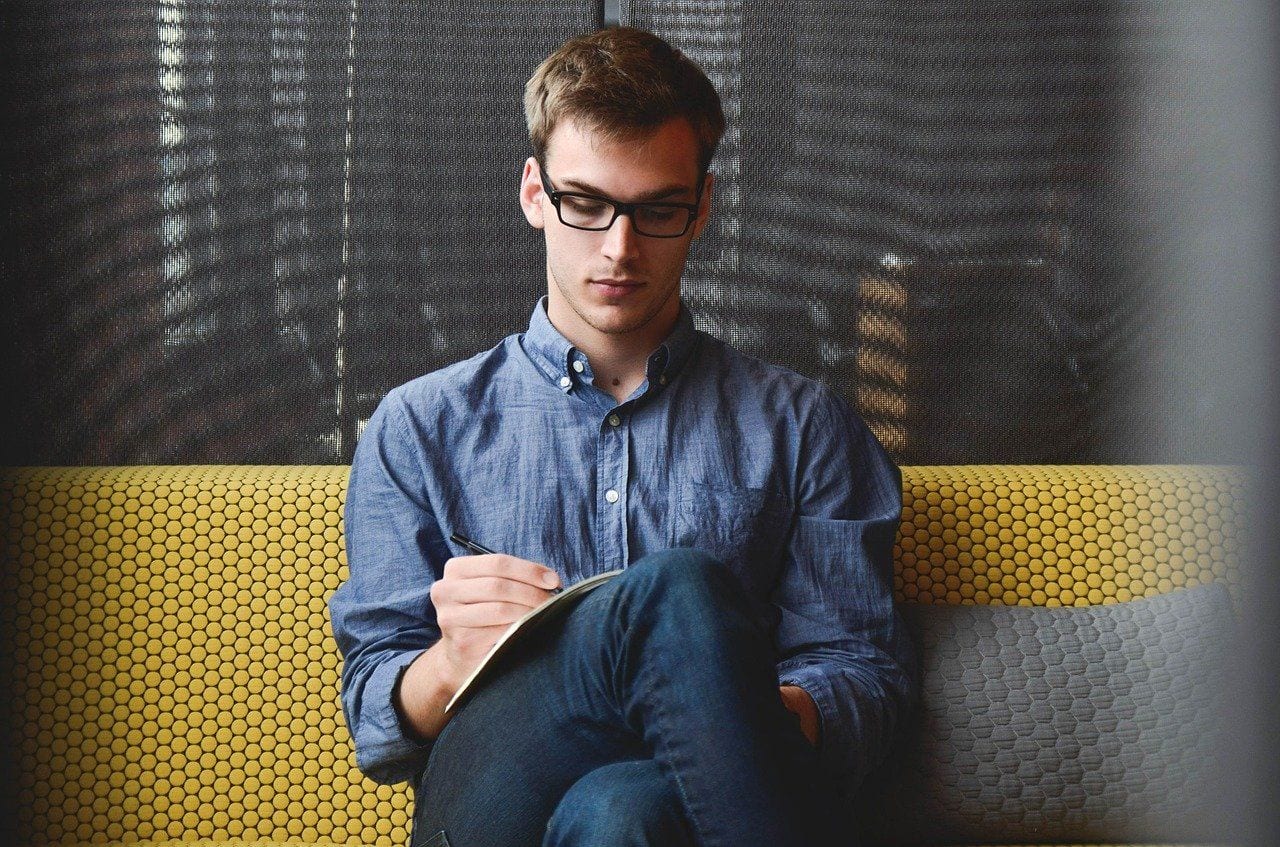 The COVID-19 novel coronavirus has changed life as we once knew it for virtually everyone across the planet. Billions of people globally have had their lives turned upside-down, with COVID-19 failing to spare individuals from any background, location, or class in society.
Businesses have also been hard-hit by COVID-19, with small independent and large multinational firms alike having to close their doors for good. But, some firms have escaped relatively unscathed from the devastation brought by this global pandemic.
If you're looking to embrace the entrepreneurial spirit from within you, it's likely you want to start a business that is most likely to survive such global pandemics like COVID-19. With that in mind, here are five examples of startup business sectors you need to consider:
1. Vehicle Maintenance
When countries impose strong lockdown curfews on their citizens, only businesses deemed "essential" are allowed to operate as normal. Vehicle maintenance garages are one such example and have seen no decline in trade despite the current COVID-19 pandemic.
Vehicles used by key workers and emergency services still need to function as intended. Those repair workshops are crucial at keeping a nation's network of supplies and essential services working as it should.
2. IT Services
Technology is another necessity in today's modern world. It has proven a welcome boon when coordinating COVID-19 care and support for communities across the globe. And it's still going to be around long after the coronavirus pandemic becomes a distant memory.
IT consulting and support services companies offer a variety of solutions for residential and corporate users alike. They are one of the few sectors virtually unaffected by COVID-19. IT services encompass sectors ranging from cloud computing through to content streaming.
3. Delivery Services
Logistics play a vital role in the functioning and development of any nation's infrastructure. Without delivery services in place, businesses wouldn't have the resources they need to provide their products and services.
During the peak of COVID-19 in many countries, particular attention got focused on delivery services. Especially ones that could transport much-needed items such as medicine to healthcare centers, and groceries to individuals self-isolating due to COVID-19 symptoms.
4. Insurance
It might surprise you to learn that the insurance industry as a whole is least affected by the COVID-19 pandemic. Despite the economic chaos that the coronavirus has brought most nations, it's still "business as usual" for insurers.
For a start, workers at insurance companies can mostly continue providing services remotely from home. That's thanks, in part, to the digitization of insurance products. Another reason is due to the continued requirement for consumer and corporate protection against risks.
5. Pharmaceuticals
One sector to consider that is both unaffected by COVID-19 and economic recessions is the pharmaceutical industry. Irrespective of what's going on in the world, people (and animals) still need medicine to treat illnesses and diseases.
When talking about the pharmaceutical industry, there's not just the production of medicine. Related sectors such as research and development are also largely unaffected by the COVID-19 crisis.
Related content from StrategyDriven
https://www.strategydriven.com/wp-content/uploads/entrepreneur-593358_1280.jpg
847
1280
StrategyDriven
https://www.strategydriven.com/wp-content/uploads/SDELogo5-300x70-300x70.png
StrategyDriven
2020-06-22 16:00:48
2020-06-22 13:39:00
Startup Ideas: 5 Sectors Unaffected By COVID-19