How To Operate When Consumer Confidence Is Low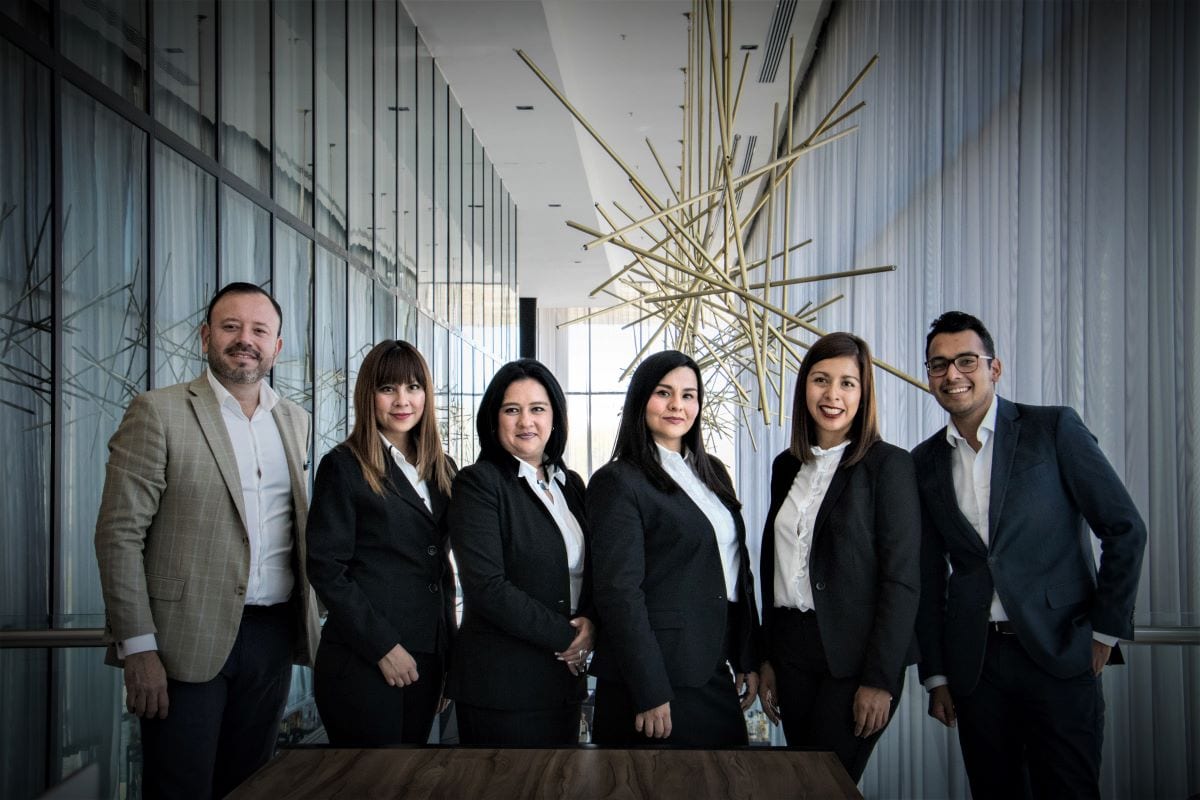 It's not easy running a business in the best of times, yet almost no one on this Earth would be liable to label 2020 as 'the best of times' so far. Unexpected and thorough societal change has caused many of us to change our habits, and this has rocked the economy and business world. Despite the fact that in some areas Covid-19 is starting to dwindle, or at least reduce in some capacity, consumer confidence is still relatively low. This is understandable.
However, as a business, we cannot simply accept this fact and wait until spending returns to normal levels. Normal levels may not be something we have the luxury of for some time. For that reason, it's up to us as firms to encourage people to spend their money well, and to be confident and careful in our approach. We cannot use half-truths, or emotional appeals, or untoward suggestions to our clients or consumers in order to have them support us. Instead, we must get creative, but still offer our services and products in an authentic, reliable manner. With the following advice, we hope to help you get there:
Stay Honest & Open
Stay honest and open with your audience. They are fully aware that Covid-19 has caused industries to go through tough times, and they may also be going through them. It's important not to approach this particular situation with deception or a sense of entitlement. It can be worth considering how you might gear yourself to these times and become more relevant as a result. For instance, it's a small thing, but many supermarkets are now registered with food delivery services such as Uber Eats, and offer masks or other cleaning items as part of their library of products. Simple things like this can help you once again become a node on your audience's map.
Improve Employee Communication
It's important to have your employees become more effective and productive during this time. Important marketing ideas that float to the top, or the attentiveness it takes for them to deal with a support request in the best way never comes out of a vacuum. Using the best employee communication tools can help you share your formulated strategy. The business world moves fast, and now more than ever time is of the essence. Sometimes, helping your employees move through challenging times isn't always forcing them to train harder or work longer hours, but rather removing the difficulties with which they may not be able to perform at 100%. Implementing excellent communication tools can serve as one of these removed difficulties.
Offer More Value
We need to encourage our audience to spend more and to have more confidence in their expenditure. This means that you need to offer more value. If they feel that there's a timed element in potentially acquiring a great deal, your audience is more likely to go for it, or budget their spending to better acquire that which you have to offer. This doesn't need to be seen as a deceptive practice, sometimes you may quite literally be offering an olive branch to help them engage with your items once more. You needn't have to give out free gifts or make them follow your social media profiles to force this attitude to fruition. Simple acts, such as offering free delivery on all of your products, can go a long way in getting the ball rolling.
Invest In Marketing
Investing in marketing is also a valuable measure. This can seem counter to your spending aims right now. However, when we hope to start a stopped car, we turn the engine while pushing from behind. This extra 'shunting' action helps the engine to tick over and ultimately resume its operation. In other words, the old adage 'you need to spend money to make money' is relevant.
This may mean that you invest in subtle marketing methods, such as organic SEO advertising, or even take out social media banners or promoted posts as part of your new branding strategy. The importance of this is to remind people you're still there, that you have something great to offer, and that you've missed your customers or clients. As people are slowly starting to return to work and potentially begin spending again, you can position yourself at the forefront in the line of companies chomping at the bit to once again establish their audience in the best possible way.
Relaunch / Motivate
Relaunching your brand or motivating your audience to take a second look can be a great idea. What have you learned from the lockdown, and what changes do you hope to make? Remember that people will have noticed how you treated your staff or processes as the world began locking down, and so now is the time to heal or promote your best actions as something worth supporting. For instance, you may relaunch your customer support line but now make the adjustment that people will be working from home to contend with their needs.
Sometimes, a full rebrand may help you change after the great cultural milestone that was this difficult experience. Some businesses will not want to invest in this, and that's more than understandable, but even a new slogan can perform as well in this space. It's important to bring some energy to your strategy. Your business must be seen as active, ready and welcoming. Despite the challenges we have all been through, we mustn't limp along and slowly convince our audience to return. We must be seen as strong, able to take on business, and more than happy to stay relevant. This will inspire consumer confidence, and ultimately secure you the purchase you're looking for.
Understand Your Place
Ultimately, if consumers aren't confident, they're not confident. We can pull out all of the stops on our end, but remember that people have suffered due to societal lockdown, and it's worth keeping that in mind. This simple fact will help your strategy remain subtle, and that's the most important measure of all.
With this advice, we hope you can learn to operate, even when consumer confidence is low.
Related content from StrategyDriven
https://www.strategydriven.com/wp-content/uploads/group-of-people-in-dress-suits-776615.jpg
800
1200
StrategyDriven
https://www.strategydriven.com/wp-content/uploads/SDELogo5-300x70-300x70.png
StrategyDriven
2020-07-07 16:00:24
2020-07-07 13:13:29
How To Operate When Consumer Confidence Is Low